10 Fashion Trends To Look Out For This Winter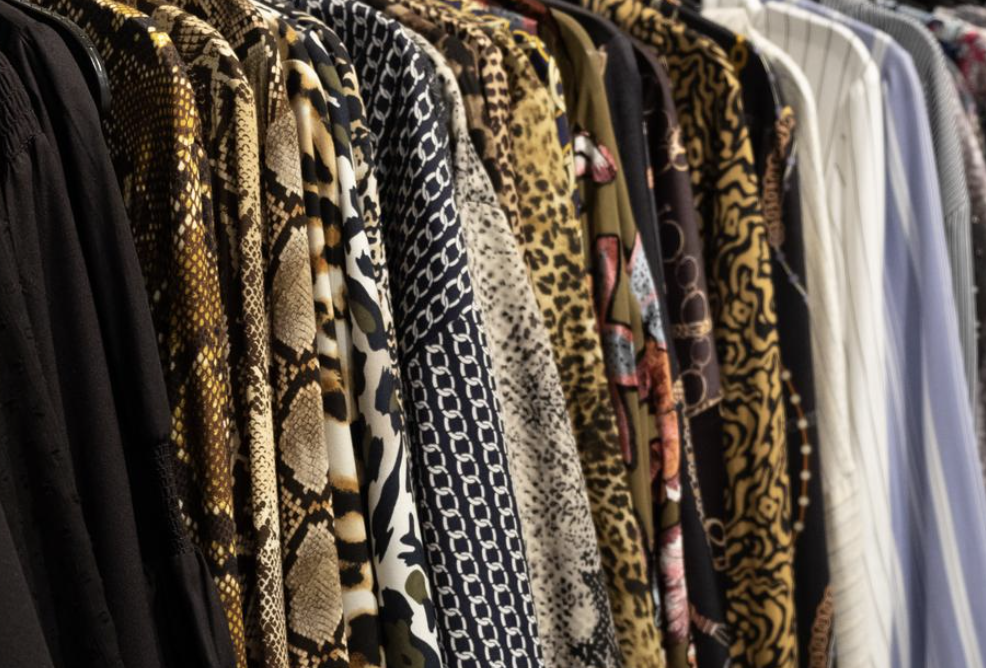 Winter is here, and most brands have already started releasing their fall and winter collections. If you are yet to release yours, this post might help, so keep reading. 2022 has been a groundbreaking year as the first time after the pandemic, one has gone out in numbers. Even though the economic condition of the world is in shambles, the pandemic has made people more likely to spend money on things they love more than ever.
So, as a manufacturer, it's high time that you take a look at ongoing winter fashion trends and create a stunning winter lineup that will take your brand and business to the next level. To aid you in your search, here are ten winter fashion trends you should be aware of in 2022.
10 Winter Fashion Trends That You Must Check Out In 2022
Leather in this Weather
From top-notch designers to the biggest fashion faces, there have been absolutely no one who has not experimented with leather. Be it in the form of jackets or skirts, dresses or shorts, leather is enough to steal the show.
Denim
Denim is a popular choice for the winters because it blocks cold to a greater extent than other fabrics. Plus, it is super stylish and strong. The longevity of denim makes it a very popular choice for purchase among buyers. So, if you want a new lineup for your brand, denim can be a great choice, especially this winter.
Tweed
There are some things that are popular during winter. Tweed is undoubtedly one of them. Tweed is a very comfortable fabric, and it provides gentle warmth to the wearer. Plus, you can do a lot with tweed making it a great choice for your winter lineup.
Velvet
Velvet is very hot this year, and it is making the rounds across the world in the winter collections of various major fashion brands. Velvet is surely more suited for occasion and evening wear, so if you are interested in creating an evening wear lineup for your brand this winter, you can surely go for velvet as your choice of fabric for stunning outcomes.
Layered Clothing
Layers are fashionable and necessary during winter. So, layered clothes can be a big hit when done well during the winter. This includes creating pairs out of separate items and selling them as an outfit or even creating sewed layered clothing. Both are popular and can be a fun new addition to your winter lineup.
Black & White
This year, monochrome clothing has been in the fashion especially light bottoms and dark top wear for both men and women. If you are thinking about creating a classy and minimalistic winter lineup, this should definitely be on your radar to utilize monochrome designs to the fullest.
Knitted Clothes
Winter is the time for everyone to appreciate knitted clothes be it woolen, tweed, or something else. Knitted sweaters have been a hoot for a few years now, and the trend doesn't seem likely to go away this year.
Faux Fur
Fur might not be the appropriate choice in this climate when animals, where it comes from, are getting endangered, but faux fur, which is just as good, is a gold standard for winter wear. Make sure you utilize it well.
Tailored Fitting
People want clothes that fit them well; this is especially true in winters when layers make you look puffy anyway. So, as manufacturers, fitted clothing is something you should consider providing for your customers this winter.
Corsets
Even though this trend is specifically for women's wear, corsets are kind of a buzzing trend this year. As a manufacturer, you should definitely consider adding some variation of it in your winter lineup to stay on top of the trend.
Conclusion
So, these were the ten fashion trends to look out for this winter. If you are not sure how to incorporate these trends into your winter lineup, be sure to check out CheerSagar. They can help you produce high-quality garments that are suited to every government regulation, both national and foreign, and also help you export your apparel to foreign countries. Check out their website to learn more.