Cheer Sagar, Achieving Excellence.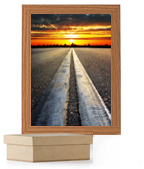 Our Vision
With the right drive, passion, and vision, the impossible can become possible. Our vision is to achieve excellence day in and day out, for our client's satisfaction. We want to be the preferred destination for trading houses, brand owners, and retail chains for all things garments. That is what we work towards achieving every day.
MANAGEMENT TEAM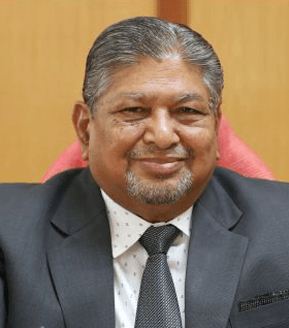 GP Poddar
Chairman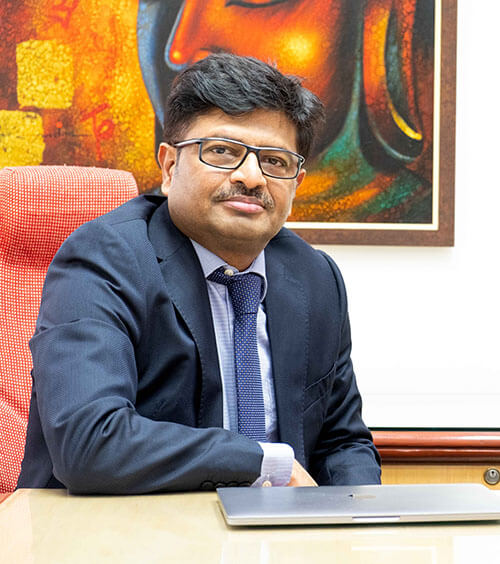 Ravi Poddar
Managing Director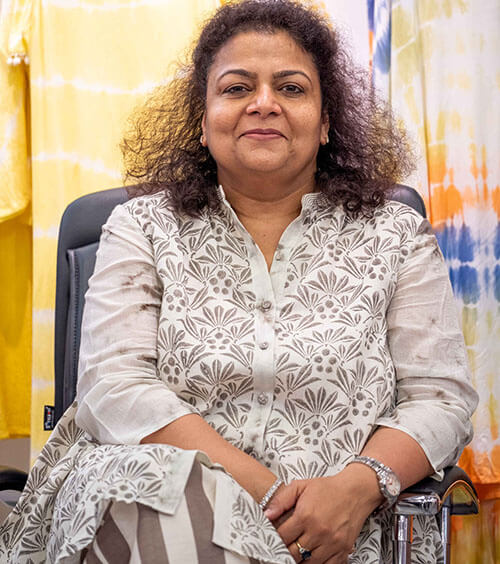 Sujata Poddar
Creative Director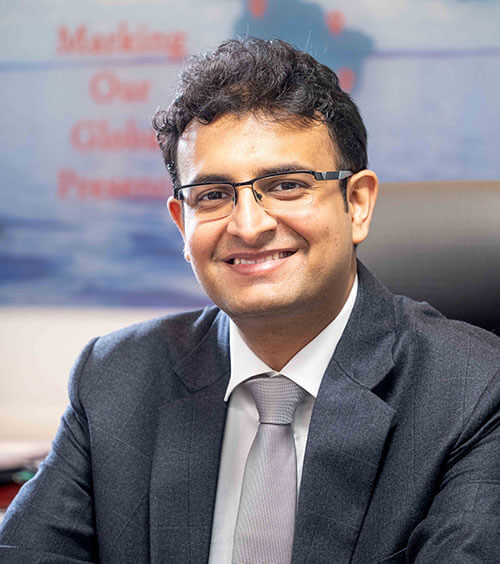 Arnav Poddar
Director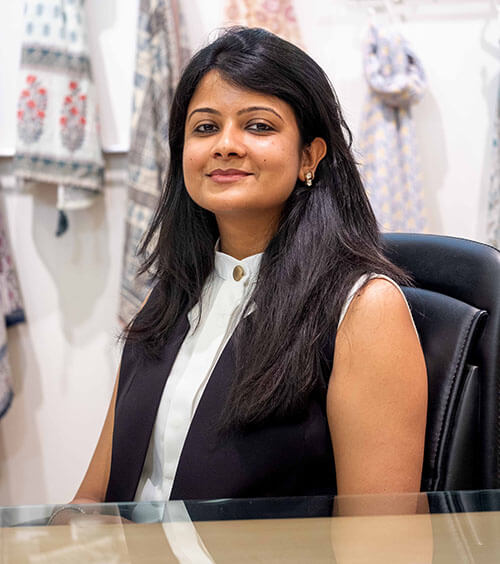 Tanushree Poddar
Director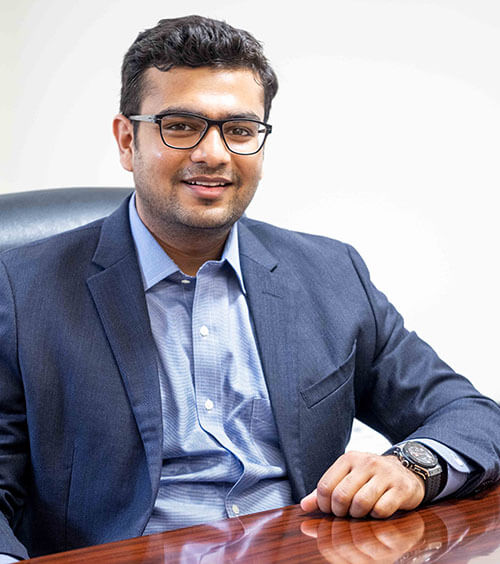 Tarin Poddar
Director
Mission & Vision
AIMING AT SKY, FEET FIRM ON GROUND
To grow exponentially in the textile industry across the globe
To help our clients build their brands by providing high-end quality products
To minimize input costs, maximize output, and focus on helping the customers grow
To focus on client satisfaction by delivering what is needed and more
To keep a personalized approach in handling all ventures within the company and outside with clients
To enhance performance of employees by treating them as whole persons and fulfilling their needs- physical (pay package & resources), mental (training & empowerment), emotional (inspiration & motivation) & spiritual (noble cause)
To strive to become the best in business and to stay humble while doing that
Working towards uplifting our employees whilst conquering the textile world
Certification
Dreams become a reality only when one works hard for them. We, at Cheer Sagar, have been striving for more than three decades to achieve excellence in the textile and clothing industry. Our work ethics, exquisite designs, and quality products have earned us a variety of certifications.

We are certified for developing a trained workforce, promoting safe work practices, providing a qualification tool for hiring, and for gaining a collaborative platform for our products in the world.
From supply chain management to promoting safe and lawful practices in the work space, Cheer Sagar is dedicated to conquer the industry.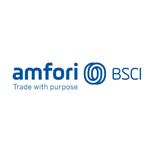 BSCI
The Business Social Compliance Initiative (BSCI) is a leading supply chain management system that supports companies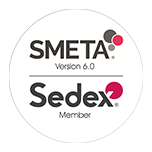 SEDEX
Sedex is a membership organization for continuous improvement of the ethical performance of their supply chains.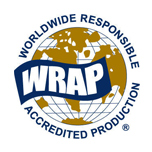 WRAP
Worldwide Responsible Accredited Production (WRAP) is a non-profit dedicated to promoting safe, lawful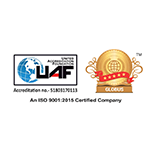 QSI 9001
ISO 9001 certification is the international standard for demonstrating your company's commitment to maintaining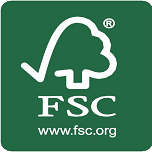 FSC
FSC certification ensures that products come from responsibly managed forests that provide environmental, social and economic benefits.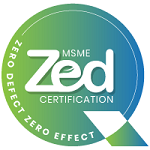 ZED
ZED Certification is an extensive drive to create awareness amongst MSMEs about Zero Defect Zero Effect (ZED) practices