Cheer Sagar is one of the trusted names among women's clothing manufacturers in India. We are exporting ready-to-wear women's clothing across the globe and serving numerous clients simultaneously. We are a government-registered clothing manufacturer that assures you of affordable prices without compromising quality.
Serving private label brands, we have earned appreciation for delivering exceptional quality and craftsmanship by our team. Being one of the top clothing manufacturers in India, we are equipped with top machinery that dispels the time consumption required in manufacturing. Instead, it has enabled us to serve multiple clients in a single go, without time delay.

If you are looking for a full-service women's clothing manufacturer, we are the right choice. We are a private label women's clothing manufacturer committed to providing you premium quality readymade garments at highly affordable prices. We can take your all-kinds of orders and provide you readymade women's clothing in the shortest lead time. With advanced technology and the latest machines, we are capable of turning your dream into reality.

Our exclusive range of clothing for women is made as per ongoing trends and fashion. For us, all our clients are invaluable; hence we pamper every client separately. We have a broad range of women's clothing which varies depending upon your requirement and order quantity. We deal in all types of women's clothes and are always available to take orders from overseas clients.

CheerSagar is a family-owned business that has existed for more than two decades. Today, our success primarily relies on our advanced technology, expert employees, and a streamlined manufacturing process. It means we have roots in private label manufacturing and have a high potential to match every client's requirement without fail.

Get Quality Garments from Best Women's Clothing Manufacturers

We are a leading women's clothing manufacturer that makes ladies' garments for Indian and global clients. You always believe in catering to private label brands' custom garment needs and serving them the batch within the shortest time frame.

We assure you to get amazing finished women's clothes that will attract customers and boost your local presence. Whether you are a startup clothing brand or a well-established name in the market, you always look for a reliable and potential private label manufacturer that can take your order and return you best-in-class women's garments at a highly reasonable price.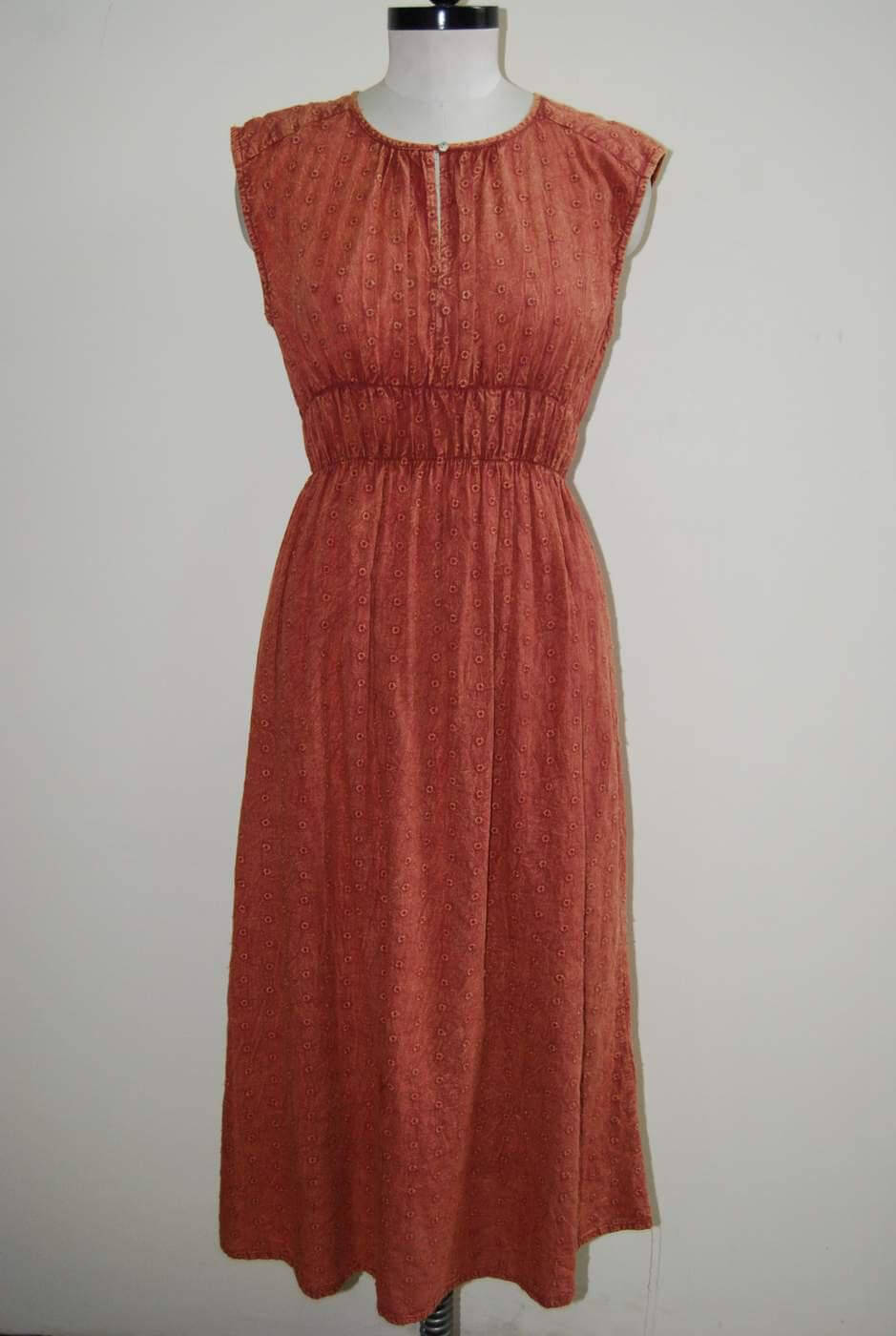 Traits of Working with CheerSagar - Best Clothing Manufacturer in India

We are the right team to contact if you are looking for a legit and bespoke garment manufacturer for women. Here are the important reasons why we are recognized as one of the best clothing manufacturers.

We Accept Small Batch Orders: We are still available to take your order if you are a small business. We are a small business-friendly clothing manufacturer that can take small batch orders and provide you the garments in a fixed time frame.

Proficiency with All Fabrics: No matter what fabric you want, we have running hands on all kinds of fabric. We have been working in the textile industry for more than two decades, which makes us proficient with all kinds of fabrics.

Equipped with Latest Machines: From stitching to embroidery, we have a strong manufacturing line backed up with powerful and highly efficient machines. Hence, you can entirely rely on our manufacturing potential.

Quick Turnaround Time: For the team of CheerSagar, time is never an issue. With proficiency in our niche and supported by powerful machines, we can deliver your order before the threshold time.

Excellent Team: Currently, we are working with numerous experts in the textile industry, followed by numerous workers in the manufacturing line. They collectively make the brand highly efficient to provide you top-class women's clothing in India.

100% Quality Guarantee: We take responsibility for all manufacturing operations. Hence, we provide you the best quality women's clothing at an affordable price in the shortest lead time.

We Are Your Private Label Women's Clothing Manufacturer

CheerSagar is a clothing manufacturer in India with high potential to work with numerous clients and provide them with the best quality garments. We are already working for multiple brands from across the globe. Moreover, many of them have big manufacturing orders that we serve monthly.

So, if you are also looking for a trustworthy, reliable, and proficient clothing manufacturer in India, we are the right team to hire. With our team of experts, we assure you of top-class clothes for women that can showcase in the global market and fulfill your customer's needs.

Not sure about where to start?

Now is the right time to discuss your order and move it to the manufacturing unit. Give us a call at [PHONE NUMBER] and schedule a meeting. We are always available to take your queries and provide you with the best answers.