Best Apparel Manufacturer in India
Cheer Sagar is a verified and legit apparel manufacturing company in India that makes the manufacturing process hassle-free and seamless for numerous brands across the globe. From local fashion trends to global customer needs, we have serviced various brands that fulfill their local customers and entertain the ongoing fashion requirements.

India is the biggest hub of apparel manufacturers as we have a strong history in the textile industry. Facts state that India is the 2nd largest apparel manufacturer across the globe. With time, the growth of the Indian textile industry has increased spontaneously. Above all, the apparel industry in India is a well-organized industry that invites a plethora of brands to tie up with top apparel manufacturers. From manufacturing to export, Indian apparel manufacturers can entertain every single need of global apparel brands.

The quality and cost-effective traits of Indian garment manufacturers have made it the first preference for global customers. We are one of the top-class apparel manufacturing companies in India that can manufacture apparel for all sections, including men's apparel, women's apparel, and kid's apparel.
Fulfill the Market Needs with Best Apparel Manufacturing Company

With the boom in the apparel industry, brands are looking for the best apparel manufacturers in India that can take orders and help meet the market needs. Private label apparel manufacturers are the ideal solution to such a necessity. From different fabrics to different apparel, we covered everything in demand and can rule the market. Our affordable apparels help global brands to optimize their cost and continue serving the customers with the best fashion assets.

Brands looking for readymade apparel manufacturers find us as the premium apparel provider in India. With the increasing challenges in manufacturing, more and more brands are looking forward to making orders for bulk garment manufacturing and stay away from manufacturing hassle. Whether you are a merchant, retailer, or startup business owner, we are here to help you all. You can connect with us to share your bulk apparel order and discuss your exact needs.

Top Class Apparel Manufacturing Company

Numerous manufacturing companies are now available in the country that provide you low-cost readymade clothing. However, how many of them are worth paying? It's tough to choose the right apparel company in India. We provide our customers/brands end-to-end clothing services that source fabrics and turn them into appealing garments. Our team is highly skilled with the vision to bring your dream into reality.

We are already serving some renowned brands across the globe with our distinguished garments.

We can take care of every single process in manufacturing, including yarning, spinning, knitting, dyeing, finishing, embroidery, printing, and garmenting. In short, with a one-time agreement, we provide you bulk readymade garments in a given time frame. We are committed to delivering top-class apparel cost-effectively. Our team of experts has the potential to develop appealing garments following the trend.
Working with CheerSagar gives you the perfect blend of technology, design, and manufacturing.

Not all manufacturers can match your needs and serve your bulk apparel orders in the given time. We have ample manpower, efficient technology, and the latest machines that make us capable of meeting your end requirements and providing you the best quality garments at an affordable price.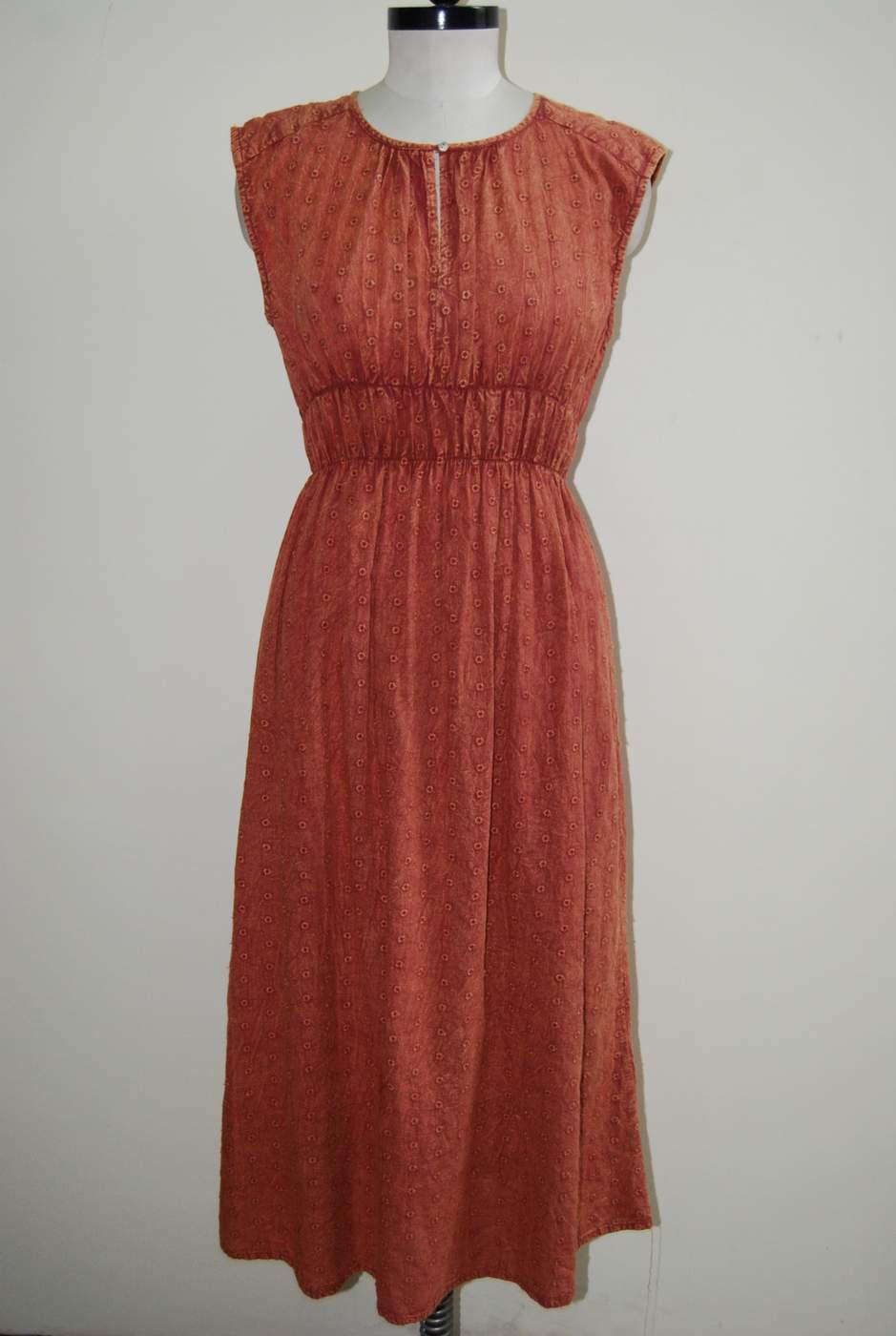 Why Partner with CheerSagar?
Cheer Sagar has a dedicated team of experts who are taking the legacy of family-owned businesses and catering to the needs of global customers with premium apparel manufacturing services. We have multiple traits that outrank the market. Below are some benefits of partnering with CheerSagar.

Team of Experts: We have a team of technical experts in the textile industry with years of experience. Being a family-owned business, we have years of experience in this industry that helps us take advantage of the new clients.

Advanced Machines: At CheerSagar, we believe in delivering apparel in bulk within a limited time frame. Hence we have introduced numerous advanced machines in our manufacturing line that lessen our efforts without compromising quality.

Our Focus is Building Relation: With a team of expert workers in our manufacturing line, we ensure you get the precise quality apparel based on your demand. However, we always keep quality that helps us build relationships with the client/brand.

Highly Competitive Price: Cost is always an influencing factor that makes CheerSagar the best apparel manufacturing firm in India. Our clothes are highly cost-effective and help you save a significant sum on every order.

Always Follow Latest Trends: Fashion trends change with time, and hence it's essential to follow the trend that can provide better exposure to a brand. We research the latest trends and provide suggestions accordingly. Our research helps the brands to serve customers with the latest apparel with premium quality fabric.

So, if you are also looking for a bespoke apparel manufacturer in India, connect with us at [PHONE NUMBER]. Let's discuss your requirements!