Looking for the Best Garment Manufacturing Company?
Cheer Sagar is a renowned garment manufacturing firm in India that provides you all types of garments at highly affordable prices. Today, it's tough to find a legit and bespoke clothing manufacturing company in India. The reason being, numerous private label manufacturers are available in the market that provides you custom clothing at an affordable price. We got you covered! We are already serving multiple clients, and you can be the next in the bucket. We always believe in serving quality in the limited lead time. Our commitment to quality and precision is unmatched.
Want to Build a Clothing Brand?
We are CheerSagar, a premium clothing manufacturer in India offering garment manufacturing solutions to numerous brands across the globe. We manufacture clothes for small businesses, startups, and even well-established brands worldwide. We are always available to the companies who look forward to starting their clothing line and compete with the existing brands.
Brands already know the hassle of running an in-house manufacturing unit. That's why they mostly rely on private label garment manufacturers. We are one of those clothing manufacturing firms that take orders from multiple brands and fulfill their requirements.

We have expertise in clothing manufacturing as we have been serving clients worldwide for the last 20 years. We are now capable of brand ourselves as a kids garment manufacturer, a men garment manufacturer, and a women garment manufacturer. In short, we have a complete line of manufacturing for everyone regardless of their gender and age.

Currently, we are serving numerous clients from across the globe and delivering them quality garments in the given lead time. Our passion for excellence and dedication towards our clients makes us a proven clothing production company in India.

Choose the Right Clothing Manufacturer at an Affordable Cost!

Selecting the right clothing manufacturer in India is no more a hassle as you are now on the right platform. CheerSagar is the one-stop destination to fulfill your bulk garment manufacturing requirement and serve your customers with new and quality brands. From connecting with us at [PHONE NUMBER]] to discussing the color, pattern, design, and other clothing details, our technical team will help you with everything.

All we need is the basic garment design/sketch, and we will deliver you top-quality garments. From creating private label designs to garment manufacturing, we take care of everything. In short, we are available for everything you need to entertain your customers.

We are an India-based garment manufacturing company that bestows premium clothing to global clients. We always use the best-quality fabric in our manufacturing unit. However, the selection of fabric is entirely dependent on the brand's requirements. Our overseas clothing service is unmatched as we can serve global clients without delaying the orders and lacking manpower. Our latest machines have blessed us with accuracy and precision manufacturing.

Lower Your Inventory Risk with Us

The most considerable trouble for brands or businesses is maintaining an in-house inventory which requires cost and manpower. Hence, relying on third-party garment manufacturers is a smart option to start.

Garment manufacturing company takes care of the entire inventory and lowers your risk. With no inventor, you can save significant sums on building cost, storage cost, maintenance cost, and more. In short, you are making a smart investment by hiring garment manufacturers.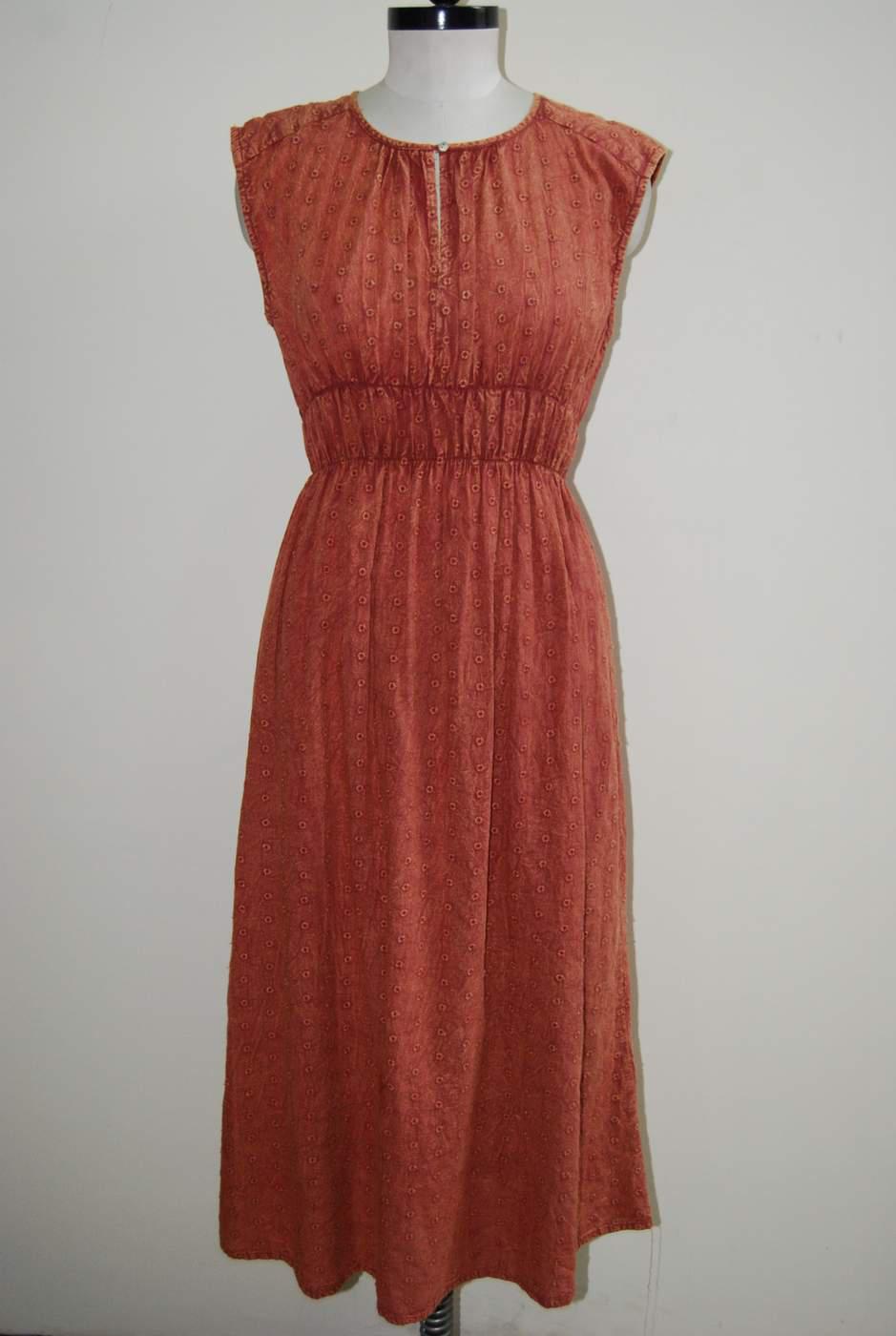 What Makes CheerSagar Best Garment Company in India?

We are a team of innovative experts and textile specialists that can provide supreme quality clothes to private label brands and help them meet the market needs. Working with us gives you numerous benefits. Some of them are listed below:
Dedicated Team: We are a family-owned business with 20+ years of experience in the textile industry. We have been delivering top-class garments for decades.

We Build Relationships: Building relationships is our prime motive. We rely on serving brands with quality. That's why we always consider quality over cost.

Years of Knowledge & Expertise: With years of expertise, we are capable of fulfilling any requirement made by renowned brands today. Our expertise in the textile industry and cumulative efforts with other experts make CheerSagar one of the best garment manufacturers in India.

Always Available to Help: With our team of efforts, we can always take your queries and requirements. In return, we are committed to providing you clothing above expectations. With all, we match your requirement within the limited timeframe.

Affordable Prices: We are a premium garment manufacturing company in India offering highly affordable clothes for all segments. From male to female, we can provide you with the best garments at highly competitive prices.

Follow Top Market Trends: Before turning fabric into garments, we thoroughly understand the market trend and provide suggestions to the brands accordingly. We always focus on manufacturing top-class garments that outrank the competitor and rule the market.

So, what are you waiting for?

Give us a call at +91 141 4441111, and let's discuss your requirements!