Who are Private Label Clothing Manufacturers?

Today private label brands don't prefer running their in-house manufacturing unit, and hence they rely on private label clothing companies to take care of entire manufacturing requirements. The private label companies outsource the manufacturing to private label manufacturing firms that can turn fabric into the finished product.
They finally need to put their brand label on clothing and showcase them in the market for sale. India is one of the biggest textile manufacturing countries. Hence, the private label manufacturers in India are in huge demand. Moreover, India has a vast history of handmade garments that are unmatched in quality and precision.
We (as Indians) are proud to have a team of experts with advanced technologies and equipment that helps us deliver world-class clothing to global customers. Our manufacturing line covers almost all clothing formats that further makes us proud.
Today, the number of private label manufacturers has increased a lot, confusing private label brands to choose one among many and run a successful garment business in various countries. Still, a few good-quality private label garment manufacturers can serve you with utmost quality and competitive prices.
Looking for Best Private Label Manufacturer?
Searching for one of the best private label clothing manufacturers is always a hectic task when you have numerous manufacturers in the country. You always look for a trusted and reliable clothing supplier that can bestow premium quality garments (with perfection) right at your doorstep. CheerSagar is a trusted and reliable private label clothing manufacturer in India that can provide you with custom-designed clothing with an exhausting experience. We have complete clothing manufacturing solutions for your custom needs.
We are the full-service private label clothing manufacturers of India with a vast knowledge of apparel and the latest fashion trends. We always focus on delivering premium quality garments at highly affordable prices. With our end-to-end garment manufacturing services, we can export our private label clothing across the globe. We build custom designs for our private label brands with complete design and fitment standards.
Available for Private Label Bulk Orders
We are already running massive production for numerous private label brands. We are also exporting our clothing to multiple countries across the globe. We serve brands regardless of their size. This makes us a private label manufacturer for clothing/apparel. From startups to well-established brands, we proffer high-quality clothing in the shortest turnaround time. Above all, our highly competitive price and robust quality make us capable of outranking other manufacturers.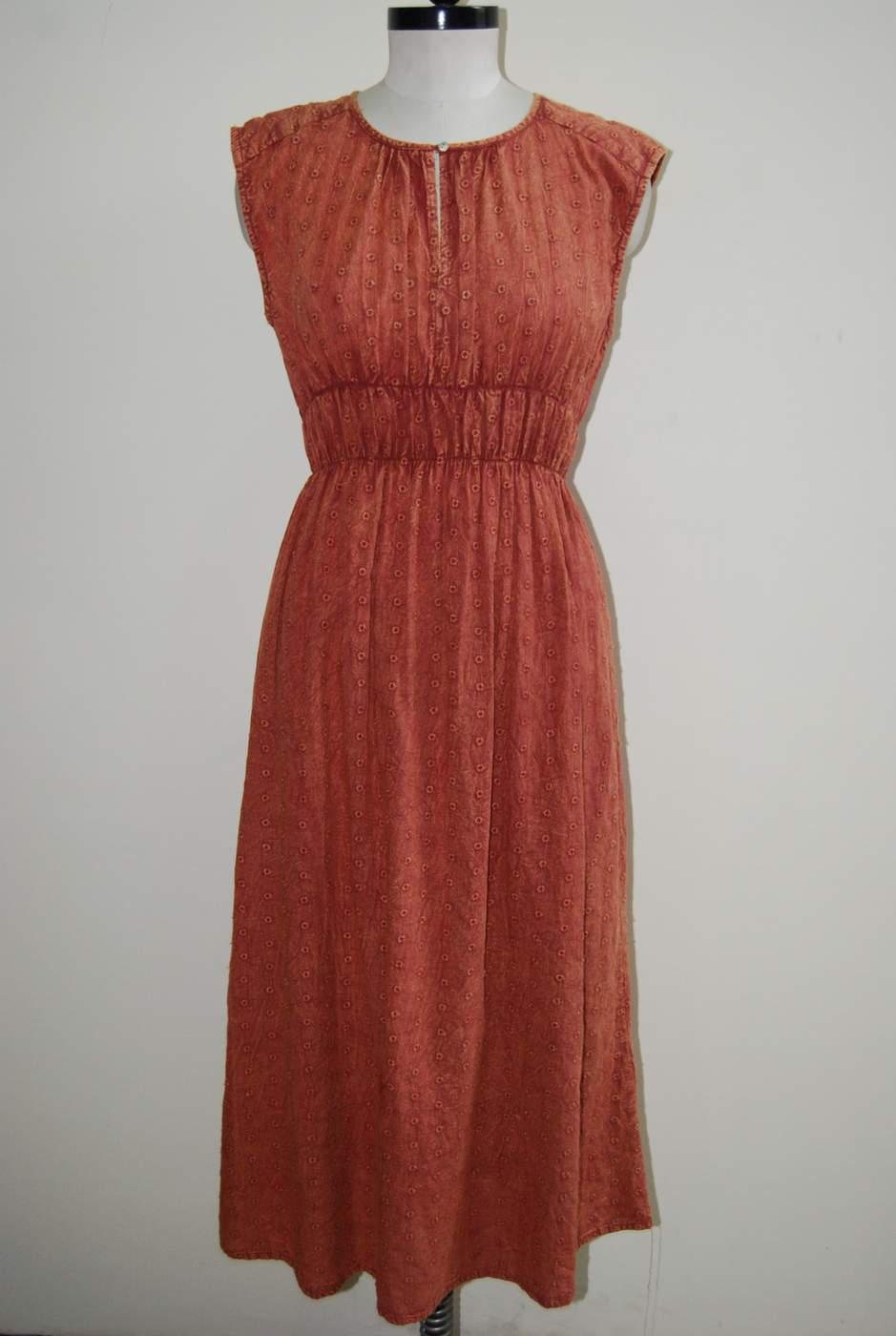 Best Private Label Clothing Manufacturer- Equipped with World-Class Equipment
At CheerSagar, we provide you a world-class clothing manufacturing facility that is equipped with top-level machinery. We provide you clothing/apparel for kids, women, and men. Our dedicated team of textile experts can take your requirements and turn them into amazing clothing ready to rock the market. From private label women's clothing to private label kid's clothing, we cover it all. Our team always pays keen attention to the detailing to omit post-production manufacturing flaws.
We are always open to consulting your private label requirements that help in reducing production costs and take us to precision. To maintain the quality, we pick the finest fabric and trims that are always the best in the market. We don't have the word 'compromise' in our dictionary that makes us one of India's best private label clothing manufacturers.
Serving numerous clients from across the globe, we have detailed knowledge and top skills to understand your local market and manufacture the best clothing/garments with premium quality fabric.
Why Choose CheerSagar - Best Private Label Clothing Manufacturers
Thrive for Excellence: We create innovative and amazing garments for private label brands that can compete with others in the market and provide you a distinct recognition.
Team of Experts: CheerSagar is a family-owned business that has experience of more than 20+ years in making garments.
We Build Relationships: Business is always our secondary priority. We primarily focus on building relations with private label brands.
Vast Knowledge & Expertise: Expertise is crucial to rule the clothing market, making CheerSagar one of the best private label clothing manufacturers in India.
We Deliver Perfection: Delivering perfection is in our veins. From top executives to button makers, we are all keen on delivering quality at priority.
Always Available: CheerSagar is always available to help you with the right and most peaceful clothing manufacturing experience, making it easy for private label brands to accomplish their market requirements.
Highly Competitive Prices: We ensure you get competitive prices for your requirements. We never compromise quality over price.
Latest Designs: We spend our dedicated time on building quality and appealing designs. We follow the market trends to ensure the customer gets the latest design.
How Can Small Order Clothing Manufacturers in India Help Your Clothing Line?

Help You Market Test Your Garment Designs
When you plan on launching a new clothing line or design to the market, doing a small test run can be helpful first. Designing in today's world is often a digital process; a small test manufacturing run for your design can help you understand how well your design translates into the fabric. You will also be able to get real customer feedback on your products and be able to adjust your run accordingly before you start mass producing based on demand.

Get An Idea of Your Product Demand
Before you start spending big bucks on the production of your clothing, you need to ensure that your clothes have the demand you anticipate. Often clothing lines overestimate product demand and go into a loss very quickly when their inventory doesn't clear out on time. This can be checked by working with a small order clothing manufacturer that can help you perform a test run of your product in the market to help you get the right idea of your product demand.

Get A Chance To Experiment With Your Garments
Be it with fabric blends, designs, or production methods, being unique is crucial for helping your clothing line stand out in the market. Unique garments that fulfill specific purposes can be achieved if you have the liberty to experiment a bit with your garments. And the ability to experiment can be yours when you work with a small order clothing manufacturer in India. These manufacturers can help you realize your goals and create the perfect product based on your requirements and customer feedback.

Getting Your Product Quality Right
When you are planning to introduce a new line of garments to the market, getting the quality right from the get-go is crucial. As your product is new and it does not have any point of reference as of yet, production quality can be tricky to nail at first. Small-order clothing manufacturers can help you get your product quality right by creating small sample batches to help you perfect your design and quality. Once you are satisfied with your product and the market response is good as well, you can move on to larger production. This allows you to get a smooth and successful product launch that is well-received by your customers.

Conclusion
So, that's some of the ways how small order clothing manufacturers in India can help you develop and maintain your clothing brand. If you want to study more about starting a new clothing line, you can check out other blogs on these topics at Cheer Sagar's online knowledge base. And if you want to work with an industry-leading clothing manufacturer that caters to your needs and helps you get your product across the world, connect with CheerSagar. For more information, check out their website https://www.cheersagar.com.
So, what are you waiting for?
Give us a call at : +91 141 4441111 and let's discuss your requirements!