5 Pointers To Remember Before Exporting Garments From India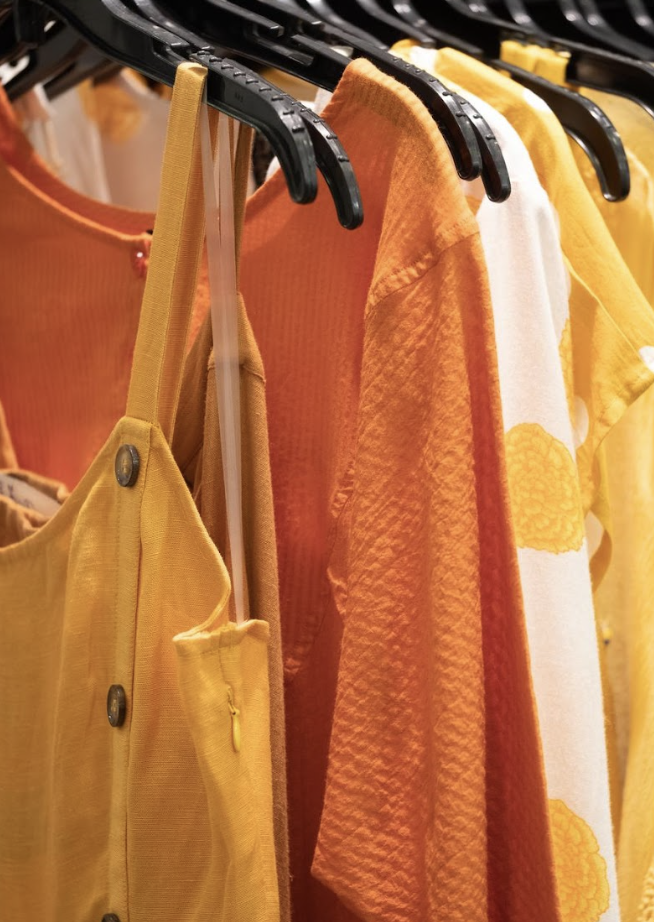 Exporting is a long and arduous process. There are governmental guidelines to follow and considerable wait/shipping times to consider. All of these combined, most manufacturers are not too comfortable with shipping themselves because of all the hassle that surrounds exporting. So, to help you unwind some of the complicacies of exporting garments from India, here are 5 pointers that you must remember.
Before you start considering these pointers, please also make sure you have the legal formalities completed. This will help you speed up the process and get started exporting quickly.
5 Important Pointers You Must Remember Before Exporting Garments From India
Focus On Your Clientele
If you want to export your garments, you first need someone who wants to import your garments. So, use different marketing strategies focusing on digital media and offer to export your garments. This will help you get noticed and get orders for your garments, and get your export business started. Be sure that every country has different guidelines in terms of garment importing. So based on your order, research the country and make sure your products are made in line with their importing guidelines.
Financial Analysis
Exporting, as you can imagine, needs considerable financial backing. So, before you go on with exporting, make sure you perform a thorough financial analysis of your order. This will help your processing be smooth and not have to face any unnecessary bumps or delays. You may even need to work with financers to get your shipments delivered on time. But in order to get financial backing, you will need to show investors your financial analysis, and based on that; they will finance your project. So, perform due diligence, as it will come in handy in the long run.
Work With Your Shipping Partner
Unless you have your own ship, you will need to work with a shipping partner who will lift the heavy weight of your exporting ventures quite literally. Building a solid relationship with your shipping partners is crucial to helping your exports go smoothly without any trouble. These companies help you sort out the various import and export guidelines and even help you with QC for your products, ensuring your exports are successful.
You can find various shipping partners online. Or if you have any business relations make sure you nurture them because they are one of the most important partners in your exporting business.
Plan Your Products Accordingly
Different countries have different cultures and different climates. These factors require you to think from your importer's perspective and market trends to find out what products work best in their markets. If you do your research well, you will be able to make products that sell well in overseas markets and help your business succeed. You should also focus on the build quality and trending fabric blends of the country you are importing because that's important as well. Why? That's tied into the next point.
Quality Triumphs Quantity
Even though making more average garments is easier than making the same amount of exceptional garments, you need to focus on the latter. Your brand identity is linked with the quality of your products in the overseas market. So, if you want your brand to succeed, you have to go above and beyond to ensure your products are the best they can be. This starts with having to source the best raw materials responsibly and trying to produce the best quality garments ethically.
Conclusion
So, there you have it; these are five pointers that will help you be successful in your garment exporting ventures from India. For more information on garment exporting and the apparel industry in general, visit CheerSagar. You can also avail of contract manufacturing and garment exporting services to help take your apparel brand to the next level. For more information about the services, visit the official CheerSagar website.