5 Sustainable Practices Regularly Used In Wholesale Women's Apparel Manufacturing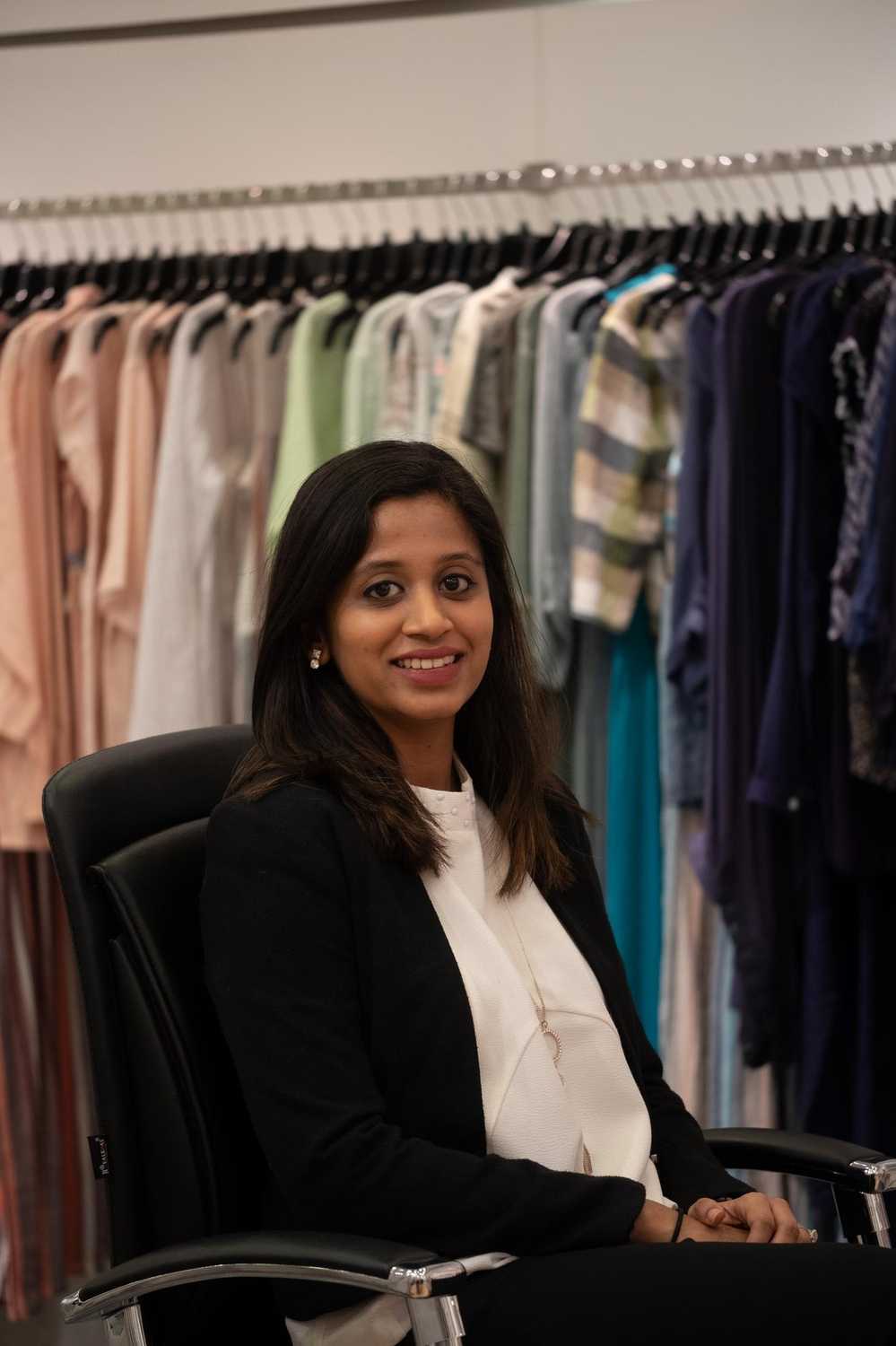 Sustainability is amazing because it makes a positive impact on the environment without causing any pain to manufacturers. It is a myth that sustainable clothing is more expensive to manufacture, it is just more expensive to sell because brands try to squeeze in every bit of profit that's possible from the consumer. While capitalism can't yet be fixed, the hole in the ozone layer as well as the rising global temperatures can and are being fixed. How? With the use of sustainable manufacturing practices that are reducing the carbon footprint of the fashion industry. What are these sustainable practices? Let's find out.
5 Sustainable Practices Regularly Used in Whole Women's Apparel Manufacturing
Small-scale manufacturers often sell products that are ethically sourced and made sustainably, but their production units are so small it doesn't impact the carbon footprint of the industry. They are great for consumers to reduce their carbon footprint. But for the industry as a whole to make a sizeable difference in their ecological impact, major wholesale women's apparel manufacturers are slowly making a shift to these five practices.
Using Organic Fabric
Contrary to popular belief, using organic fabric is actually not more expensive. In fact, the truth is quite the opposite. Organic fabric is more affordable comparatively especially for wholesale apparel manufacturers. This is mainly because the chemicals used for processing organic fabric also cost a lot and the costs are added in the final price of the fabric. Organic fabric doesn't use chemicals for its processing and as such has a lower cost on average.
Wastewater Recycling
A ton of water is wasted for the production of any type of apparel. This is only amplified exponentially when it comes to bulk manufacturing processes. So, to make production more sustainable, brands and especially bulk manufacturers are now trying to recycle the wastewater and use it back in other parts of the production process. Brands in the US have been quite successful in doing it and ever since it has started to be implemented in other parts of the world as well.
Eco-Conscious Designing
Most consumers won't know this but the design of an apparel has an ecological impact too. This is because the chemicals used for printing or dyeing the clothes are not eco-friendly in most cases. This has brought into life eco-conscious designing where manufacturers try and design using eco-friendly dyes and chemicals that are regulated by international bodies. This ensures the clothes are more durable and last longer as well.
Recycling or Upcycling
Consumers get bored quickly and even with sustainable manufacturing it is ultimately wasteful if the beautifully designed outfits are going to landfills. So, brands have started creating their own buyback programs or recycling drives where they reuse the organic fabric, which is actually recyclable in developing new apparel, making it a full-circle sustainable journey. This is even being implemented by fast fashion brands to restore some of their reputation lost due to the ecological impacts of fast fashion.
Supply Chain Reforms
And lastly, when the sustainably developed clothes leave the manufacturing unit, they are transported using the same petrol or diesel trucks that other clothes are transported using. So, no apparel is truly sustainable unless the supply chain can be fixed. And thanks to modern carbon-neutral shipping companies, it has finally become possible for brands to be truly sustainable in their efforts.
Conclusion
These are some of the best ways sustainability is being implemented in the women's apparel manufacturing industry. If you are an apparel manufacturer, you can easily get started with these practices at any level to make an impact in the world. To learn more about sustainable apparel manufacturing practices check out CheerSagar. CheerSagar is one of the top apparel manufacturers in India experienced in making sustainable women's apparel. Check out their website to learn more about their experience and services.