A Detailed Look Into The Wholesale Women's Apparel Industry For Retailers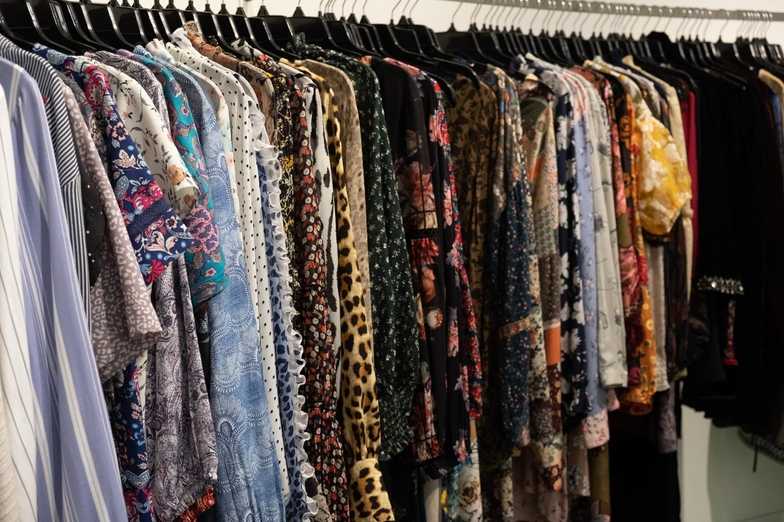 The wholesale apparel industry for women's clothing oversees most of the production and manufacturing of the garments. Once that's done, the wholesale industry has the option to sell their products to local and domestic retailers or send their products overseas as exports. As the name suggests they produce any amount of clothing in large batches and are able to meet the ever-growing market demand for new garments with efficient production lines. Now that you have a basic understanding of what they do, let's take a more detailed look at the wholesale apparel industry.
Why Should You Work With Wholesale Suppliers For Women's Clothin

g?
Wholesale suppliers are able to offer better rates for your orders, which help you improve your profit margins. You can also buy stuff in bulk and ensure that you always have inventory on hand for any type of demand. Retailers working with wholesale suppliers are also a great way for you to add more variety to your store as you are not bound to work only with one wholesaler. It would let you offer more options for your customers in store or online, which improves the chances of you making a sale and finding a wider base.
How To Start Working With A Wholesale Supplier?
To start working with them, all you need is an active government registered business. For India, you need to have GST registration for your business and have the appropriate banking details and that's it. With your GST number, you can make purchases from wholesale suppliers in bulk or in your required quantities. Do note that most suppliers would have a minimum order quantity so order accordingly. And based on your order quantity, you can ask for different sizes of the same product and different variations of it. Which brings up the next section, what are some things you should keep in mind when working with a wholesale supplier for women's apparel?
What Are Some Things You Should Keep In Mind When Working With Wholesale Suppliers For Women's Fashion?
Wholesale suppliers for women's fashion apparel come in different types and specialities and there are ways you can make your partnership with them the most fruitful. Here are some tips on how you can do it.
1.

Find The Best Niche For You
As a retailer, you would know, being specific with what you offer helps consumers position your brand properly in their daily life. So, make sure you find the right wholesaler that understands your niche and excels in it. It would help you find the latest and best designs in your niche and stand out among the competition. It would also help you improve your sales when you have generally better product offerings than other brands in the market.
2.

Find Suppliers & Their Specialities
Once you have found wholesalers in your niche, you need to know about their specialities. Not all wholesalers would specialise in every type of clothing. For women's clothing especially where there are so many different types, it is important to find different quotes from wholesalers with different specialities. As a retailer, your job would be to balance the supply chain and bring in the type of clothes which have the most chances of being sold based on the time of the year and fashion trends. So, always have multiple partnerships on hand to make the most of your venture.
3. Learn About Minimum Order Quantities & Sizing Guides
Most wholesalers would have minimum order quantities, which you will need to adhere to. If you are just starting work with small wholesalers who would allow you to purchase less amounts at first. This will help you test your products before you make bulk sales. And as for sizing guides, do note that wholesalers often have a sizing chart, which they can produce quickly. If you want custom sizing in your clothes, it will take longer for you to get your order and it will also cost a bit more. So, make sure you have that sorted from the get go to ensure smooth functioning once you start working.
Conclusion
With this understanding of the wholesale women's apparel industry, you are ready as a retailer to get started selling women's apparel. Just make sure to follow the governmental guidelines and get your business registered. And to learn more about women's apparel industry, check out CheerSagar.