Best Summer Wear For Women | Cheer Sagar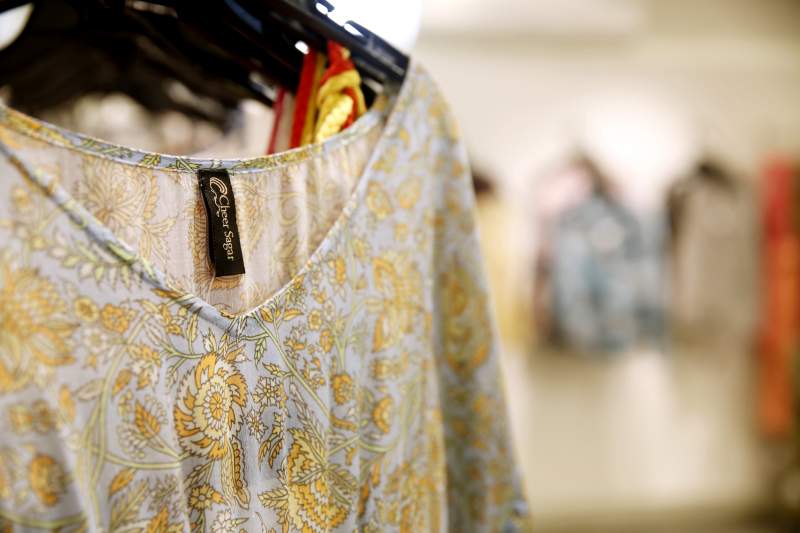 Seasons change with the progressing months, so why should our wardrobes remain the same? The summer season brings along with it a plethora of options to choose from. It's the time of the year when you can get rid of your extra layers and has some fun with different attires.
Summer is all about getting warmer after shedding your intense wintery layers. Whether you are a size zero or not, there is no escaping the summer sun and the attire that comes with it. From lovely summer dresses to accessories, there is so much you can do and experiment with when it comes to the summer season hues. Flowy pastels and floral prints can set a great tone for your indoor and outdoor looks.
We've put together some vibrant and chic ideas to get you going to look your fashionable best this summer season from Private Label Clothing Manufacturers.
Top of The Line Tops
Tops can be casual or formal depending on how you decide to wear them. also, not every top is apt for the summer season. Let's look at some which are the absolute right fit to make your summer pretty yet comfortable.
Crop tops are women's most comfortable cloth in summer. Whether you have washboard abs or a muffin top stomach line, crop tops never go out of style. It is also one of the easiest tops to pair with any lowers ones effortlessly. Off-shoulder tops are another extremely convenient wear to beat the sweltering heat. Not only do they look top-of-the-line but also is a breezy option for a warm summer day. Halter necks are another great way to showcase that clavicle and neckline that you have hidden away with layers in the winter. They may seem a tad revealing but if you have got it, why not flaunt it.
T-Shirts
T-shirts can be extremely flattering if worn right. Choose cotton, or hybrid cotton t-shirts to pair up with your washed-look boyfriend jeans or palazzos. Stay away from polyester, rayon, and silk as they make you sweat more and can become sticky and cause rashes to your skin.
Stealing your older brother's, father's, or boyfriend's t-shirt for a baggier and more experimental look is also one of the trends we see today.
Keep it Short
Just like you need to keep your body cool, your legs also need that much leeway. In weather that is hot and humid, shorts are a welcome change from long pants of any kind. If you are on the heavier side, you can opt for flowy shorts and a little longer rather than denim or hot pants.
If you want to be a little radical, you can also take a scissor and snip off that old denim at the back of your wardrobe to make yourself some cute DIY denim shorts.
Now that we have given you a lot of ideas, here's some food for thought. Grab that satchel, pick up a friend, say bye to your old wardrobe, and go grab yourself a brand new summery one.