From Pastels To Prints: A Look At The Top Fashion Trends For Spring 2023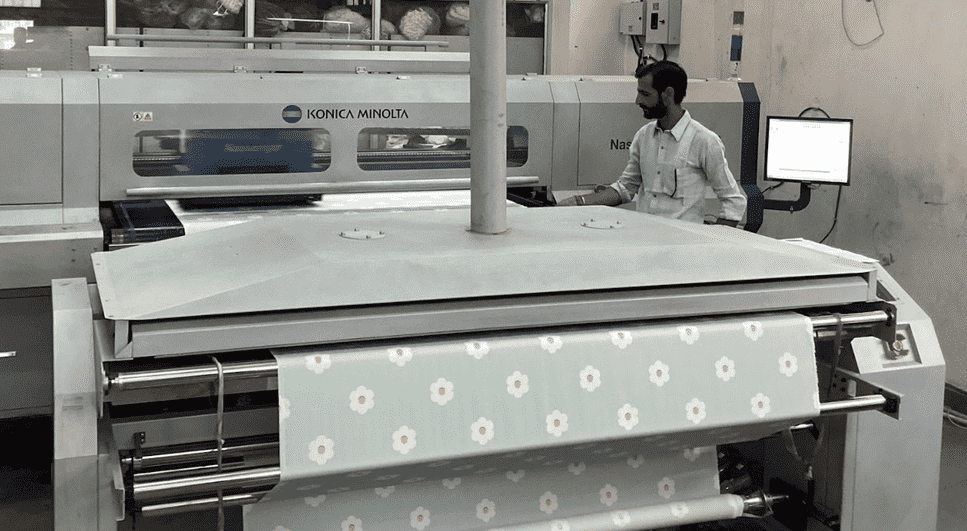 New trends are always emerging in the dynamic world of fashion, bringing a new wave of flair and style. Several notable trends are ready to dominate the fashion scene as we anticipate the blossoming season of spring. Explore the most anticipated fashion trends that will shape spring 2023, from the entrancing charm of pastels to the bold exhibition of brilliant hues.
The Reign of Pastels
As spring ushers in a season of renewal, pastels take center stage. These soft hues capture the essence of spring beautifully, representing the fresh blooms and clear skies. Whether it's a mint green dress or a blush pink blazer, incorporating pastels into your wardrobe can give it a fresh, uplifting update. For a subtle approach, consider pastel accessories like a lilac handbag or baby blue earrings.
Prints that Speak
Spring 2023 is also seeing a resurgence of prints. Whether it's the classic floral pattern echoing the blossoming nature or more abstract and daring designs, prints are here to make a statement. From whimsical polka dots to bold geometric patterns, there's a print to match every personality and style this spring.
Sustainable Fashion
Embracing the spirit of renewal and growth, sustainable fashion is a significant trend this spring. More than ever, designers and consumers are acknowledging the importance of eco-friendly materials and ethical manufacturing processes. Look out for organic cotton, recycled materials, and brands that prioritize fair trade practices.
Puff Sleeves and Ruffles
Adding a romantic touch to spring fashion are puff sleeves and ruffles. These design elements add volume, movement, and a feminine flair to any outfit. From ruffled dresses to puff sleeve blouses, these styles harken back to a more romantic era while still feeling fresh and contemporary.
Loungewear Elevated
As a reflection of the recent years' emphasis on comfort, loungewear continues its reign, but with an elevated twist. Think luxe fabrics, sophisticated cuts, and versatile pieces that can transition from home to a day out with ease. It's all about achieving a balance between comfort and style.
Imagine chic loungewear made from luxurious materials like plush cashmere, breathable linen, and smooth satin. These premium fabrics ensure that you appear as wonderful as you feel by offering utmost comfort as well as a chic flair to your attire.
Beyond the straightforward joggers and hoodies, the cuts and styles have advanced to provide more stylish and functional garments. Wide-leg palazzo trousers, baggy tops and chic jumpsuits that are equally at home on a cosy day at home as they are on a casual outing in the city are to be seen. Particularly co-ord sets are really popular right now since they provide a polished appearance without sacrificing comfort.
Bold Accessories