How Can I Export Clothes From India To The UK?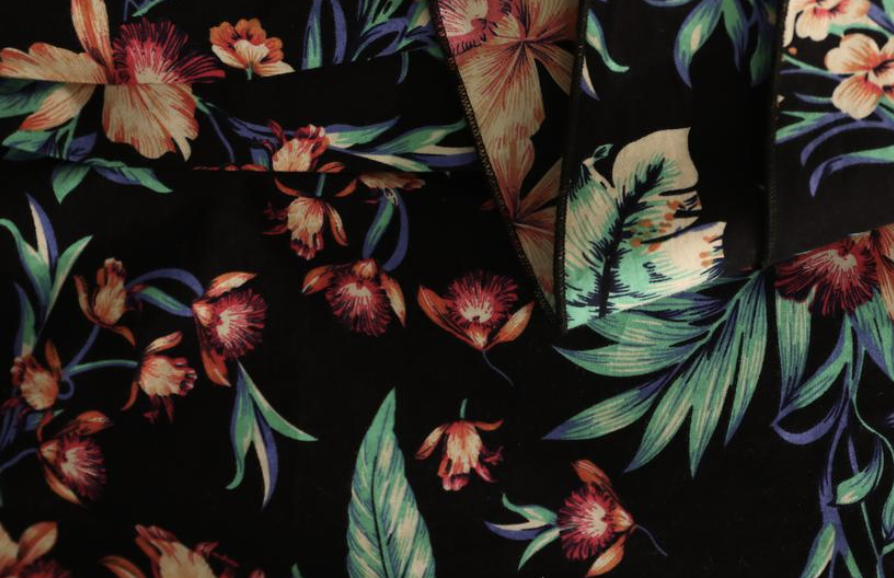 The UK and India are one of the best trading partners in the world. If you know a little bit about the history of these two countries, you would know the UK and India have been in business for centuries. Today in modern times, except for the dominion status of India, nothing much has changed. The UK still loves importing things from India because it's cheaper to produce in India than in the UK or anywhere in Europe. As businesses in India, this is a lucrative opportunity to get your products onto a new market and get some extra profits. But how do you get started? Well, the process is quite simple, actually; let's get right on with it.
What's The Process Of Exporting Clothes From India To The UK?
The process involves various steps and requires you to get clearance from the two country's governments. You would also need to arrange for your exporting partner to help you get your products to the UK once the formalities are done. There is another way to export your clothing to the UK as well, but first, let's review the self-exporting process.
Getting The Right Current Account
You have a registered company; that's a great place to start. However, you would need the right type of current account if you want to be able to trade internationally. Your current account needs to be opened in a bank that can operate on International exchanges. This will allow you to receive funds in foreign currency directly into your current account. So, this should be the first thing you should get onto if you don't already have it to get your clothes into the UK market from India.
IEC & RCMC
Your company needs to have an IEC code to export or import anything to and from India. You have to apply for the IEC code once your company registration is complete to the DGFT. So, once you have your IEC code, you need to get into the process of obtaining your RCMC. The Registration Cum Membership Certificate is a certificate that authorises you to export your goods to a foreign country. These certificates are offered by relevant government bodies, export promotion councils, and FIEO. You need to get these certificates in order to be eligible to export your clothes to the UK.
Customs & VAT
Both the exporting (India) and the importing (the UK) country complete their customs check before any product is sent off or officially received in export. Your clothes will be checked if they are correctly billed labelled and meet the import criteria of the importing country. Once your products are cleared, congratulations, your products have now entered the UK market. However, there is one last thing that you need to know about the UK. Unlike India, where GST is charged as the government tax on all commercial expenses, the UK uses the VAT system. The VAT is charged on your exported clothes as if it is a customs duty, so as an exporter, you would need to pay the fee to finally get your products into the UK market.
Conclusion
So, that's all the steps you need to follow to get your clothes into the UK market. This process can be long and take time before you can successfully get your clothes to the UK. This is where the second method can be used to export your clothes to the UK.
You might already use a clothing manufacturer to create your clothes as a clothing brand. If your manufacturer is also an exporter, you can easily get both benefits under the same roof, and you can avail of such benefits if you work with CheerSagar. As one of India's top clothing manufacturers and exporters, CheerSagar can help you manufacture clothing precisely to your requirements and help you export your clothes to countries across six continents. To learn about their services, feel free to visit the official website.