How To Be An Environment-Friendly Fashionista?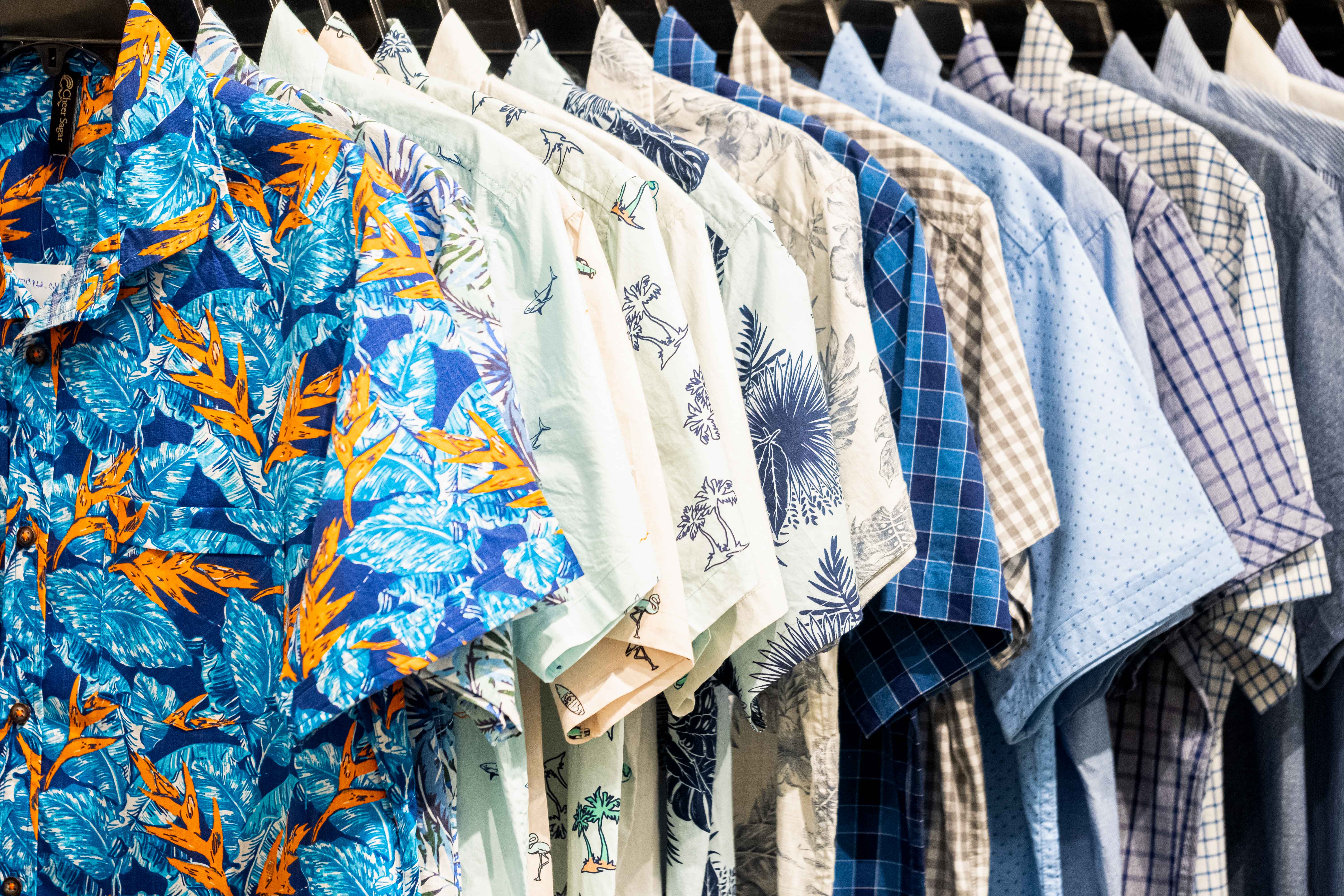 The modern era that we are currently living in certainly has made our lives comfortable, convenient and to an extent wasteful. You might ask why? Well, the natural habitats and resources are being depleted and this is an issue that our planet is facing. Being more responsible for the environment is not just for clothing companies but also for us as individuals.
As per the clothing manufacturers in Jaipur, the fashion industry is the leading cause of pollution because it tends to emit greenhouse gases. Imagine that just for making a pair of jeans cotton needs 1700 gallons of water. Then one can't ignore the fact that we throw so much of our clothes each year.
But thankfully today the clothing companies are becoming aware of this and the impact on the environment. This is also why they have been working towards more use of natural and organic fibers and the garment businesses are trying to make the process of production eco-friendly.
However, understand that caring for the planet isn't just for the industries but also the consumer and all of us fashionistas as well. So if you incline fashion and style, we are here with the tips, that will let you indulge in fashion and make sure that isn't a huge carbon footprint being left behind, here's all you need to do!
Closet Cleaning
This is your first step before you even think of going ahead with any professional. Each morning do you feel that you don't have anything new to wear? So you know that there is a need for wardrobe cleaning and making sure you remove things that are of no use anymore. The ones in good condition can be donated. This makes sure, someone else can wear it and also doesn't take any more of your space, while you avoid wasteful trash.
Shop Local
When you shop from a boutique from your area, not only are you reducing carbon emission but also supporting the local economy. Also, you can find some exotic pieces, that can't be found anywhere else, making your wardrobe an exclusive collection.
Sustainable Support Brands
This will assure that you take away business from the polluting industries and give it to people that care about the planet and people. Most such brands make use of organic fabrics that reduce pesticide usage. The benefit is better cloth quality for you and such clothes also lasts for years without any issue, so more of an investment that is worth each penny!
Go For High-Quality Clothes
Sure all of us have noticed, getting a shirt on a steal deal, but in the first wash itself, the color is faded or the stitch came off. Isn't that frustrating? So try and find a business that makes use of quality material. One of the best tricks to spot such clothing is making sure these are tight. While there are more stitches with each inch, it assures better quality and hence will last a long time.
Conclusion
The way we shop and also care for the clothing can bring a change. These tips might help you to become an Environment-Friendly Fashionista in no time.