Keeping Up With The Market Demands: Kidswear Edition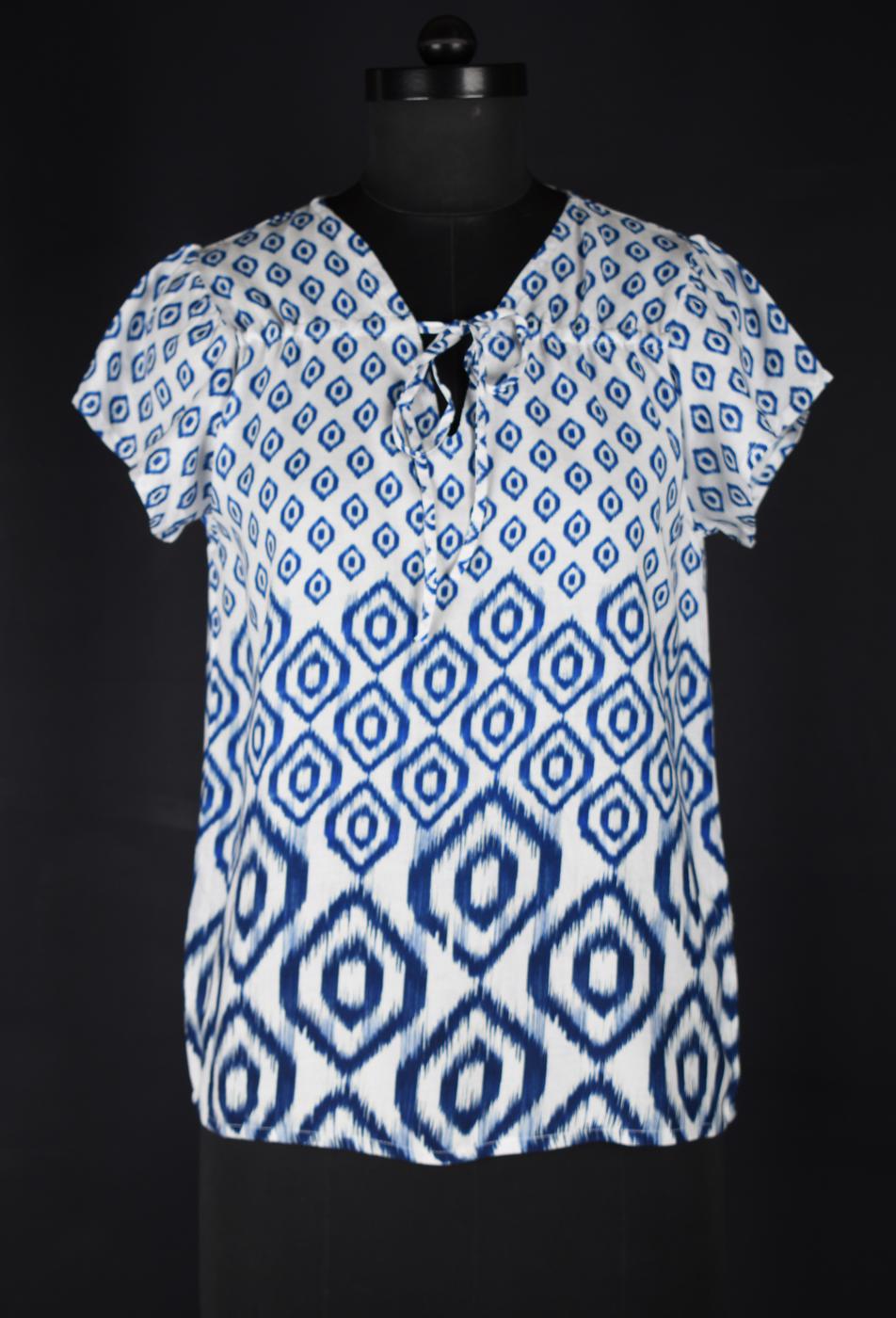 Kidswear has come a long way in the recent past. Parents today are investing more in good clothing for their kids than ever before. Gone are the days where parents would buy one set of clothes and then have them be hand-me-downs for every other kid. Today's parents are more stylish and help their children look the best too.
So, the market and apparel manufacturers have had to change their ways to keep up with the market demands. And to help you understand the market requirements to be successful in the kidswear industry, here is a complete guide on the trends you should participate in and know about.
Market Trends You Should Know About To Be Successful In The Kidswear Industry in India
Producing More Than Just Clothes
Today, kidswear is not just bought by the parents, your products should be able to catch the attention of the kids themselves. This means more time must be spent in the designing and packaging of your garments to make them more exciting for both parents and kids. Trendy printed tees, fashionable garments made with the colours of the season are the way to penetrate the market.
Also, making children and adult clothes in similar styles is a great way to find more ground with parents in the kidswear market. All of this is done to create an experience of buying more than just clothing, this helps make your brand more memorable for the parents and create brand loyalty.
More Fashionable Kidswear
Kidswear needs to be more fashionable nowadays. The market is quite competitive with big name brands capturing a considerable portion of the kidswear market in India. To stand out, you need to either be dedicated to a niche or make products that are timeless or have excellent quality. The key is to find a balance and understand what works. However, the first and foremost thing you should consider and keep in mind is to make more fashionable kidswear. It is the easiest way to find more footing in the industry and the market.
Keeping Up With Celebrity Kids
Just like the Bollywood celebrities that define the fashion cycles and trends of the year, even your kids have their own celebrities now. From child influencers to Bollywood kids, there are people trying to influence kids' fashion too. And since no one wants to be left behind, it's time you make yourself aware of these celebrities and what they are wearing too. This will help you work on designs that are trending and even if you have capacity to accept and work on custom orders for kidswear. Even if it seems excessive or difficult, you should know that's what it takes to make it in this particular industry at least.
Comfortable Fashion
Comfort comes first. This is one of the factors that every parent will agree on, that they would like to purchase clothes that are comfortable for their child. So, if you were planning to make a kidswear line with polyester, please don't! Make comfortable clothing with pure or fabric blends, this will help you ensure that your clothes always sell. The more comfortable your clothes are, even if they don't look the best, they will work out eventually. So, work on that end.
Sustainability & Ethical Manufacturing
Sustainable fashion is not an option or a choice. Given the current state of the world, you must opt to make your clothes and the fabric they use sustainable. This doesn't automatically mean you must charge a premium to your customers, allowing people to make responsible eco-friendly choices is the only way to make meaningful changes. Find ways to adopt ethical and sustainable fashion without an untouchable price point for 95% of the market.
Conclusion
These are some of the most important things you should consider before entering the kid's apparel market. These practices also apply to other apparel markets, so if you are interested in learning about them in more detail, check out CheerSagar. CheerSagar has detailed resources for apparel manufacturers to help them navigate the industry better.