Navigating The South American Fashion Market: A Closer Look At Trends And Consumer Preferences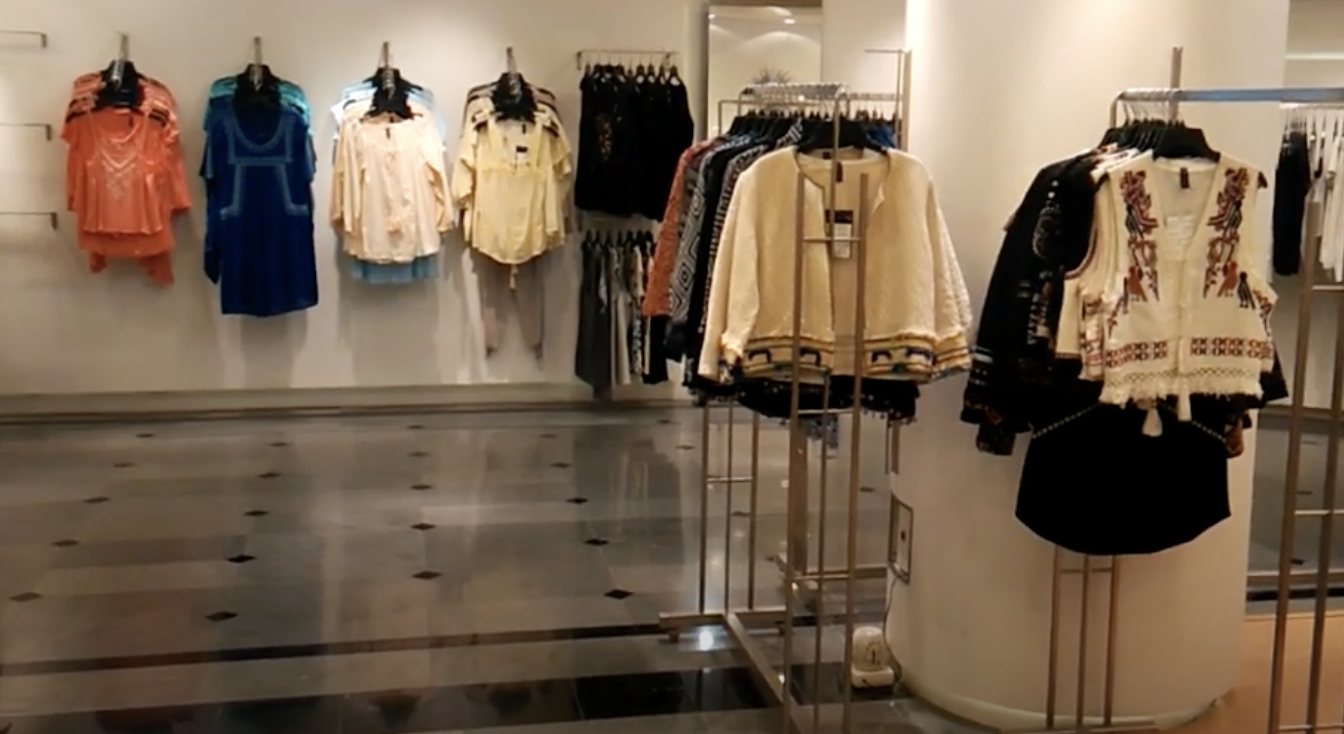 South America, a diverse region with a unique blend of cultures, presents exciting opportunities for the clothing industry. With emerging economies and growing middle-class populations, the continent is a promising market for clothing exports. This blog aims to provide a comparative analysis of market trends and preferences across South American countries to help businesses understand the region's potential.
I. Overview of South American Markets:
A. Market size and growth potential
The South American market offers a large consumer base with a growing middle class and increasing purchasing power.

Emerging economies in the region present new opportunities for businesses looking to expand.
B. Diversity of South American countries
South America is a mix of countries with distinct cultures, traditions, and fashion preferences.

Understanding the unique characteristics of each market is crucial for businesses to succeed.
II. Understanding Regional Preferences and Trends:
A. Traditional and cultural influences
Many South American countries have strong cultural influences that impact clothing preferences, such as traditional dress and indigenous designs.

Incorporating cultural elements into clothing lines can help businesses appeal to local markets.
B. Climate considerations
South America's diverse climate ranges from tropical to cold, influencing the types of clothing preferred by consumers.

Businesses should consider the climate when developing clothing lines for specific countries in the region.
C. Fashion trends and preferences
South American countries have different fashion trends and preferences, reflecting their unique cultural identities.

Staying updated on local fashion trends is essential for businesses to cater to consumer preferences.
III. Strategies for Exporting Clothes to South America:
A. Market research
Conducting in-depth market research helps businesses understand the unique preferences and trends in each South American country.

Market segmentation allows businesses to identify profitable customer segments and tailor their offerings accordingly.
B. Collaboration and partnerships
Collaborating with local designers and manufacturers can help businesses create clothing that appeals to regional preferences.

Establishing partnerships with local retailers and distributors can expand market reach and facilitate sales growth.
C. Customization and personalization
Offering customization options can cater to the diverse preferences of South American consumers.

Personalization allows businesses to differentiate themselves from competitors and create a unique brand identity.
IV. Challenges and Solutions:
A. Import and export regulations
Navigating complex import and export regulations in South American countries can be challenging.

Engaging the services of a knowledgeable customs broker can help businesses comply with regional regulations.
B. Language barriers
The language barrier can pose difficulties when communicating with local partners and consumers.

Hiring bilingual staff or partnering with local companies can help businesses overcome language barriers.
C. Currency fluctuations
Currency fluctuations can impact pricing, competitiveness, and profitability.

Implementing strategies to hedge against currency risks can help businesses mitigate the potential impact of currency fluctuations.
Conclusion:
To successfully export clothes to South America, businesses must have a comprehensive understanding of the region's distinct market trends, preferences, and challenges. Thorough market research, collaboration with local partners, and offering customized products are key to capitalizing on the opportunities within this diverse and growing market. If you are seeking a trustworthy export partner to assist in establishing a thriving export business in South America, consider consulting CheerSagar. With an experienced team well-versed in handling clients' export needs, CheerSagar offers a range of services to support your endeavors. Visit their website to learn more about the expertise and assistance they provide.