Sourcing For Apparel Merchandisers And Its Importance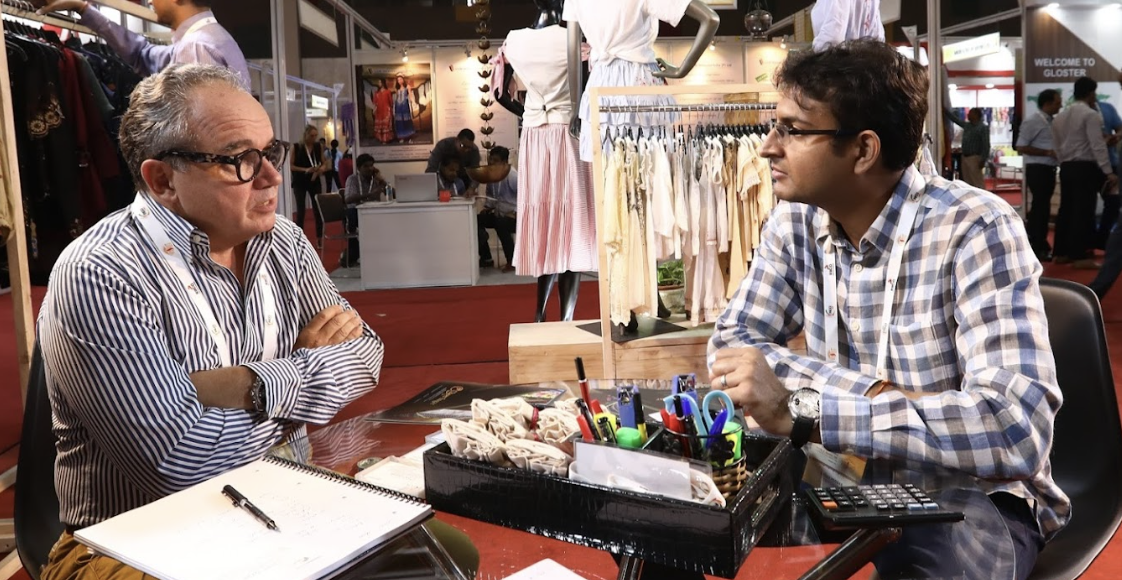 As an apparel merchandiser, sourcing raw materials, services, or made products from sub-vendors is a crucial part of the production process. Sourcing your products or services from outside can help you cut down on production costs and also make do without a large workforce. However, there are many more important factors at play than just that when you delve a bit deeper into it. So, let's explore the importance of sourcing apparel merchandisers.
5 Factors That Make Sourcing Important For Apparel Merchandisers
Disrupted Material Flow For Production
As an apparel manufacturer, you have to maintain a large workforce and costly factories almost every day. Not having the supply chain of materials at your disposal would mean that your factories and workforce would sit idle, and that is something no business would want. So, what's the solution? You can outsource certain parts of production and source certain raw materials needed for production to ensure your production process never stops. This can also help you improve your factory's production output, so that's a win-win.
Inventory Problems
Inventory management and storage are one of the biggest problems of apparel manufacturers. Space is limited in both warehouses and factories; if your production is not working like clockwork, your warehouses will overflow with materials, be they finished or raw. This will eventually stop your ability to produce more items until you can clear the space required for inventory. So, in order to combat this possibility, companies opt to outsource certain parts of their production to other companies so that they don't have to manage warehouses to maintain the inventory. It also protects the company against losses caused by theft or other damages.
Alternative Sourcing Options
When you are running a business, you have to be ready with alternate sources for any part of your production at any time necessary. This is crucial to ensure your business runs smoothly regardless of any problems faced. When you explore options with sourcing, you will be able to network with other vendors and create a network for yourself of possible sub-contractors for when you need them. This will be a lifesaver for your business at times of need, so make sure you don't undermine its importance.
Keeping A Check On Production Costs
Production costs are the leading cause of outsourcing production processes or sourcing raw materials from other vendors. As a business owner, if you don't keep a check on your production costs, it will bleed into your profits and can even incur losses. As discussed previously, production costs can be increased by things like stealing or even damages like rodent infestations. So, it's always wise for you to outsource certain parts of the production process to ensure you can keep these problems in check as much as possible.
Company Production Growth
When you have to invest constantly into growing your production capacity, the growth can be slow. So, for you to induce quick growth in your company's production capacity, you need to consider outsourcing certain parts of production. This will, in turn, allow you to grow your company faster and gather the necessary cash flow to build your own bigger and more sustainable production hub slowly.
Conclusion
As apparel merchandisers, these are five reasons you should consider sourcing. These reasons are all important in keeping your business profitable and running smoothly. So, if you are searching for the right partner to outsource your apparel manufacturing process, be sure to check out, CheerSagar. As a premier apparel manufacturer and exporter, working with CheerSagar can help you produce your apparel exactly as per your order. To learn more about how CheerSagar can help you with your apparel production process, check out their website.