Top Fashion Trends Estimated To Rule 2022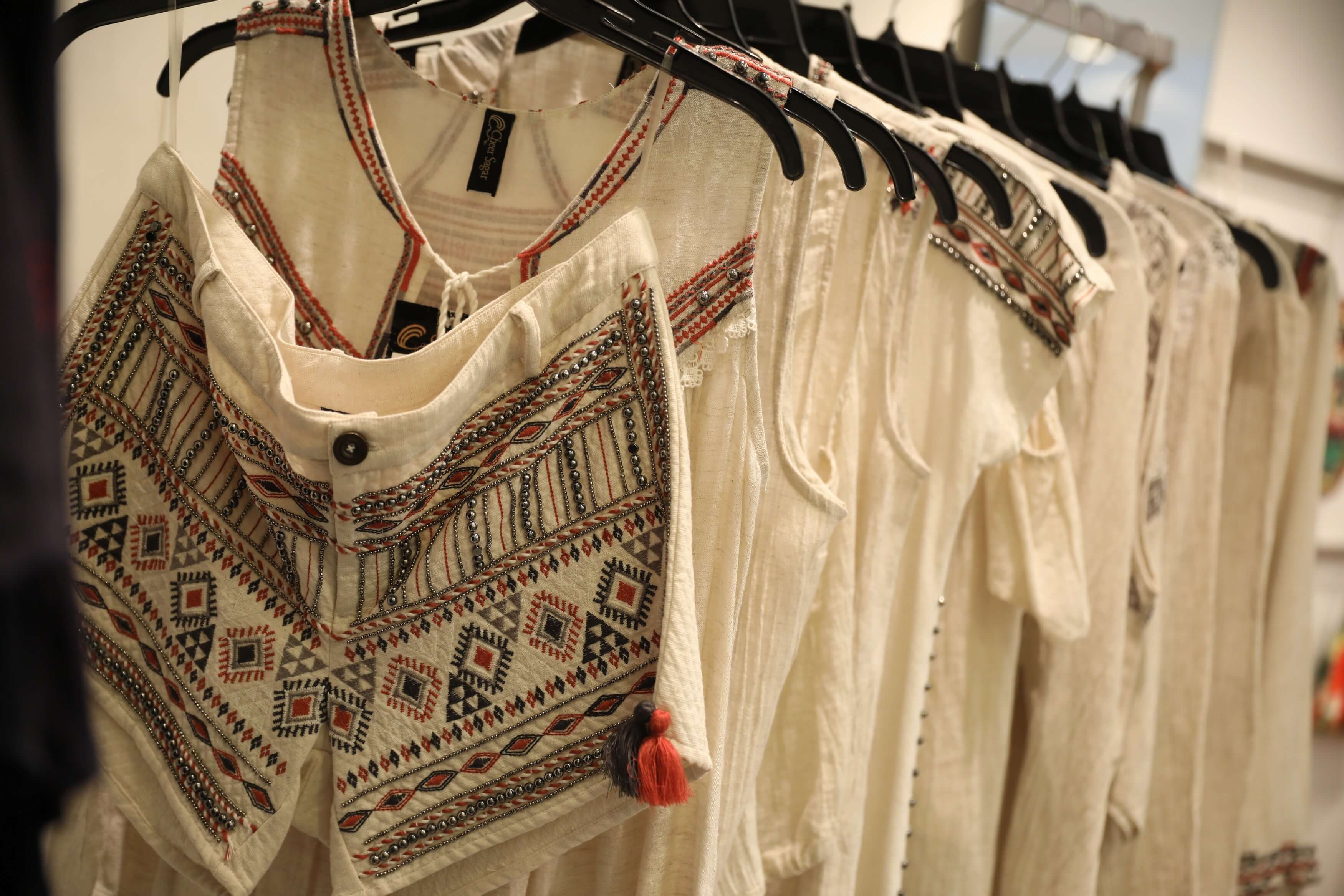 We all want to be fashionable and look our trendy best. But for that, we need to know what's trending! Every year brings with it different trends from all around the world. These trends don't only include your clothes but also your accessories, your hairdos, footwear, and the general bling that you are looking to sport in this new year.
While we are just starting in the new year 2022, the fashionistas are already abuzz with excitement for rolling out their creations and piggybacking on old trends that are coming back. Everyone is waiting to see what the fashion industry sets on top of its trend list.
Let us look at some trends that can be anticipated in the year 2022. More importantly, let us look at them so that we can do the trendiest outfits and wacky looks to steal the show.
Skirt It Up!
The year 2022 is all set to get shorter and sexier! Gone is the season of maxis and midis. Skirts have pushed everyone away made themselves the centre of attraction and taken centre stage at most fashion ramps. From denim to pleats, flowy to pencil, all skirts have been doing the rounds this season. It is time for you to take out those skirts, play mix and match, go high on boots and shake a leg while showing some leg!
Give Some Space
Spacey and intergalactic looks have been trending for quite a while now. This year, they are all set to sparkle and shine in their galactic way with smooth and shiny lines and textures. Tech made fabrics, sporty flowy gowns and sporty lines on sheer based fabrics are ruling the roost.
Isn't It Chromatic?
No, we are not talking about the store Joey shopped from Friends! We are talking about the chromatic textures and bold colours that are doing the rounds. Whether it is being sporty, summer dresses, cocktail bandage dresses, or even a simple blouse and skirts, all have a great contrast going on. Not just with plain colours but also with whimsical prints like checks and lines.
Traditionally quieter brands like Prada have also jumped on to this bandwagon and gone a bit of pop in terms of colours. From usual markets to celebrity attires, all have donned on the color palette to prance around this 2022.
Go Gothic
The gothic or black dressing has never really gone out of style. Yet, pairing black with gothic looks, hairdos, and gothic nail art has been trending as a comeback in 2022. It only makes sense that black is still going to be beautiful this 2022.
Space Buns
This one never really gets old! Young and old, all love that high space bun on their head. The reason space buns trend so much is because they go with almost everything that you decide to wear. Puffed buffons, hairdos, and space buns continue to trend on social media, Garment Manufacturing Company, among the normal public, and celebrities too.
It's time to sprint to your wardrobe and start trying out some of the trending looks of 2022.