What's The Future Of The Apparel Industry? And How Is It Going To Reach There?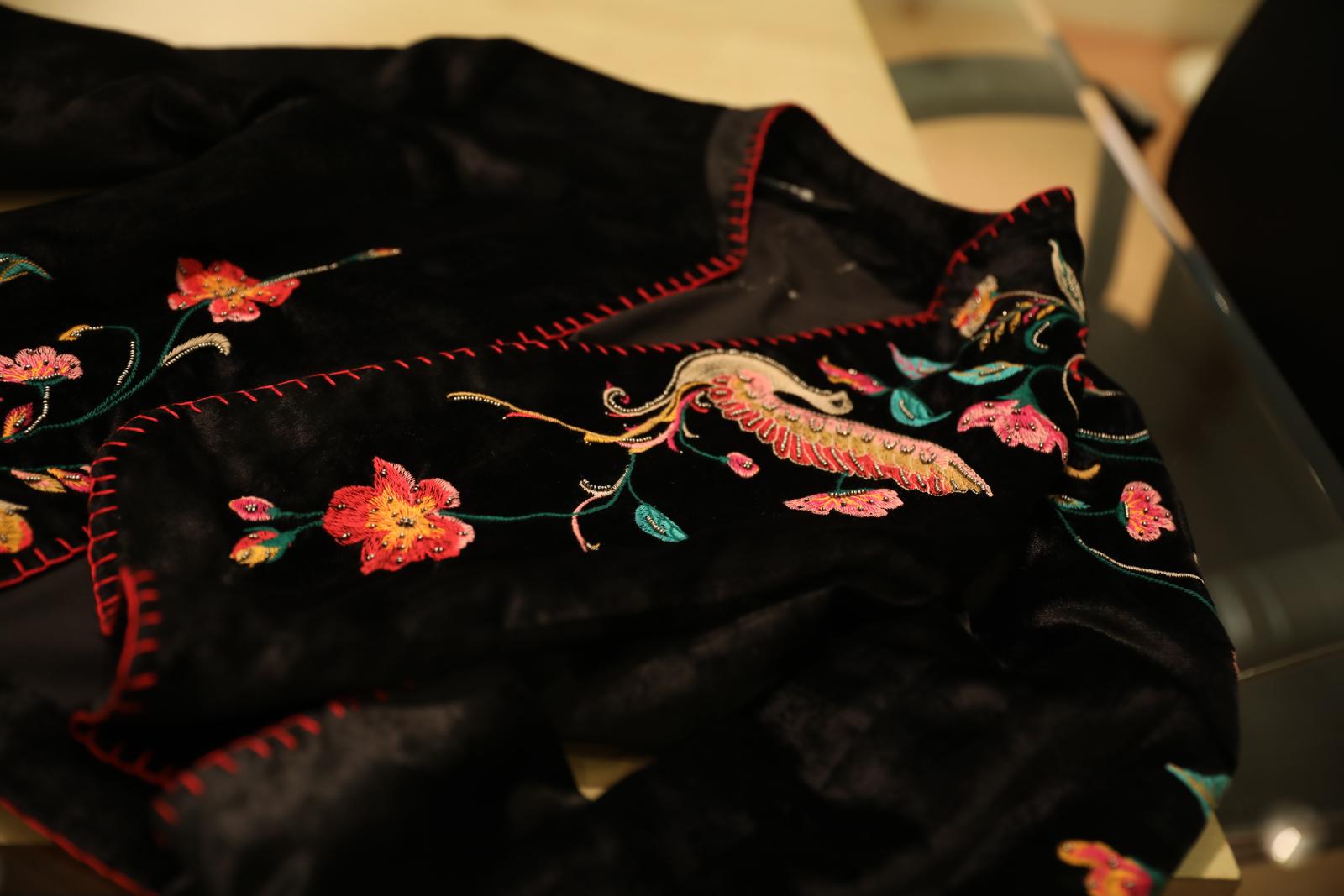 When you think of the largest industries in the world, the mind of an average person would generally go to tech, energy, or the mining industry. Apparel is not something that comes to your mind immediately. This is because the apparel industry is not one giant industry set up in some place. The apparel and garments industry utilises small and medium-sized industries from across the world to help you get the final product.
Due to its size and span, the growth factor of the apparel industry is harder to track comparatively given there are so many moving pieces working cohesively. So, in this post, let's take a look at the ever-evolving growth of the apparel and textile industry.
Future Proof Planning
Any industry needs to think about developing future plans even before they achieve their current ones. Why? Because the future keeps you on track with what to achieve and how to get there. Additionally, it also helps your industry or even brand stay up-to-date with the times. So, for the apparel industry, future-proof planning is the key to the ever-evolving growth of the industry. And what are the key components of this future-proof growth?
Sustainable Development
The apparel industry is a major polluter. It may seem otherwise, but fast fashion has created a global increase in garment wastage that is unprecedented. To counteract that growth in wastage, the only direction the industry has is to move for sustainable development. Now, sustainable development is a broad term and it can be accomplished in various ways some of which will be discussed in this article. So, let's get started.
Eco-Friendly Material
The materials that make your garments are perhaps the most important part of the process. Moving forward the biggest change you can see in the industry is brands going for eco-friendly or recycled fabric material. This is a big step in reducing waste and the carbon footprint of the entire textile industry. So, it's a great way for you to get started.
Ethical Manufacturing
Another controversy that surrounds the apparel industry is how the products are manufactured. You can have heard of sweatshops in third-world countries being used to manufacture the products of high-end brands for pennies. This lets big companies reduce their production costs and increase their profit margins while their workers live in inhumane conditions. This has got to change, and ethical manufacturing is the way to go. Moving forward, this is also one of the utmost goals of the apparel industry to achieve ethical manufacturing of all apparel products.
Utilizing Modern AI Tools
In this modern day and age, the customers are as much a part of the brand as the shareholders. So, brands today can make it their mission to inform their customers about their product's make and material sources. There is no better way to show you are an eco-friendly brand than to actually show you are eco-friendly to the people who are purchasing your products. And this solution can be powered by modern digital AI tools. How? Brands today are opting for digital passports for clothes to inform customers about how their products came to be, what materials they use, and who made them.
Conclusion
These are some of the goals that the apparel industry as a whole aims to achieve in the foreseeable future. So, if you too are a part of this industry and would like to be a part of the change and the future of this industry, head on over to CheerSagar. You can learn more about the textile industry there and also check out their services as one of the premier end-to-end apparel manufacturing and exporting companies.