Benefits Of Private Label Clothing For Your Business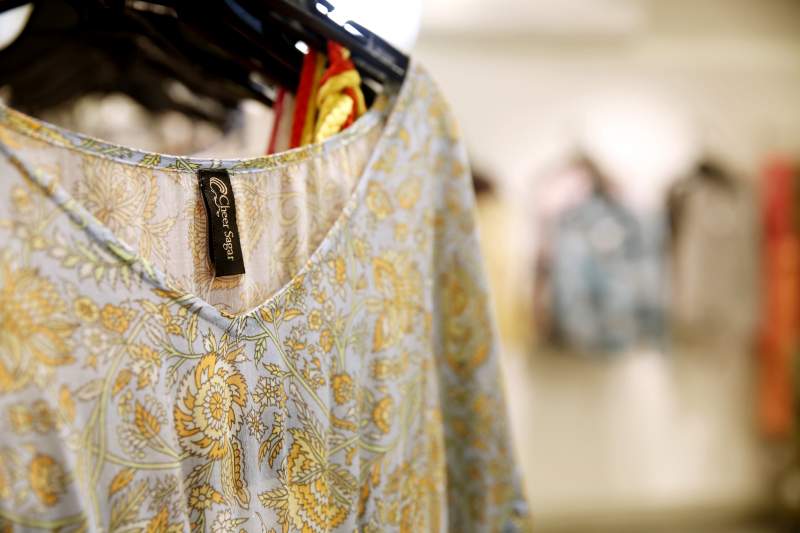 It's no secret that having complete authority over the product you are selling is one of the key aspects of running a successful business. Most popular clothing brands order ready-for-sale branded products from a private label manufacturer and customize them with their own logo, packaging, and branding requirements.
The reason why these elite tycoons come up with this business model is due to its cost-effectiveness and quick nature. In this post, we are going to take a detailed look at the benefits of private label clothing for your business.
High Profit Margin
Let's call a spade a spade. Consistent profits are the heart and soul of any business. Branding is already an expensive and time-consuming process. Does it make sense to add manufacturing and packaging to your business model if there's a better option available? If you are a premium brand name or intend to build one, you know that customers are going to pay for your products at the asked price. Private labeling is extremely effective in cutting additional costs which drastically increases profit margins.
Quick Adaptability and Higher Product Control
It's a known fact that the consumer market can be highly dynamic. Clothing brands have to keep adapting to these changes according to customer behavior. If you have a tie-up with the best private label clothing manufacturers, they quickly optimize your product according to your instructions. As a retailer, you can easily insist on the specifications of a product strictly according to the demand. This includes shape, color, materials, and so on.
The fact that you have full control over your products can give you the power to address any discrepancies that might arise in the way. Even if you wish to launch another line of products, you can always place your order with a private label manufacturer. Sales won't be a problem since you have already gained the trust of your target audience.
Compensation Boost for High Employee Morale
Well-paid employees offer their employers the highest level of productivity. Believe it or not, money is usually the biggest motivation for workers. Since private labeling gives better profit margins, you can compensate your employees well to keep their morale boosted. As a result, they will offer their best skillsets to help your business progress. Of course, it's not worth mentioning how drastically employees can make or break a business!
Summing It Up
If you're just starting out, set a realistic minimum order quantity or find a private label clothing manufacturer whose quantity requirements align with yours. After all, competing with already successful giants out there can be challenging if you are just starting out with building your brand loyalty.
As long as you are out for the best Private Label Clothing Manufacturers, without a doubt, it's one of the best business models for the clothing industry. The supplier bears all production costs yet the garments reflect the Identity of the brand. So what are you waiting for? Tie up with the most reputed private label clothing manufacturers and give your grand an incredible revenue boost.