What Are Markers? Learn About An Integral Part Of The Garment Manufacturing Industry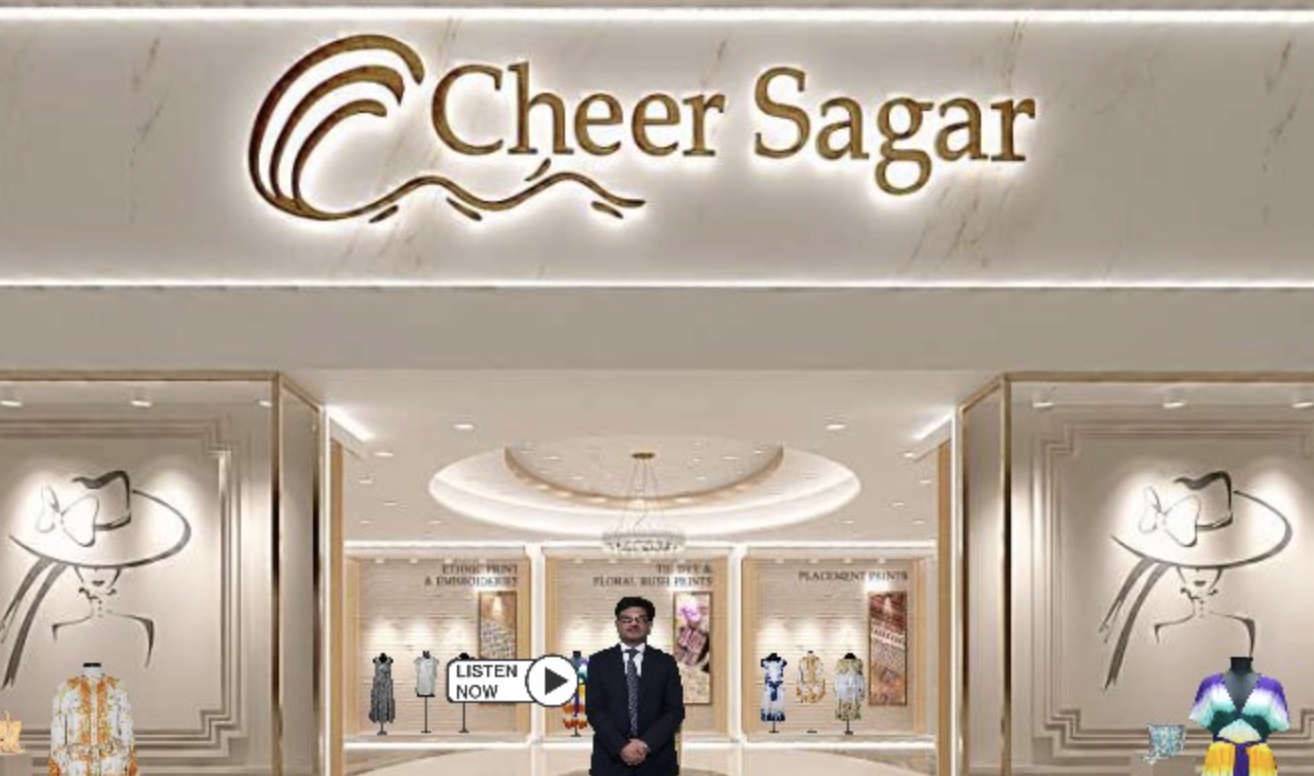 This blog is not about the markers you draw with for your projects. Although it does demarcate a device that is used to mark something, in the garment manufacturing industry, a marker is used to reduce the waste of cloth during the manufacturing procedure. Given it helps save money for manufacturers, you know it will be in high demand, so what are markers? And why are they important to garment manufacturers? Let's find out!
What Are Markers In Garments Manufacturing?
In the garments manufacturing business, markers are tools, both electronic and physical, that are used to determine the optimum usage of fabric in the manufacturing process. The marker in its physical form is a sheet that shows the exact dimensions of how to best cut a sheet of fabric to minimise waste during the production process. Electronically, a marker is just a data file where the computer suggests the best possible way to cut a piece of fabric in order to minimise wastage.
To put it simply, a marker simply shows where to cut a sheet of fabric to ensure that it's used to its fullest extent, reducing wastage. Reduced wastage guarantees more profits for the manufacturer, which makes it a popular and integral part of the garments manufacturing process. Now that you know what markers are let's review why they are important.
Why Are Markers Important In Garments Manufacturing?
It Ensures Similarity & Parity In Sizes Across Various Products
As a garments manufacturer, you might face problems with your various products from the same line being un-uniform in terms of their size. This is a problem solved by markers. Markers ensure that all the products will be of the same size. This solves sizing problems among your products and ensures that all your garments are uniform in terms of size and quality.
Helps Speed Up The Manufacturing Process
When you have a guide on how to cut your fabric, it can make it easier to get done with the process quicker. Markers allow both workers and machines to easily cut the fabric and move on with the manufacturing process quickly. This allows manufacturing units to produce more garments in the same amount of time, allowing them to increase their production capabilities and revenue.
Saves Money For Manufacturers
Markers allow manufacturers to reduce wastage and in the world of manufacturing, reducing wastage equals increased income. How if you want to know, wasted fabric costs manufacturers a lot because it is not directly reused in any other process of production. It needs to be recycled in order to be reused again, which is a long and costly process. So, the material wasted usually is just thrown away, which is an environmental hazard as well as a considerable financial loss for manufacturers. So, for these reasons, markers help manufacturers save money.
Useful For Both Bulk & Small Scale Manufacturers
Regardless if you manufacture in bulk or small scale, reducing wastage can help you get better returns on your investment. So, markers are useful for manufacturers of all sizes. Yes, markers are more financially beneficial for bulk manufacturers who use machines to cut the fabric, but it is beneficial even for the smallest manufacturers.
Conclusion
So, those were some of the reasons why markers are important for the garment manufacturing industry. Today, with the advent of new technology, companies have reduced wastage to a minimal level that allows them to be both environmentally conscious as well as profitable. So, if you would like to work with an apparel manufacturer and exporter that is well-experienced in using high-end machines and technology to minimise wastage, be sure to check out CheerSagar.