How Are Custom Clothes Different From Ready Made Clothes?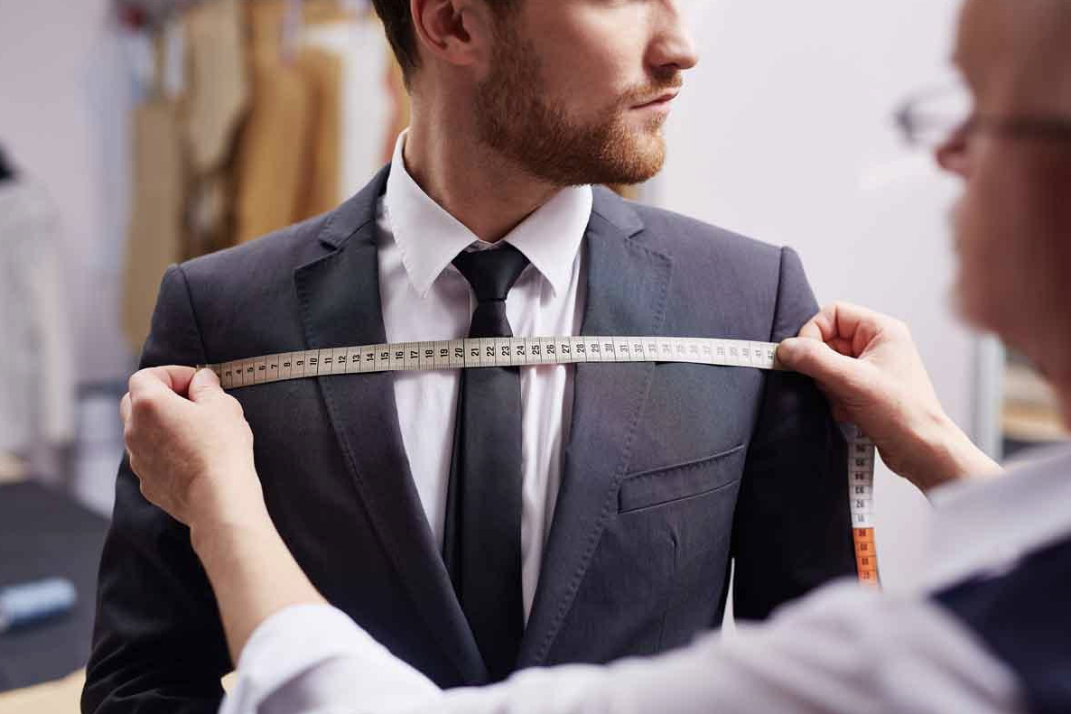 Everyone loves to have different types of clothes to diversify their wardrobe, starting from casual denims to elite Armani suits or party gowns. Besides, with the global fashion houses supplying clothes to all over the world, everyone has the opportunity to try out clothes made in different countries, representing various cultures. For example, one can now wear the traditional Caribbean dresses while staying in countries like Malaysia, India, Australia, and more. Similarly, Indian sarees have become popular worldwide and people having different ethnicities have shown eagerness in this clothing.
Due to such an increasing demand, manufacturers and fashion houses are compelled to introduce two different lines of apparels- readymade and custom designed. The only difference that we know is that readymade clothes are manufactured with basic sizes and patterns to sell them directly in the market whereas custom apparels are based on order specifications. However, there are several other differences that need to be known. In this forthcoming article, we shall share the views on how these two apparel lines are apart from each other, while comparing them on certain aspects.
Designs and patterns
With the readymade clothes, designs and patterns will be limited. For example, you can find bell sleeve readymade dresses a lot but addition of layers or more flare-out is possible only with a custom dress. Similarly, when you want your names and special texts to be written on the bridal dress, custom designs are more feasible than readymade.
Popularity
Readymade dresses are more popular because they have been in circulation for more time, and they offer an incredible ease of shopping. On the other hand, custom dresses have started to pick up the pace gradually. It's just a matter of time for the custom designed clothes to gain the same popularity as of the readymade ones.
Size and fabric
With the readymade dresses, you won't get the perfect fit for the clothing as the sizes are generalized. Therefore, you have to alter them which isn't required for custom clothes. At the time of ordering the custom apparels, you can adjust the fitness as per your convenience. Similarly, the fabric quality is always higher for custom clothes than readymade ones.
Style statement
It cannot be denied that the custom clothes are epitome of fashion statements because you can give your own inputs into the design to make them stand out in the crowd. However, for readymade clothes, uniqueness is hard to find because a single styled apparel is produced in bulk for meeting the requirements.
Cost of the apparels
Also, the cost of custom clothes is more because the manufacturing house needs to procure the material you want, and then the workers need to develop the design and make the structures as per your liking. Due to the efforts involved, the prices are higher than the readymade apparels.
Conclusion
In today's time, apparels are not just considered as a necessity to live in the civilized area. Instead, clothing is now associated with fashion, style, and a weapon of making impressions on others. People love how the clothes make them feel beautiful, confident, and give them a reason to love themselves. Therefore, the demand to have the best apparels has escalated a lot in the past years. This is why learning the differences between both readymade and custom clothes is crucial so that you can have the best clothes for yourself and make your wardrobe more lovable and approachable.