Role Of Custom Merchandise In Your Branding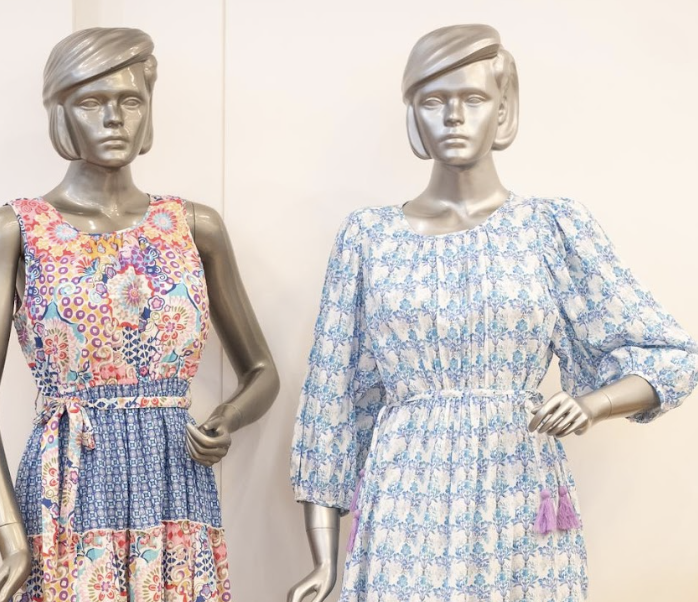 When was the last time you received a t-shirt along with something you ordered for free? It shouldn't be too long ago, because brands nowadays are using this technique like hot cake. What is this technique? Custom Merchandise. When you received that free t-shirt, it had the name of the brand or their logo or some form of identification or quote from them, right? Now, when you wear the t-shirt outdoors, you are promoting the brand for free, while the brand image gets stronger in your head, which will drive you to be more loyal to this brand.
This small paragraph is just to scratch the surface of the role of custom merchandise in your branding; you will be surprised to know that the possibilities are endless. So, let's learn more about the role of custom merchandise in your branding and how it can help you grow your brand image.
Why Brands Opt For Custom Merchandise For Branding
Brand Awareness
As mentioned previously, when you wear custom merchandise outdoors, you are going to create awareness for that brand among the people you come across. Some might know the brand as well and get more interested in the brand, other might look up the brand after seeing your clothing. So this allows brands to get free marketing and leads with a small investment.
Emotional Connect With Your Customers
When your paying customers receive something free as a surprise with their purchase, it is sure to make them feel appreciated, and people remember that feeling. From there onwards, they will have a positive emotion connected with your brand, which would make them feel proud about being associated with your brand, and also provide free word-of-mouth marketing for your brand. And this also ties into the next point perfectly.
Gaining Loyal Customers
When you make someone feel special and appreciated, they are more than likely to come back for your products. So with custom merchandise, you are creating loyal customers, which guarantees a revenue stream for your business. With a loyal customer base, you get to see growth in your business. If your service and product quality continue to be consistent, you may be able to retain the loyalty of your customers even generationally.
Cut Down On Marketing Costs
When you are working with a quality apparel manufacturer, you can add the cost of custom merchandise to your order without completely obliterating your profit margins. What this investment will bring to you is much more valuable. Think about billboards; how much does it cost to put up one large billboard at any important location in a metropolitan city? Now imagine, if you use custom merchandising, you will be able to reach both rural and metropolitan markets with the same amount of visibility at a quarter of the cost or even less.
Attract New Customers
Free is a buzzword that gets the attention of even the most ardent haters of your brand. Additionally, with all your customers flaunting your custom merchandise in public, it will surely bring more traffic to your store or website, which translates to more sales. It will take hardly any time for you to recover your investments into custom merchandise once the customers come running to your store.
Conclusion
The above-mentioned reasons clearly depict how important it is for brands to adapt to custom merchandise and what its role can be in branding your business. If you are a business owner that would like to get started with high-quality yet cost-effective custom merchandise for your brand, be sure to get in touch with CheerSagar. A premier apparel manufacturer and exporter from India who is well equipped to handle any and all of your custom merchandise requirements.