Best Spring Styles To Rock This Blooming Season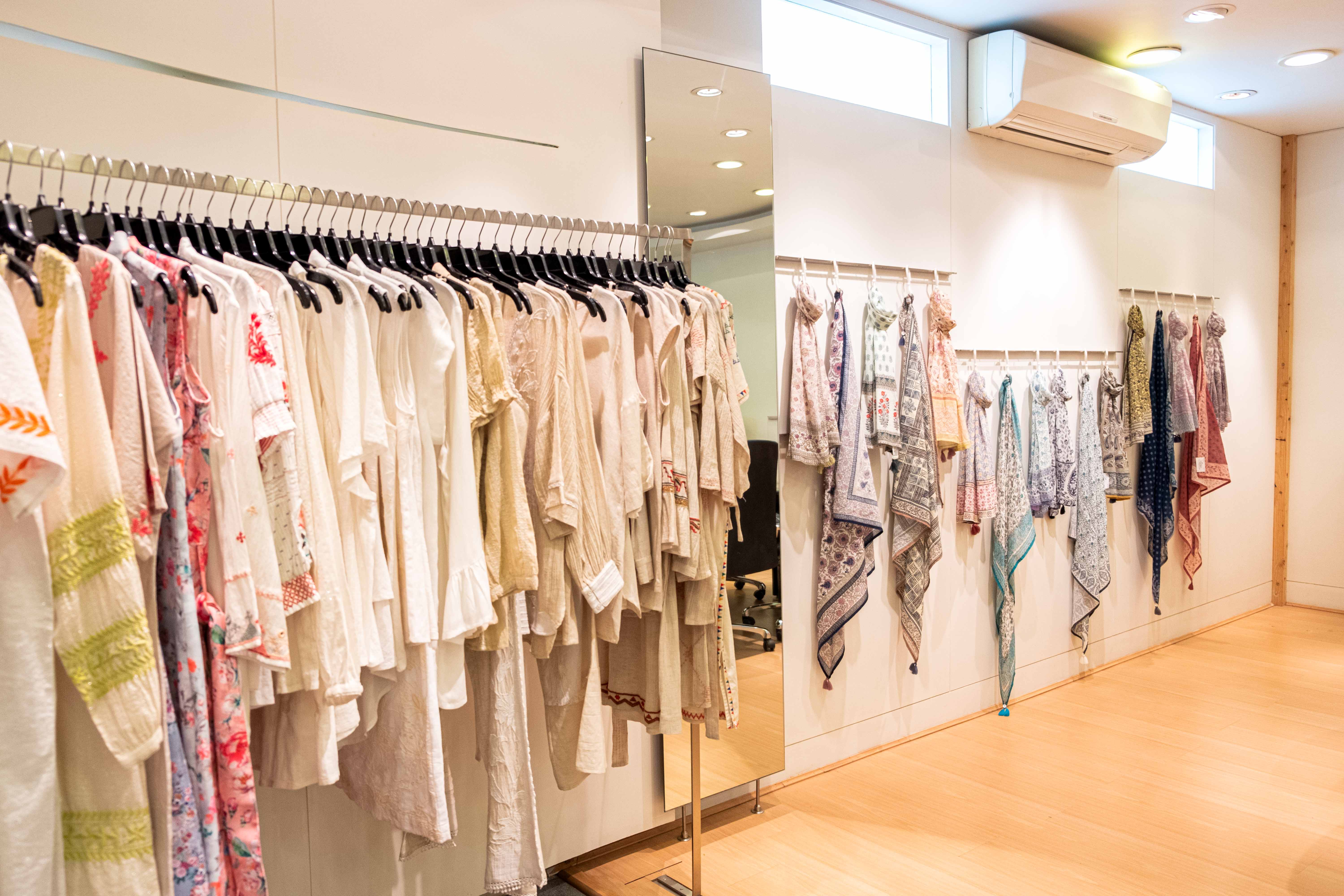 It's that time after winter when you have to get rid of those layers and dollops of clothes that are engulfing you. It's time for some sun, dance, and bounce in your step before the sweaty and tedious summers arrive. Yes, we are talking about the spring season of the year. Spring seasons have their charm where you have the liberty to dress a little naughty without worrying about the chilling cold or scorching summer heat.
Spring is a rather colorful season overall. Blooming flowers, new leafy greens starting to grow around you. Take this inspiration from the natural settings around you and dress yourself up this season. Spring can invite a lot of bold and solid colors, florals, chunky accessories into your wardrobe. Identify your body type and clothes and there is nothing that will come in the way of making you rock the spring look this season.
We have put together some chic spring styles that we guarantee you will fall in love with and which will make your spring season more fun and beautiful.
Cropping It Up
Crop tops with bold colors make a great spring outfit. You can pair them up with a pair of denim shorts or hot pants. Crop tops in spring can be paired with boyfriend jeans or baggy trousers. Crop tops make for a great spring outfit owing to their fun, non-conventional look.
Tank Tops
It's time to shed those winter shrugs and show off those gorgeous shoulders. Tank tops paired with a pleated skirt from Clothing Manufacturers in Jaipur or pencil pants can give you a slender and sexy look that is just right for a date or even a quick brunch with your friends.
Skirting The Spring
Skirts are a great way to welcome the spring season and an excuse to show off some skin. Shave off those sexy legs, get rid of your pants, and don on some skirts. Skirts paired with a camisole top or a simple button-down look great on a warm spring afternoon. Pleated, pencil, flowy skirts, mid-length, or even full-length skirts can make you look lovely on a warm spring day.
Slip Dresses
Spring is a great time to experiment with different dress looks. A sleek slip dress or wrap dresses look great in floral prints. This is ideal for a day date or even a picnic in the park with your buddies. Pair it up with some combat boots or simple flip flops and you can carry the casual look with grace. A-line dresses that are above the knee allow you to expose those nice legs you've had tucked away all winter.
Go With The Flow
Now that we have given you a fair bit of ideas on the spring looks you can try on, we hope you bring some spring in your step and go get yourself some retail therapy!