How Exporting Women's Dresses To Overseas Countries Promotes Cultural Exchange And Collaboration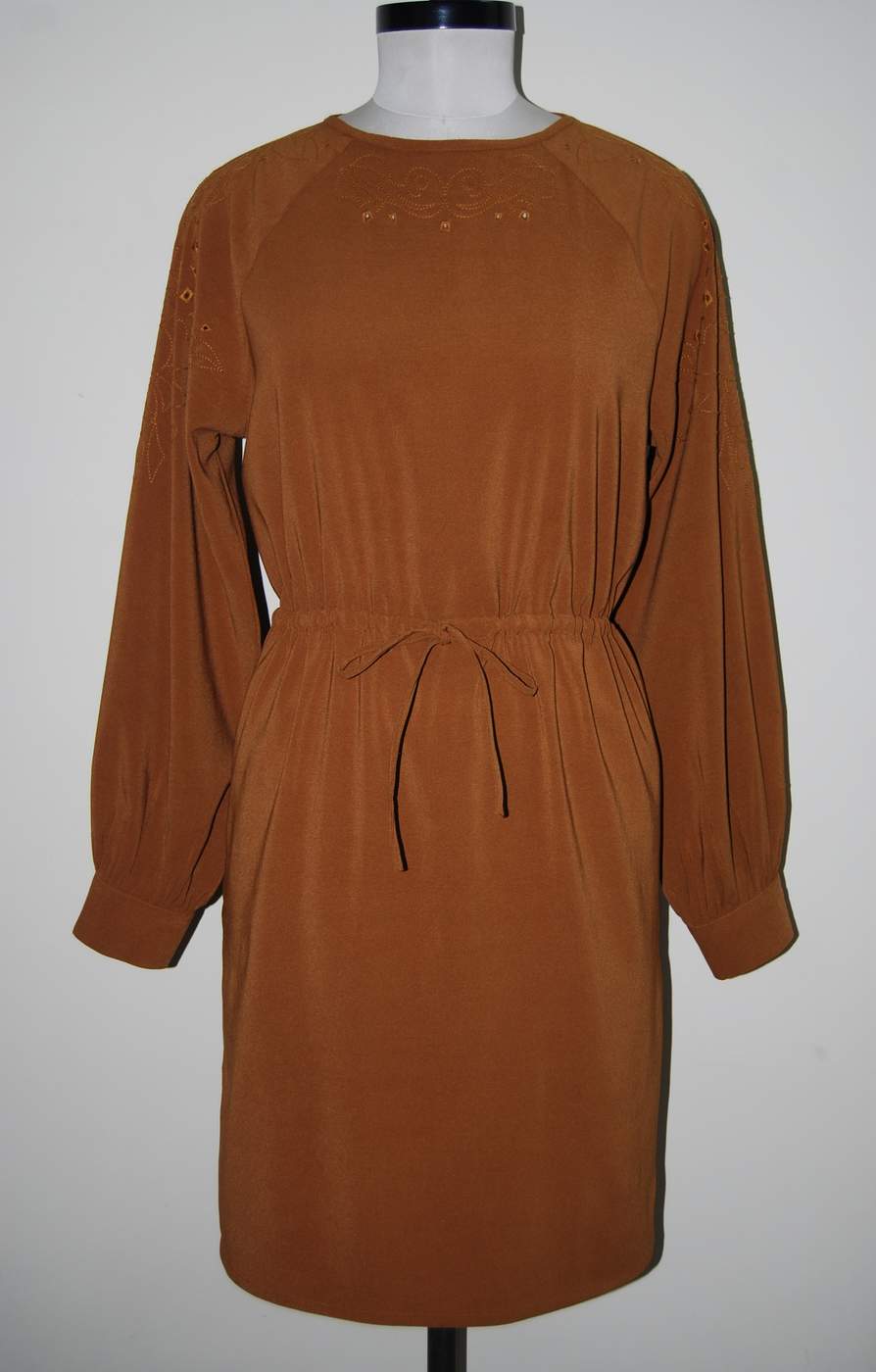 Cultural exchange is a fantastic way to bring different parts of the world together. When you share the culture of another part of the world, you learn more about them and break away the stereotypes in your mind. It also helps people understand the significance of other cultures and creates an appreciation for global cultures and respect for people in other parts of the world.
All of this may seem much grander than the simple act of exporting women's dresses to overseas countries, but this is in fact the impact and effect of it. So, with that being said, let's look into the other ways exporting dresses promotes cultural exchange and collaboration. But before that, let's take a look into some more reasons on why it is so crucial.
Why Is Cultural Exchange Crucial?
As mentioned previously, cultural exchange plays a crucial role in improving the knowledge and appreciation of cultures among each other. When you are exporting women's dresses from India, you are sharing the Indian culture and it's heritage with other parts of the world. Given clothing is one of the three necessities of life, it can tell a lot about a place.
For starters, the type of fabric used to make a piece of clothing gives some insight into the climate of the country. The way the fabric is spun gives an idea about the country's economic system, and the designs of it showcase the history, heritage, and culture of the country. For an diverse country like India, every piece of clothing has a wide range of influence in terms of the designs and helps people understand the very nature of the country, which is unity in diversity.
How Exporting Women's Dresses to Overseas Countries Promotes Cultural Exchange & Collaboration
Finding A Common Ground
Exchanging cultures help find common ground among them. No matter where we are located geographically, the human history involves human beings deporting from one place of the world to other in order to continue their lineage. And in that process, we have been able to develop cultures that are an amalgamation of various different ethnicities. The world is a giant melting pot and exporting and actively sharing your culture with other parts of the world helps you find common ground with other cultures. And it also perfectly brings us to the next point.
Unearthing Past Connections & Ties
Most cultures at some point or the other have interacted with each other in the past. Some of these interactions have been recorded in history and have influenced the culture. Other ties are still waiting to be found. If you are exporting women's clothing, you are participating in this grand search of human connection with one another, helping humanity improve and expand it's knowledge and camaraderie among each other.
Improving Present Relations
Sharing your culture with others is a great way to improve relations with other cultures. A safe and respectful cultural exchange improves the present relations between countries. This is one of the reasons countries host each other's leaders in special events to create room for cultural exchange while also improving present relations.
Promoting Brotherhood
With better present relations, countries make an active effort to learn more about each other and in the process they try and increase their knowledge about our culture. This leads to the interest in more imports from other cultures and the products finding their way into foreign cultures, helping take the world forward.
Conclusion
So, now that you know how exporting women's dresses helps the world as a whole, make sure you have the right manufacturer and exporter to help you meet international demand on time. CheerSagar is one of the premier manufacturers and exporters of women's clothing in India and they can help you meet all types of large scale or small scale requirements. Check out their website to learn more about their services.
Also Read - How Can I Export Clothes From India To UAE- CheerSagar