How To Import Clothes From India To Canada?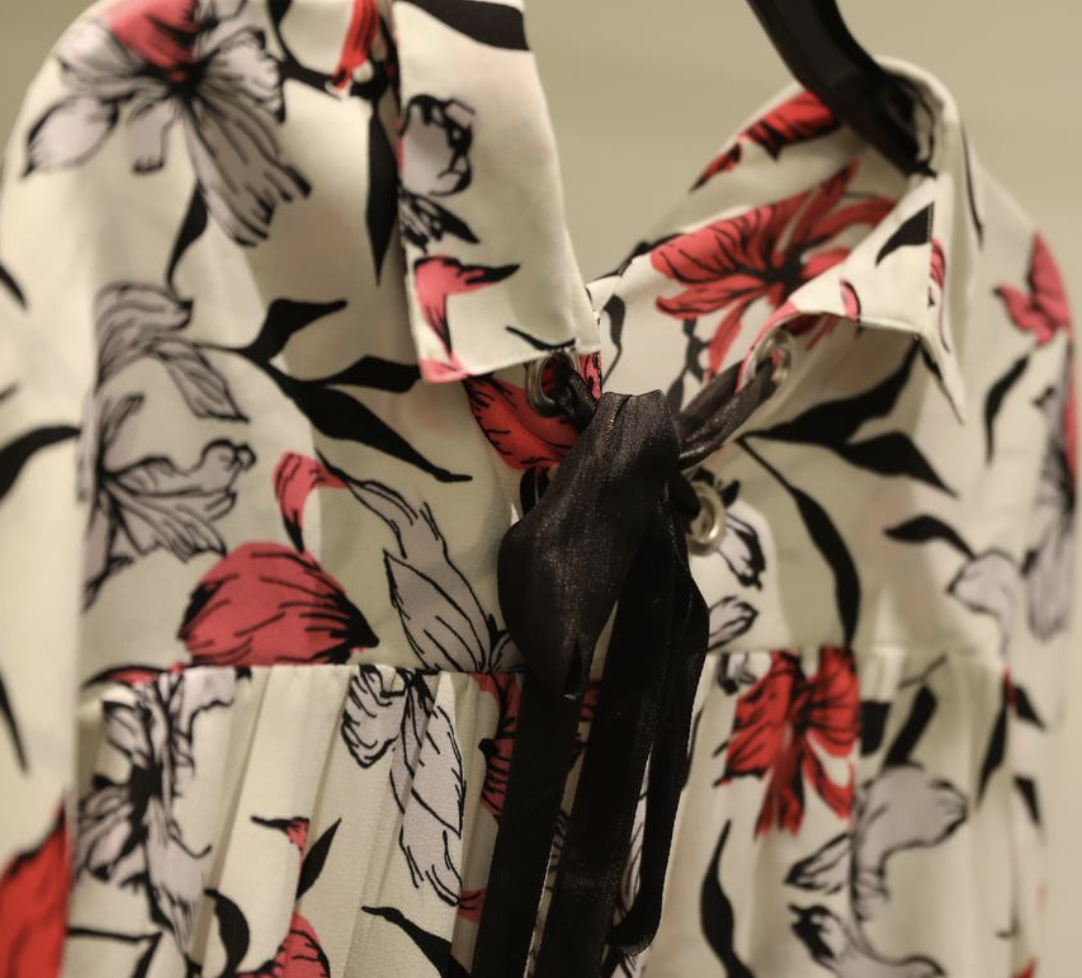 Canada is a long way from India, but as hard as it is to cover that distance physically, it's a lot easier to get your clothes from India to Canada. Since you will be importing your clothes from Canada and not exporting from India, the process will be a bit different, but don't worry; this blog will be there to guide you through the entire process. So, buckle in, and let's learn all about the process of importing clothing from India to Canada.
India To Canada Clothes Importing 101
The process of importing clothes from India is fairly straightforward. However, you must be clearly aware of the process to be successful. Import/export requires staying aware and updated about various governmental compliances. So, ensure you always perform due diligence before embarking on any import order. With that statutory warning, let's learn about the steps of the process.
Get Your Business Registered In Canada
To import your clothes from Canada, you need to first get your business registered there. The registration process in Canada involves obtaining a business number from the Canada Revenue Agency. This number can then be used to create an import/export account in Canada to make your business eligible for importing clothes from India. This part takes care of the legal part for now, on to the next step.
Get The Clothing Of Your Choice From India
Survey the markets, and look for wholesalers, suppliers, and manufacturers. Learn about their products and place an order with them for the clothing item you want and the quantity in which you want them. It's that simple. Now, you can visit India personally and do this process. You can delegate this job to your friends or family members in India. Or you can just search online and directly communicate through a manufacturer that way.
Check Canada's Import Policies On The Clothing You Want To Import
When importing something, you need to get a lot of information about the product before it can enter Canadian soil. In most cases, a good manufacturer and exporter will help you get some of the information you need, such as the country of origin. However, for other information like the permits required before import or regulations/restrictions, you must check yourself to ensure your clothing items can be imported into Canada.
Get Your Products From India to Canada
Shipping is a major part of your worry, and you must tread carefully during this process. It's in your best interest to work with experienced exporters or licensed customs brokers to ensure your shipment reaches Canada without any problem. Any delay in the shipment or errors in customs can be costly for you, diminishing your profit margins.
Remember Quality Checks
Even though your products have landed in Canada, remember you won't be able to sell them in the market unless the products pass the quality requirements set by the Canadian government. So, ensure you read up on the quality requirements before starting your importing process. And more than the legal side, often customers will reject the product themselves when they don't meet the general quality they are used to from other brands available there. So, don't forget about the quality checks when importing clothes from India to Canada.
Ending Note
That is the entire process of getting clothes from India to Canada. If you want to learn more about importing and exporting clothes, check out CheerSagar. CheerSagar is a premier garment manufacturer in India that offers white-label and private-label garment manufacturing services. CheerSagar is a garment exporter who can help you get your clothes to Canada without hassle. Check out the website to learn more about the services and experience in the industry.