Understanding White Label & Branding Your Products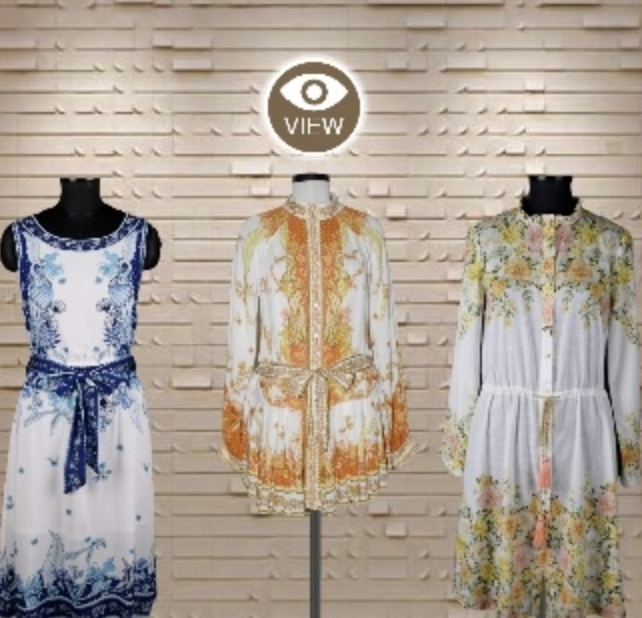 Introduction to White Labeling
In the textile industry, where businesses are continuously looking for methods to set themselves apart from competitors and grow their market share, white labeling, and branding are crucial principles.
In the textile industry, the process of creating textiles with a generic label and then allowing other businesses to apply their own branding to the items is known as "white labeling." As a result, businesses may sell goods under their own names and brands without worrying about the expenses and resources needed to produce the textiles themselves.
Benefits of White Labeling for Businesses
White labeling is a popular strategy for textile businesses to increase their reach and profitability. Here are some of the key benefits of white labeling for textile businesses:
Saves Time and Resources: White labeling allows textile businesses to bypass the time and resources required for textile development and manufacturing. This frees up resources that can be used to focus on other areas of the business, such as marketing and sales.

Expands Reach: By white labeling, textile businesses can offer a wider range of products without having to invest in their own production facilities. This can increase the reach of the business, enabling it to serve new markets and customer segments.

Increases Profitability: White labeling can help textile businesses increase their profits by reducing their costs and enabling them to offer products at a lower price point. This can increase market share and competitiveness, and help businesses reach new customers.

Branding Opportunities: White labeling enables textile businesses to offer products under their own brand and logo, which can increase the perceived value of the products and help to build brand recognition and loyalty.

Quality Control: By partnering with a reputable white labeling partner, textile businesses can ensure that the products they offer are of high quality and meet their customers' expectations. This helps to maintain customer satisfaction and protects the business's reputation.
Importance of Branding Your White-Labeled Products
Creating a successful white-label business strategy begins with branding your white-labeled products. Companies with strong brands can stand out from their rivals and build a trustworthy, enduring name in the minds of consumers.
Creating a Consistent Brand Image
Developing a consistent brand image is one of the most crucial components of branding your white-labeled clothes. Using the same logo, color scheme, and typeface on all your products and promotional materials falls under this category. Customers may more quickly recognize your brand thanks to consistency, which builds a powerful and unforgettable reputation.
Defining Your Brand Message
Developing a clear and concise brand statement is another crucial component of branding your white-labeled products. It entails identifying your brand's core principles, purpose, and USP. The core of your brand's image and identity should be this message, which should be conveyed consistently throughout your goods and marketing collateral.
Building a Strong Brand Personality
Having a strong brand personality in addition to these fundamental branding components is crucial. It includes establishing the voice, vocabulary, tone, and personality of your brand. Your products, marketing materials, and client interactions should exhibit this personality. A strong brand personality can increase customer loyalty and engagement by developing a strong emotional connection with your business.
Investing in Marketing and Promotion
To increase brand awareness and boost sales, it's crucial to spend on marketing and promotion. It entails creating a thorough marketing strategy that combines conventional and digital marketing strategies. It could involve social media marketing, content marketing, public relations, and advertising.
Final Thoughts
White labeling is a well-liked business model that offers businesses increased control over their goods, the capacity to set themselves apart from rivals, and the capacity to supply distinctive goods and services to their clients. Building a solid brand identity for your white-labeled items is essential to developing a successful white-label company model. If you are looking for a reliable partner for your white-labeling products and marketing them, then you may contact CheerSagar.