Best Style And Comfort Combo Tips For Dressing Kids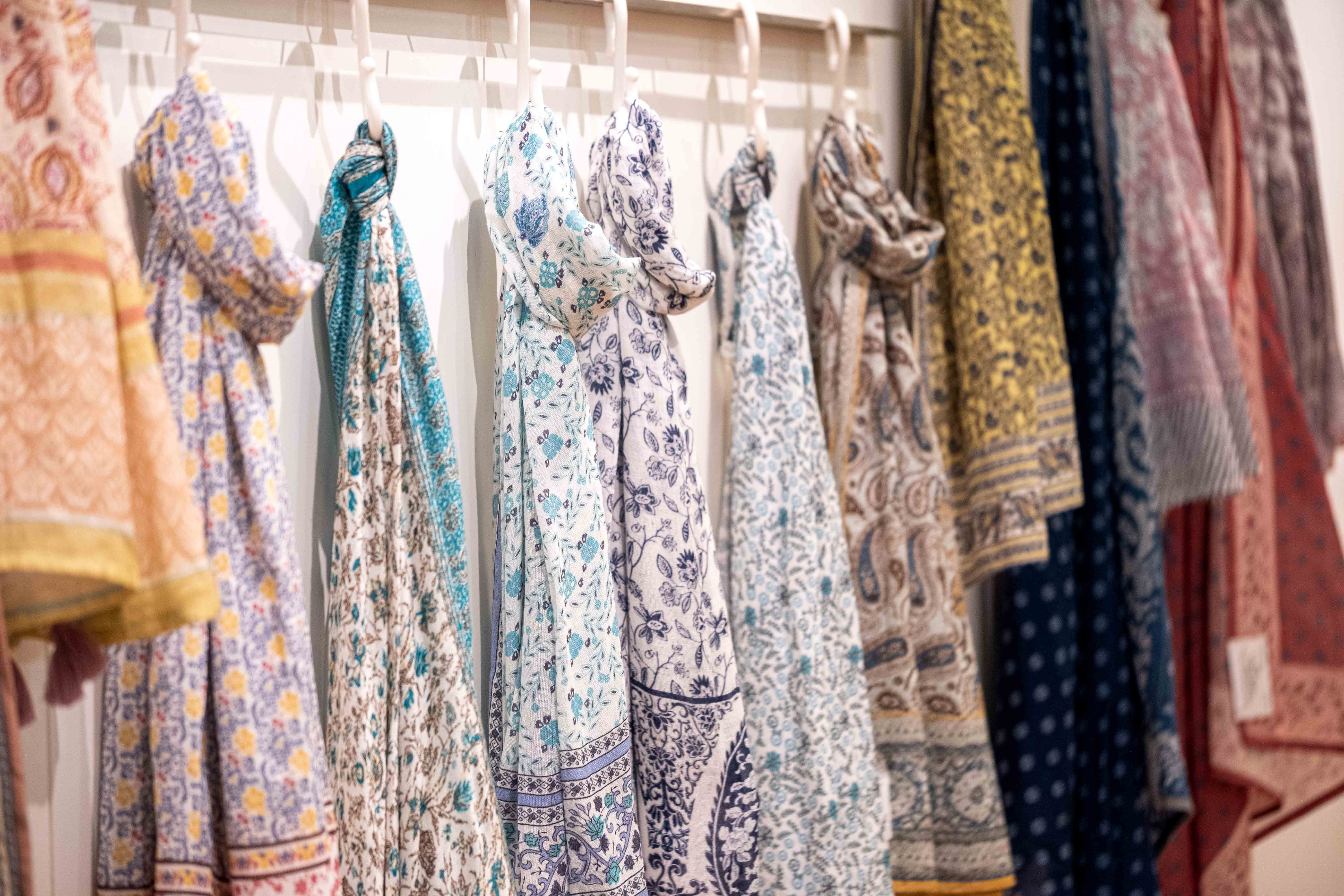 Whether you are living with a teenager or you have just been blessed with a bundle of joy, you will be excited to dress up your kids in the best styles that are out there. You want them to look fashionable yet comfortable in what they are wearing. The added advantage is that today's kids can pull off almost everything that they decide to don on.
Today, fashion is not just very relevant for adults. From your little toddler to teenager, everyone has a say in what they want to wear. Why? Gone were the days when parents used to dress their kids up in the usual frocks and denim. Today, parents and kids have a plethora of options to choose from when it comes to dressing up.
Let us help you with some tips that will help you make your kid look his or her best while being comfortable.