Why Fabric Relaxation Process Is Important While Making Clothes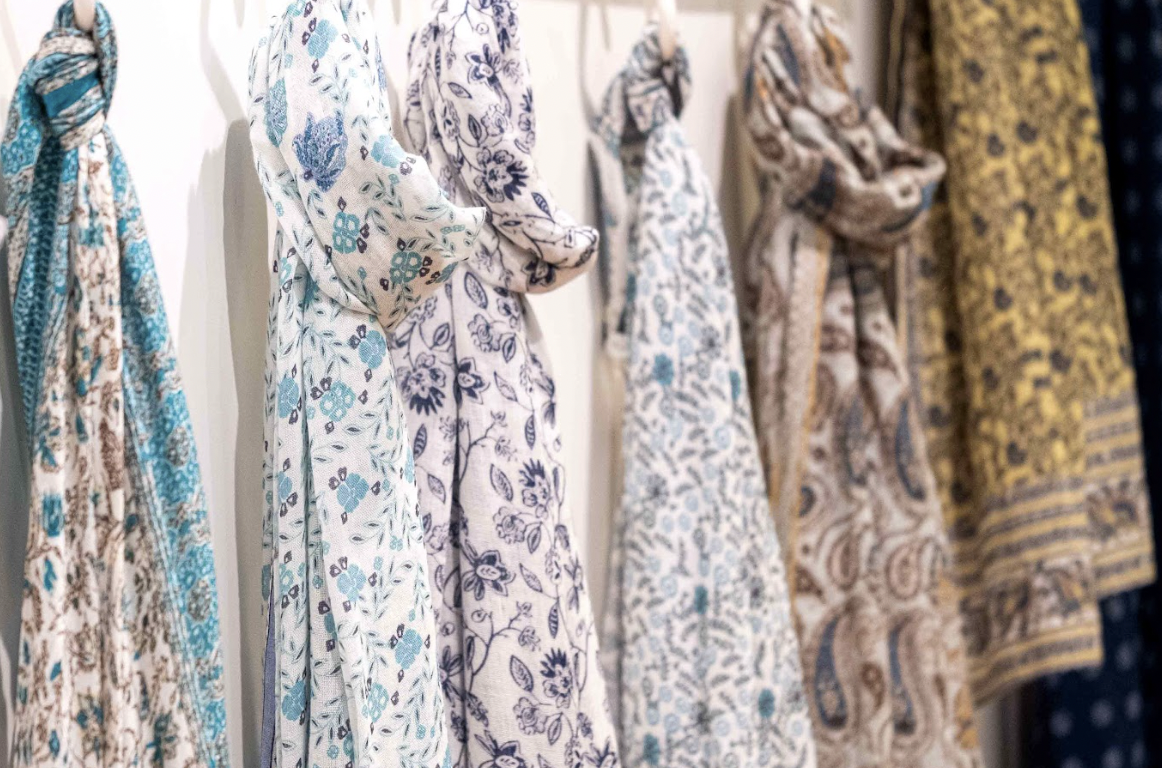 Spinning is the first phase in the textile production process, followed by dyeing, weaving, finishing, and printing. The process of manufacturing garments is the last stage of this process, which is carried out in production units and results in finished goods as output. Transforming raw materials into completed garments is known as garment manufacturing. It is critical for a textile manufacturing firm to efficiently carry out the pre-production process to meet the goal production requirements.
Similarly, there's a process called fabric relaxation! Fabric relaxation refers to fabrics that have been relaxed from their roll-type tie. Relaxation is critical for obtaining the fabric's form, and garment sizes are dependent on the fabric's behavior.
In this process, fabrics must be kept relaxed from opening the cover and tied in the cutting room at room temperature. Stretch materials require a lot of relaxation. Fabric relaxing is used to maintain the dimensional stability of the fabric post-cutting.
Interestingly, it's just one of the steps involved in cloth manufacturing. In this blog, we've done a detailed walkthrough of the different stages in the process.
Obtaining Fabrics In The Following Ways:
To begin with, the clothing is shipped in bulk from overseas. Next, the fabric is delivered in large bolts with cardboard, although it may also arrive in stacks, central plastic tubes, or bags. These textiles are then transferred to massive cargo containers, where forklifts are unloaded. Finally, the fabric is stored in a warehouse between the garment production process and arrival at such factories.
Next, we have the fabric relaxation process, which cannot be overstated. It focuses on relaxing the fabric after it has gone through several processing phases and is about to be turned into a completed product. Because the cloth is allowed to shrink throughout the relaxing process, shrinkage during consumer usage is minimized.
But it's not just done like this; the process has its advantage; let's find out:
Ensure seamless cut:
Clothes are relaxed to guarantee no measuring problems after cutting. Now that the factories have access to this relaxation machine, they can be assured that every roll you use will have the same tension, allowing you to produce a single design.
Allows confirmation of both length & width:
Another benefit is that you can now validate both the width and length of your rolls, which is critical in ensuring that the lay plans are built to the correct fabric width, resulting in increased market efficiency and fabric usage.
Cutting, Spreading, and Form Layout:
After the fabric has been relaxed, it is further treated for garment cutting and spreading. The cloth is first to cut into uniform heaps, which are then stacked either manually or with the help of a computer-controlled system. Next, the cloth is strewn throughout the following areas:
Fabric flaws will be marked up by operators.

During cutting, keep the fabric's pressure and slack under control.

Ascertain that each ply is adequately aligned on top of the others.
Now You Know!
The above procedure marks for garment manufacturing evident how the garment manufacturing process is carried out in production units that are handled separately at different stages. Garment manufacturing differs from other steps in manufacturing textile, including dyeing, spinning, and weaving, in that it produces completed goods rather than semi-finished goods.