Looking To Import Clothes From India? Here's Your Guide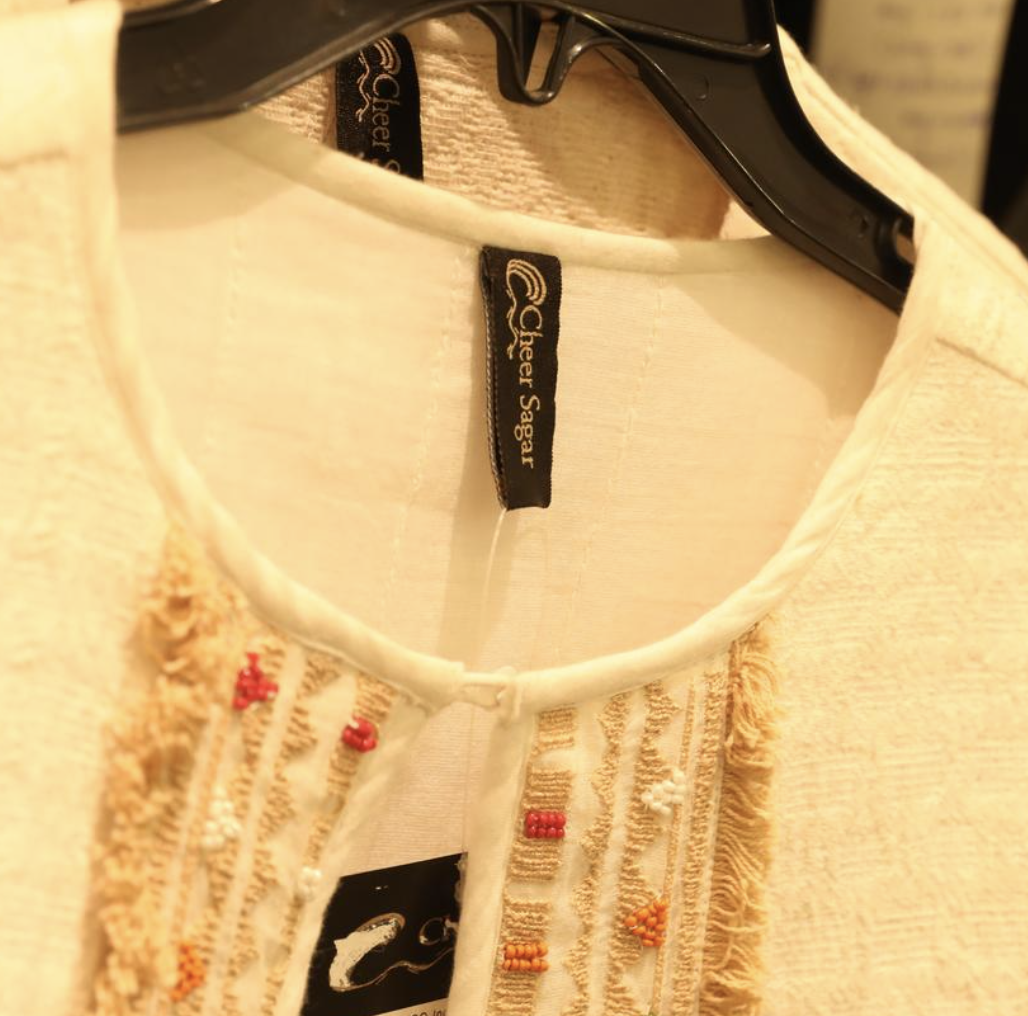 Importing clothes from India is not a difficult process. However, it is still a process you need to know very clearly. First, you will need to obtain the necessary licenses from your home country to start importing. Your business should be registered in your home country, and you should have all the necessary paperwork. Then begins the process of importing, so let's get started.
How To Import Clothes From India?
There are essentially three ways to import clothes from India. You can choose any of the three processes based on your requirement. Let's discuss the processes.
Traveling To India
If you want something done right, you must do it yourself, that is what the proverbs teach, and in this case, it is also the most effective way to import clothes from India. While you don't have to physically carry the clothes back to your home country, this process allows you to get the best products as you find fit.
This method requires you to visit India, go to various markets, and pick the best products of your choice, then go for an import-export company in India and have your shipment delivered to your home country. Fairly straightforward, right? The process doesn't involve many people, so the chances of failure are low. And you also get to be at the heart of the process at all times.
However, as you might imagine already, this process will take a significant toll on your finances. You will need to pay for your travel, hotel stays, and commute on top of the importing fee. So, this process, while good, may be expensive. So, stick around for the next two options for more cost-manageable importing processes.
Asking Your Friends
When in doubt, always ask a friend. That's what you've learned, right? Well, it is useful in this instance. Rather than traveling to India all by yourself, you can take the help of a friend or relative that already lives in India. You can talk to them about setting you up with the purchase of your desired clothing items, and they can visit the markets and purchase them for you.
The next step is pretty much the same, they visit an exporter in India and set up the process of getting the shipment to you. This process is based a lot on trust, so make sure you understand that and delegate the task to someone whom you can fully trust.
DIY But From Your Home Country
This process is much like the first one, where you are at the heart of the entire process. However, it does not need you to travel to India. The process involves directly contacting Indian wholesalers or manufacturers and buying the product straight from them. They can easily ship the product to you through exporters and are well-versed in the process.
This process can let you get the products at a considerably low price because you eliminate any sort of middle person in the transaction. Plus, with experienced people taking care of the exporting process, the chances of your shipment getting stuck in customs reduce drastically. This also brings up a bonus point.
Bonus Point
Always work directly with experienced exporters or a customs agency to avoid any trouble during the shipping process. If your shipment is stuck at customs or is delayed, it eats into your profit margins. So, make sure you choose the right exporters to ensure your products reach you safely and quickly.
Conclusion
That's it; those are the different ways you can import clothes from India. To learn more about importing clothes from India, check out CheerSagar. You can also contact us if you want to import clothes from India. CheerSagar is one of India's premier garment manufacturers and exporters and can help you get the best quality products right to the doorsteps of your home country.