Comfort Test: Which Fabric Is More Comfortable, Polyester Or Cotton?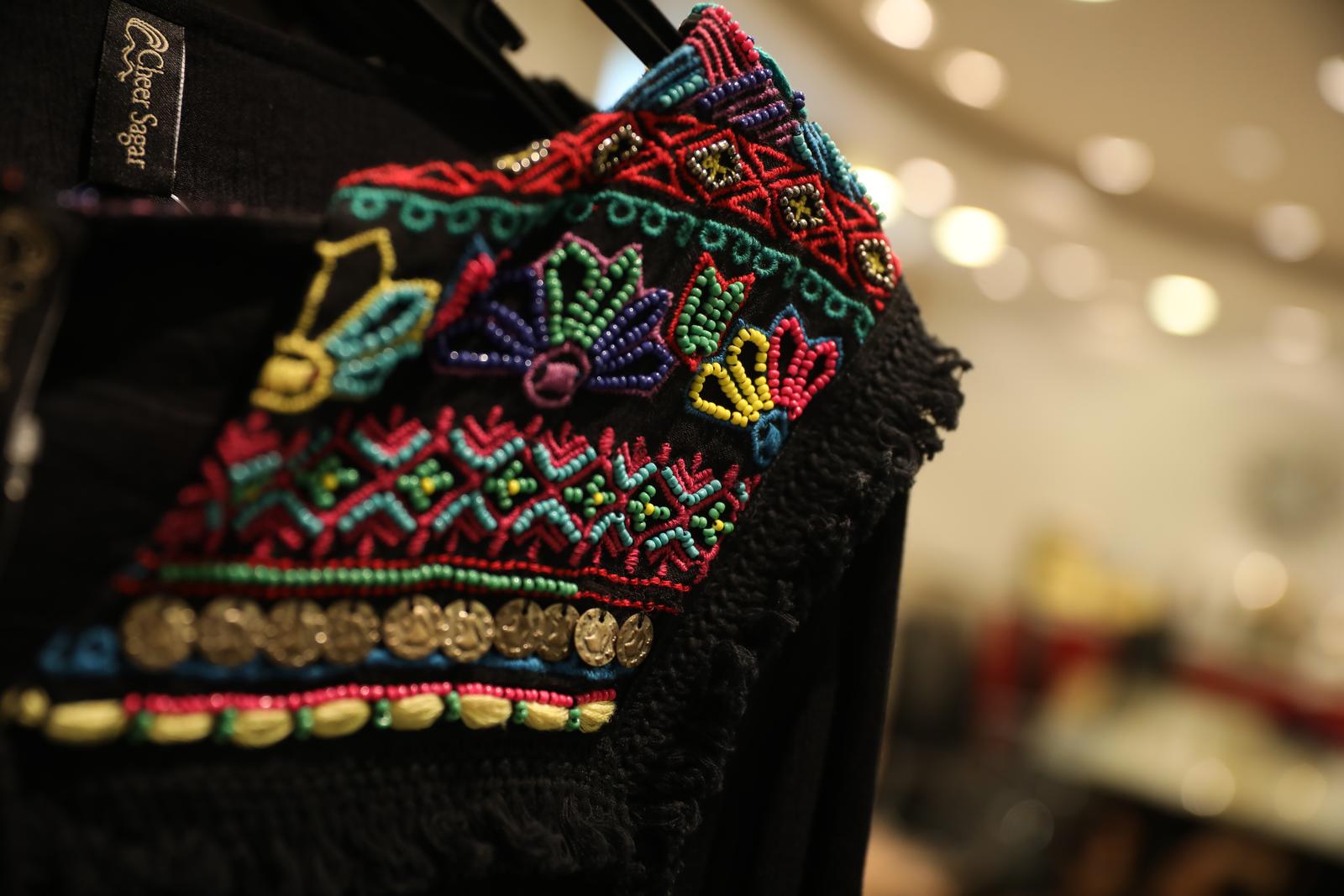 When you are comparing polyester and cotton, the results can be highly subjective based on a number of factors. Objectively, it's hard to tell what everyone will consider comfortable over others. Cotton is the most used fabric in the world right now for manufacturing textiles; this proves that it is a comfortable material as it is used for making all types of clothes. Can the same be said about polyester? How does it hold up against cotton in terms of comfort? Let's find out!
Factors Used To Determine Which Fabric Is More Comfortable Polyester or Cotton
Aesthetics

When you are trying to determine the comfort of fabric, you have to consider the aesthetic/feel of the fabric to the human touch. When you are comparing two fabrics, subconsciously, the fabric that feels better in your hand will be more comfortable to you. So, in the comparison between cotton and polyester, cotton wins because it is softer in nature and will feel better in your hands, as polyester feels rough compared to the human touch.
Sensory Comfort
Just like touch, the way any fabric interacts with your other senses can play a major role in your body determining which fabric is more comfortable than the other. When it comes to polyester, the rough texture of the fabric can cause a sound when you move wearing it; if you are not used to it, it can be very uncomfortable for you. Cotton, on the other hand, doesn't have this problem as cotton is a soft fabric and does not cause any sound when it rubs against your body. So, in terms of sensory comfort, cotton wins again against polyester.
Structural Differences of The Fabric
Cotton is naturally derived; polyester is not. When you look at cotton under a microscope, you will be able to see that cotton creates an uneven surface that traps very little air between your body and the fabric. Why is this important? This is because the more air that is trapped between your body and the fabric, the more your body will retain heat, making you feel more and more uncomfortable; so by that measure, cotton is more comfortable because it traps very little air between itself and your body and even releases the air. Polyester doesn't easily let out the trapped air between itself and your body, which makes it relatively uncomfortable compared to cotton.
Reaction With Moisture
On a hot day, regardless of the fabric you are wearing, you are bound to sweat. However, how the fabric deals with that sweat can be a premier deciding factor for the comfort of the fabric on your body. Cotton absorbs sweat and also allows air to pass through the fabric, helping your body regulate its temperature. This is ideal for any fabric for it to be comfortable to wear. Polyester, on the other hand, does not absorb sweat. It also does not let sweat show on the surface; the fabric also is not good with letting air pass through it, which can make the wearer feel quite uncomfortable while wearing polyester on a hot day.
Conclusion
So, based on the four reasons mentioned in this blog, you can safely conclude that cotton is more comfortable to wear than polyester. If you want to research more about different fabrics, such as polyester and cotton, be sure to check out the blog section of CheerSagar. You can also get in touch with CheerSagar if you want to work with India's premier white-label clothing manufacturer and exporter. For more information, check out CheerSagar's official website.