What Is Serviceability Of Fabric - Factors, And Purposes Of Fabric Serviceability Testing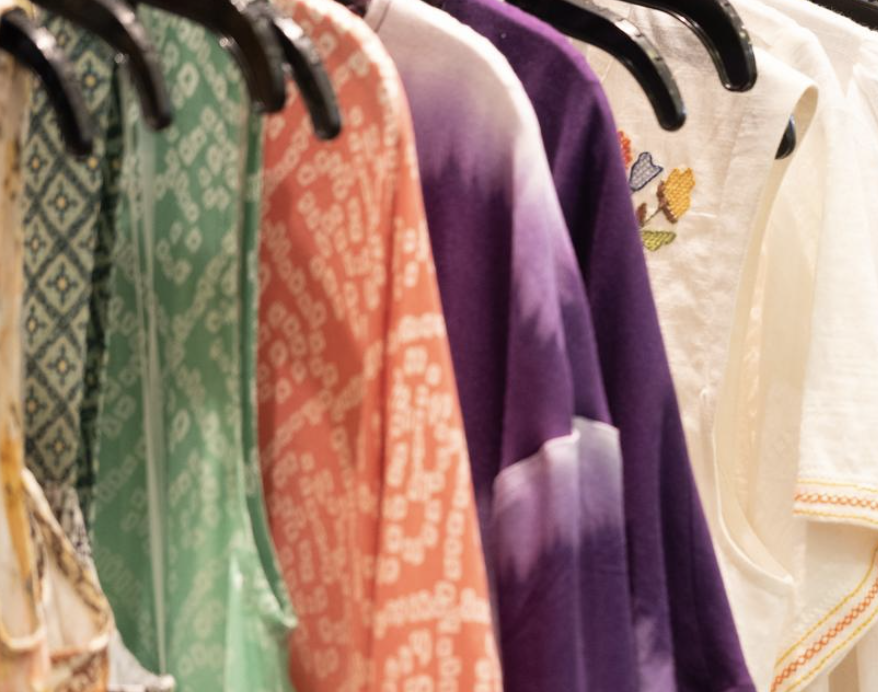 The term serviceability refers to the ability of something to be repaired, cleaned, and used. This is most often used in the context of machinery and computer parts, but it also applies to fabric. As you can imagine by that definition, fabric, too, can be cleaned and repaired. When the ability to do so is gone, you can effectively say that the serviceability of your fabric is at its end. So with that primitive understanding of serviceability, let's dive into more about the serviceability of fabric, the factors that contribute to it and purposes of fabric serviceability testing.
When Does Fabric Become Unserviceable?
Fabric or garments don't come with a best before or expiry date. Just how long the fabric is useable depends on the user and its use. But when exactly does a piece of fabric or garment become unserviceable? The short answer would be the one mentioned in the previous section, but there are specific situations for fabric when you can say it has become unserviceable.
For the most part, the life cycle of a fabric depends a lot on the user. If they don't take care of the product properly, it can also make the fabric unserviceable. Some of the common scenarios will be where the fabric has shrunk or if the colours have faded. These are the two most common scenarios for everyday garments to be considered unserviceable. Another factor might be when the fashion trends change, and users are no longer interested in the product anymore. In such situations, everyday garments are considered unserviceable even when they don't have any fault or damage.
For protective clothing or work wear, it can be considered unserviceable when it becomes irreparable or when it can no longer provide the required protection. For protective clothing, fading of colours can also be a condition that can make them unserviceable. These are the typical scenarios when fabric can be considered unserviceable both for everyday garments and specialised protective work garments.
Factors That Can Cause Fabric To Become Unserviceable
Physical damage of the fabric beyond repair

Fading of colours over time

Fabric shrinkage that causes fitting issues in the garment

Fashion trends changing

The fabric snagging or tearing

Broken stitches and seams
These factors are commonly used to consider when a fabric becomes unserviceable. Now, let's discuss the purposes of fabric serviceability testing.
Purposes Of Fabric Serviceability Testing
Performance Monitoring
When choosing the suitable fabric for your manufacturing process, the comparative data of how different fabrics compare against each other can be beneficial in making the right choice. And you can get this data by putting it all in fabric serviceability tests.
Helps Find The Fabric That Provides The Right Finishing To Your Garments
Suppose you are designing a garment that requires a very specific finishing. In that case, fabric serviceability tests can help you determine which fabric would be best suited for your requirement, helping you bring your vision to reality in the best way possible.
Helping You Choose The Best Fabric For Your Project
Choosing a fabric can be difficult when you have limited options, and you are not sure which one would be the best fit for your project. Fabric serviceability tests can help you determine which fabric you should choose with data to ensure that you get the desired look out of your finished project.
Conclusion
This is a brief overview of fabric serviceability, its factors, and its purposes. To learn more about fabric serviceability or just the garments and apparel industry in general, check out CheerSagar. They are one of India's premier white-label apparel manufacturers and exporters that can help you produce high-quality garments and export them to various countries on over six continents.