Decoding Women's Clothing Sizes: US Size Measurements And Their Indian Equivalents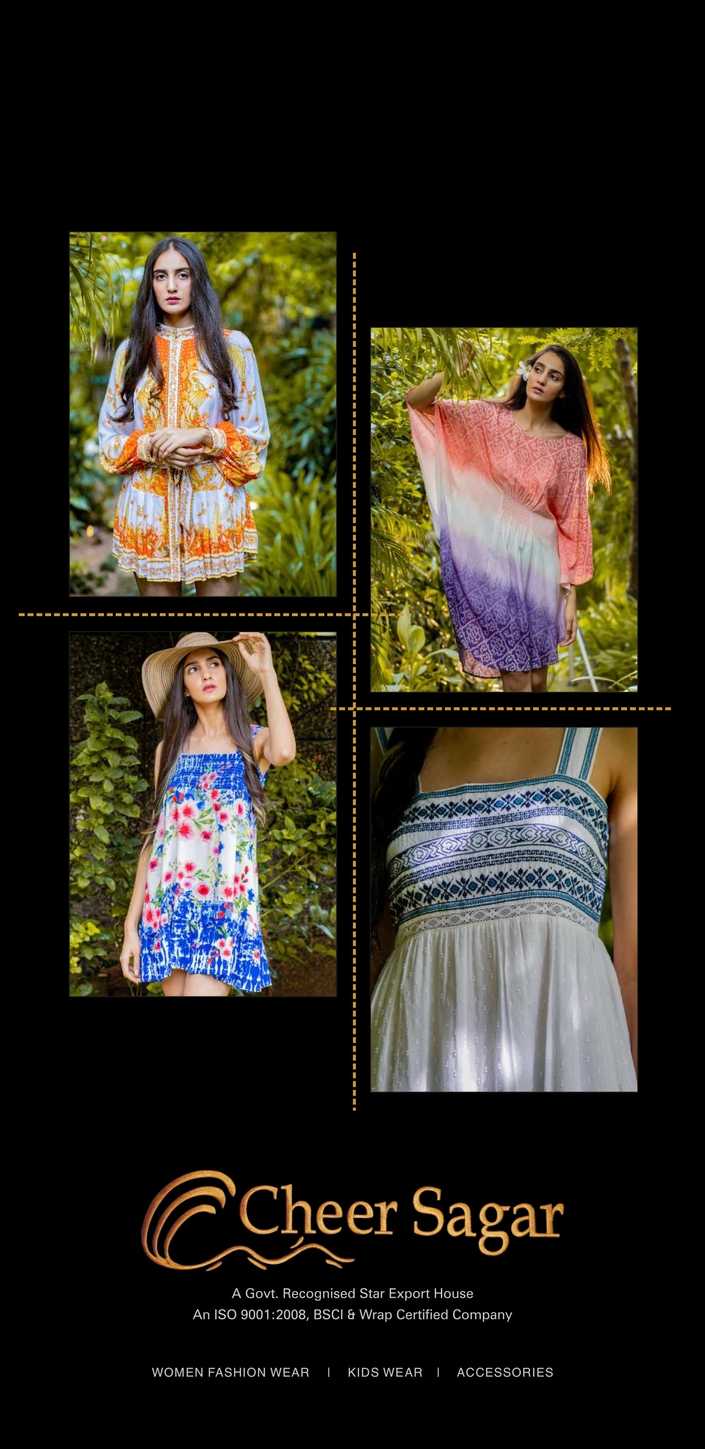 Women often come across the dilemma of which clothing size to choose while ordering online. Ordering the perfect size online can be a bit tricky, given the brand sizes between local and international brands vary largely. And the long wait before receiving the product only to find that it does not fit perfectly can be very disheartening for customers.
Moreover, having to exchange or return an item may put a customer off buying clothes from specific brands, as they didn't live up to their expectations. So, the size issue is in fact real and to make sure that your brand does live up to the customer's expectations and more, let's decode women's clothing sizes.
Remember, the aim is to make purchasing a smooth and comfortable experience for customers!
Guide to Understanding Women's Clothing Sizes: US Size & Their Indian Equivalents
Between local and international brands, significant differences can be seen. Although all the brands have space for themselves in the market, it depends upon you on which kind of customer-base you'd like to make for your brand. How you cater to your customers makes a huge difference. Especially when you're a women's clothing manufacturer, sizing standards make a lot of difference because the making and style of ethnic and western women's wear varies greatly.
Difference in Measurement Standards
A major distinction lies in the measuring standards of the brands from the United States and India. In the US the sizing standards for women specifically depend on the measurements of bust, waist and hip for a precise fit. The US uses a numerical system. So for example let's say for a size "X", the clothing will have a bust measurement of "A", waist measurement of "B" and hip measurement of "A". The numerical system used in the US typically ranges from size 0 to 30 that helps women find more accurate measurements.
Whereas in India, the measurement standards are more loosely standardized where more approximation measurements are used instead of precise measurements. It may also differ from a brand to another, which type of standardized measurement is used. It is quite difficult to find consistent size across different brands in India as approximation of body shapes and sizes used may be different for every brand.
Sizing Systems Are Not The Same
As we discussed before, the US uses a numerical system, where the sizes range from 0 to 30. For more precision the US sizing system also includes the letter "P" that stands for "petite" and "W" which denotes plus size. In India, clothing sizes for women are labeled like the following: XS (Extra Small), S (Small), M (Medium), L (Large), XL (Extra Large) and so on. Variations like XXS and XXXL can also be found. Although the size system in India is less precise compared to the US size system, they can be found across most brands and therefore can be likely to be consistent, at least.
Basic Fit & Styling Differences
Emphasis is mainly only precision in the US sizing system, as we see and it is the same for style and fit too. The US sizing system tries to accommodate varying body shapes and sizes and the diversity of it. In India, cultural preferences play a huge role in the sizing which is why traditional attires like sarees, kurtas, and salwar kameez might have a more relaxed fit instead of being perfectly adjusted to your curves.
Conclusion
Now that you know all these ranges of size and shapes used across local and international brands, the choice depends on you. Whether you want to provide a diverse range of sizing options or approximations, think about your target demographic. Some people are used to the local sizing system and may not be comfortable with Western standardization of clothing sizes.
So, consider the guidelines for sizing systems given above and choose your sizing system according to what works for your demographic. You can also consult with CheerSagar, India's leading apparel exporter, to discuss the sizing and manufacture of your clothing line with ease.