Different Types Of Fabric Names Used In The Textile Industry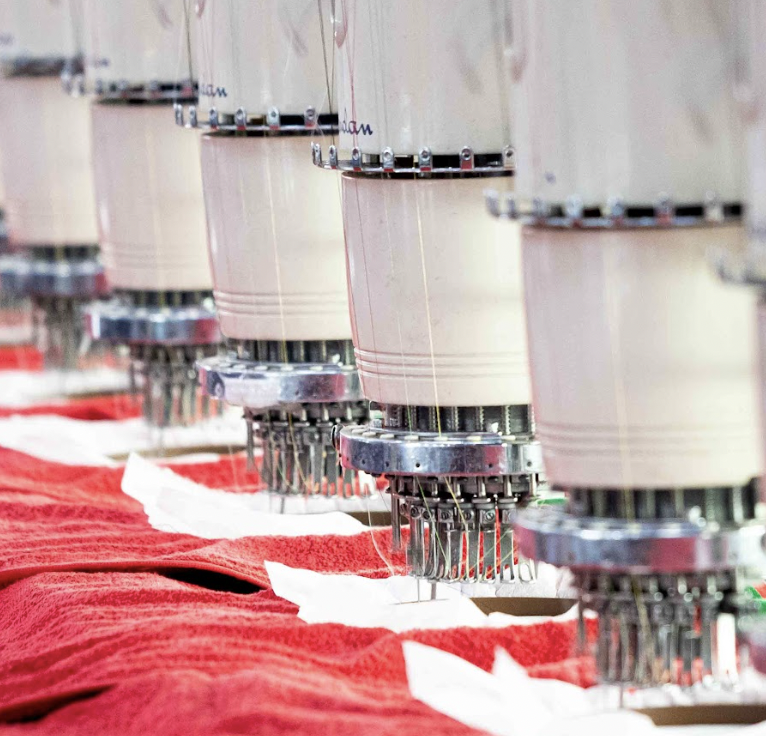 We often consider the textile industry small and restricted to a confined market area. However, with the latest advancements in the market and new technologies, the industry has gained immense popularity in recent years. Nowadays, you will find clothes and other fabric-finished products being made from various fabrics. In earlier days, cotton was the main fabric preferred by almost 90% of buyers. Now, the same buyers will prefer several other favorites over cotton.
So, if you are new to the business or want to take your start-up to a new level, you must know at least the basics about the different fabrics used in the Indian textile industry.
Cotton
The most common favorite type used in almost all businesses is cotton. Sourced directly from nature, that is, the cotton trees, the fabric is pure, breathable, and offers maximum comfort to the user. The number of thread count matters greatly when considering this fabric because it implicates both quality and feels. Cotton is sometimes blended with other fabrics like polyester or nylon to create a more durable and tougher fabric blend.
Rayon
Considered to be one of the most comforting fabrics in the entire textile industry, rayon is soft and smooth against the skin. It is mainly used to make clothes for the spring and summer as the fabric does not stick to the skin, much like cotton. It is mainly used to make different types of apparel, from dresses to men's shirts. Another type of pure rayon, also known as viscose rayon, is cheaper comparatively and has a slightly rougher texture.
Chiffon
Known for its lightweight and cheapness, chiffon is also used to prepare different types of clothing units, including sales. It is a plain-woven fabric with small pocket holes that ad roughness to the overall texture. It is usually woven from other base fabrics like polyester, silk, cotton, and nylon.
Georgette
Made by weaving tightly twisted fabric yarns, georgette is known for the unique crinkle that appears on its surface when you squeeze the fabric in your hand. It is also a lightweight fabric featuring a matte finish. Most georgettes are available in bright colors and small prints scattered throughout the surface. You will find two types of georgette, cotton, and silk, based on the base fabric used to manufacture this one.
Silk
Also considered one of the luxurious fabrics, silk is obtained from the cocoons of the silkworm. History says that the first silk was manufactured in China, and afterward, it became popular worldwide. Pure silk is one of the costliest favorites in the textile industry and is known for its smoothness and quality. You will also find artificial silk being used as it is cheaper and readily available.
Denim
Denim is also one of the most popular fabrics used in the textile industry. It is prepared from cotton with a ripped diagonal pattern. This makes them so different from other synthetic fabrics obtained from cotton. It is available in multiple forms, like stretched denim, raw denim, indigo denim, and crushed denim. From jeans to shirts, it is used in manufacturing different clothing pieces in the textile industry.
Khadi
Being a hand-woven fabric, khadi has gained popularity in recent years. It is mainly prepared from cotton, but you can also find silk and wool khadis in the market. It is famous for the unique ruggedness you can find in its texture, which allows people to wear it throughout the year. Different techniques are used to beautify the entire khadi fabric and transform it into a desirable clothing garment, from block prints to Kantha stitches.
Conclusion
From this basic list of fabrics, you can understand that the textile industry has diversified in the last decade. Now, garments and other such items are prepared from all these different fabrics having multiple features and benefits.