How Can I Export Clothes From India To Africa - CheerSagar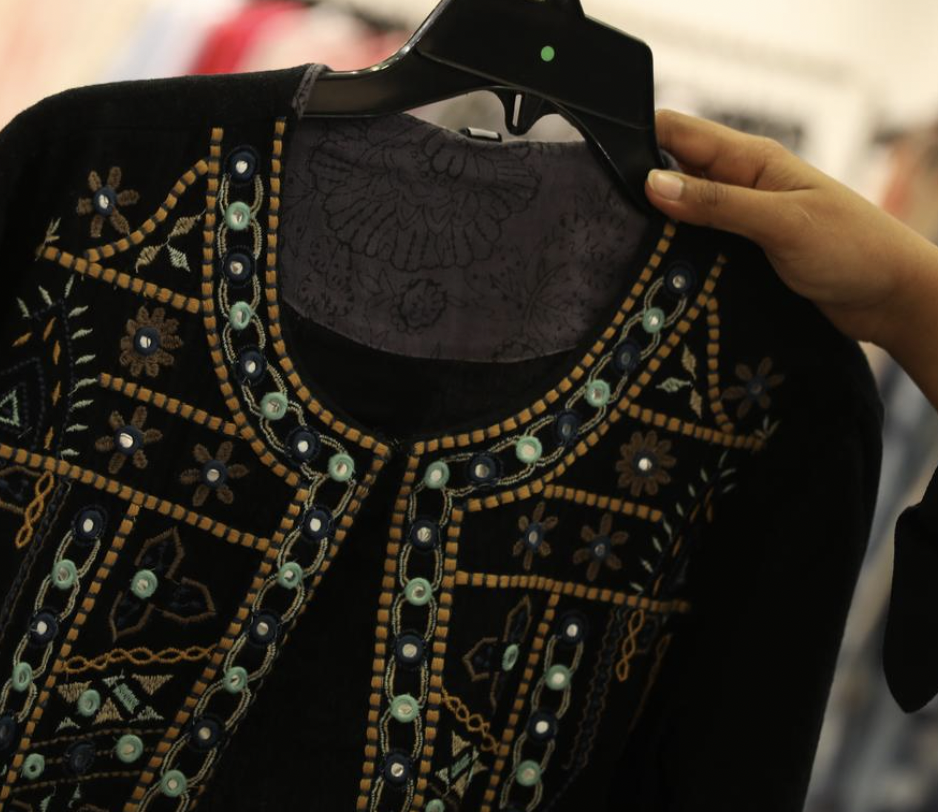 The continent of Africa hosts 2% of the entire world trade. The continent is filled with developing countries with a considerable population and rising demand. You can fulfill this demand as clothing brands and exporters by getting your products to Africa. The continent of Africa has a lot to offer for exporters as you access the markets of over 50 countries. This can help you get a hold of your international trade and expand your business, further cementing yourself as an international brand.
But, the primary question is, how do you get started? Given that Africa is a continent and not a country, you would need to follow individual guidelines of the various countries to navigate your exports. So, to help you, here are the various prerequisites and steps you would need to follow to get your clothes exported from India to Africa.
Steps To Export Your Clothes From India To Africa
Get Your IEC Code From DGFT
To get started as an exporter getting your clothes to Africa, you first need to get the IEC code from DGFT. IEC stands for Import and Export Code, which is necessary for all businesses to procure before they can start exporting their goods to other parts of the world. India does not levy any taxes specifically on export, so you can get started quite easily for your export to Africa once you have your IEC code.
Get Your Products Ready For Export
As Africa is a continent, each country in Africa has varying quality control measures for clothes and other products. You need to ensure that your products meet the quality control requirements of all the countries to which you are exporting. Otherwise, your products will not be accepted to be circulated in their local markets. So, once you have your government license, you need to get a solid understanding of the quality requirements of African countries and make sure your products follow the requirements.
Get Your Freight Forwarder
Once your products are ready, it's time for ships to take them away from India to Africa, and that is done by freight forwarders. These companies ensure that your products are checked before leaving India and checked upon arrival at the African nation by respective customs departments. These companies are crucial in getting your products across to the other country, so make sure you choose a trustable freight forwarder to get your clothes to Africa quickly and safely.
Check Out Government Customs & VAT
African countries use the VAT system for taxing imports. So, based on the country you are exporting to and their terms of import, you may have to pay customs or VAT on your export. Ensure that you get proper information about these things before you start exporting, as these fees need to be cleared by you before your products can reach the market. But, once you are done with this part, your process is complete, and now your products will be available in the local market.
Conclusion
Africa is one of the most prospective exporting regions in the world. If your products can catch on in Africa, you can have access to an incredible level of demand, which can help you grow your business. So, make sure you follow all the steps mentioned in this blog to get started exporting your clothes to Africa. You should know that there is another way to get your clothes to Africa as well.
For this next process, you would need to work with a clothing manufacturer and exporter such as CheerSagar. Top clothing manufacturers and exporters like CheerSagar help you manufacture clothing that is compliant with all government regulations to the exporting country. They also help you get your clothes to various countries across six continents of the earth. So, if you are intrigued and would like to learn more about how CheerSagar works, feel free to contact them or go through the official website.