How Digital Textile Printing Is A Game-Changer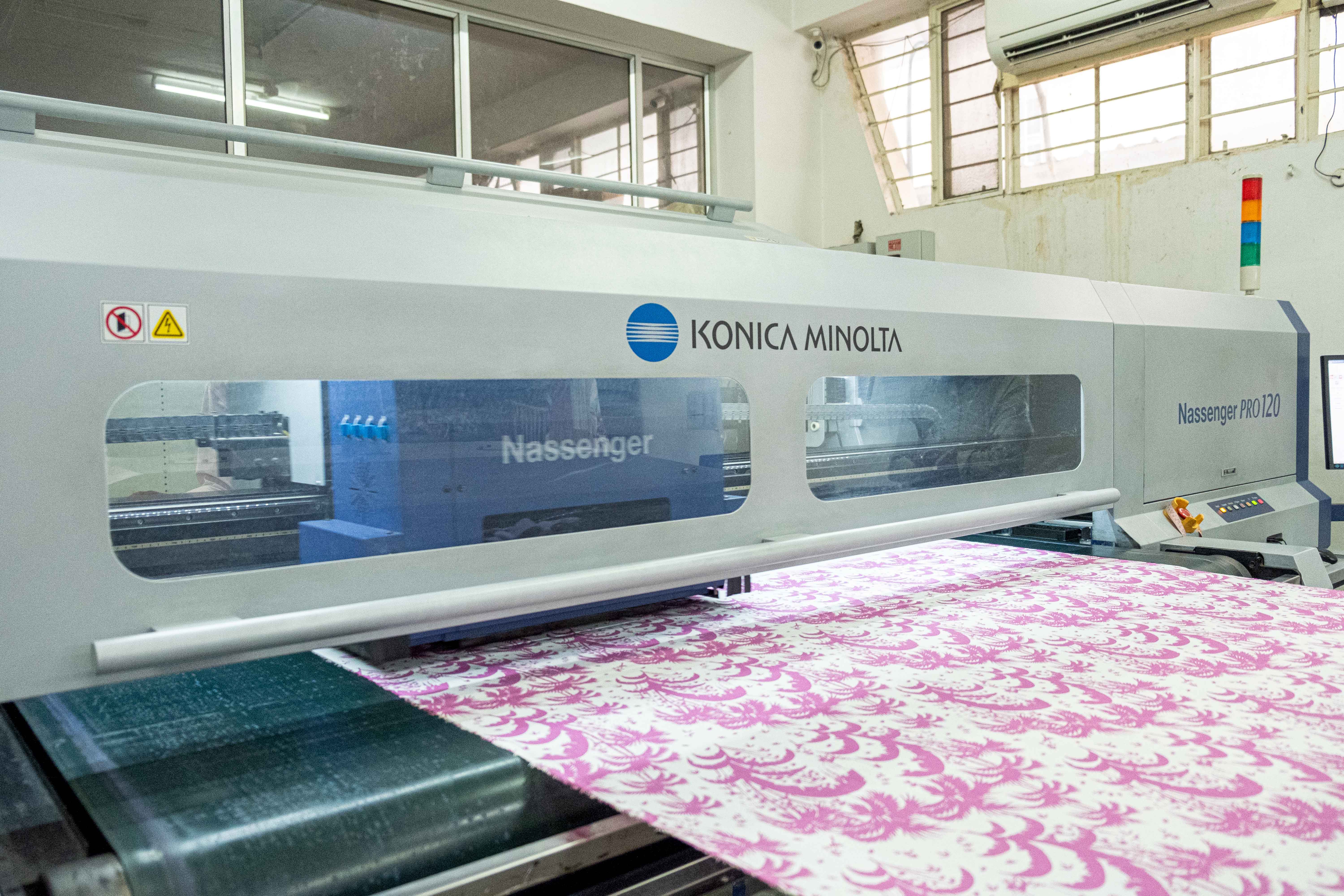 Textile printing has been an age-old technique and has been prevalent in our country for decades. The art of textile making is complex and extremely intricate and has come from pre-industrial textile makers. Textile making has been a symbol of our culture and a source of economic growth for thousands of years.
Over the years, along with the worldly changes technology has also changed for the fabric industry. Fabrics have become more refined and well-woven or knitted fabrics. Block printing, bandhani, derived colors for prints from plants, have come back and are trending in today's textile industry.
Deviating from the traditional methods but yet keeping their character intact, digital printing has become the new and emerging trend of the fabric industry. Many printing houses and traditional printers are making the shift from old techniques to digital ones because of their advantages.
Let us look at some of the advantages of digital printing that make it a game-changer for most mill and textile business owners.
Better Quality and Resolution Prints
Digital printing has a major advantage of using multiple prints than the usual rotary screen printing. Along with this, it ensures you save a lot on the amount of ink used and by consuming less power. Also, digital prints do not need the usual water for the process of sublimation of colors. Combined with the low turnaround time which in turn translates to less electricity; it becomes a very cost-effective solution overall.
Digital prints also have a great accuracy rate. If you look at two prints that are exactly the same, you will not be able to make out the difference between the two prints.
Saves Resources
In traditional methods, there is a repeated requirement of washing rotary screens as batches of prints progress. In digital prints, there is no need for washing during the application of the new colors. Due to this, water consumption is extremely less than its alternative.
Digital prints use lesser volumes of ink for printing the same print than a regular method would. Hence, the wastage is kept at a minimum. Since all other resources are used at an optimum rate, electricity is consumed less hence saving a lot of production costs. Considering the wastage is kept at a minimum it is also more environmentally friendly. It doesn't shed as much chemical waste as much as traditional printing processes do.
Delivery Time is Cut Short
Digital prints warrant a faster delivery time which is beneficial for Clothing Manufacturers. How? The time taken to print is lesser than other methods. Even when it comes to sampling this serves as a faster option. Any prints that need to be sampled, can be done at a faster speed. Any adjustments also can be accommodated faster and on the spot. Conventional screening requires more lead time which slows the process down.