How To Find The Right Clothing Factory To Scale Your Brand With Improved Merchandise Quality?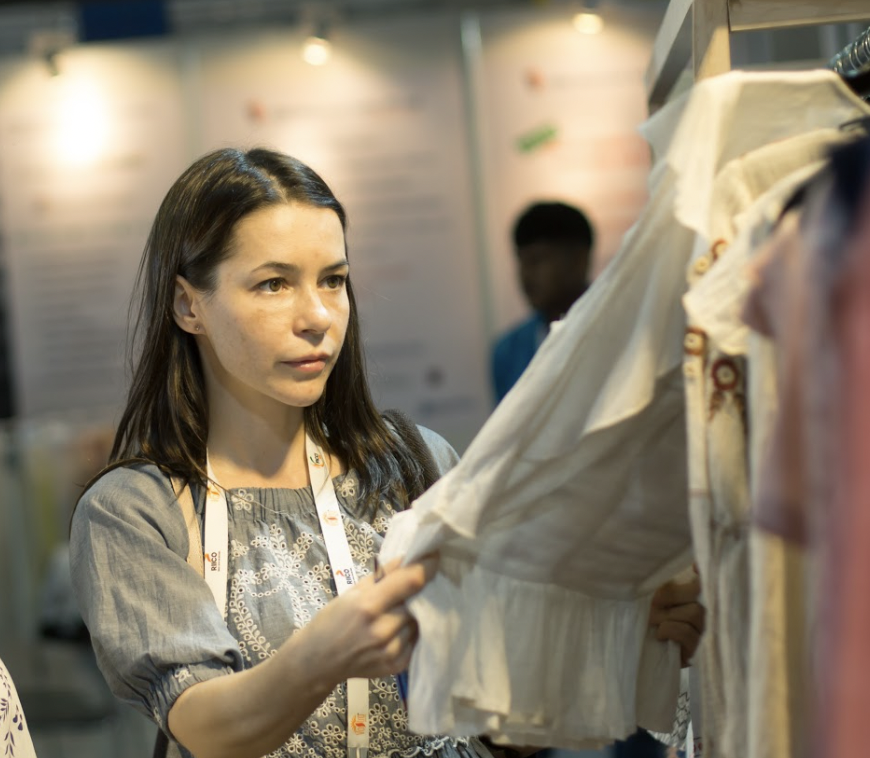 Launching a brand is easy, but scaling it to make it a household name and consistently profitable isn't. So, what's the catch? Well, your brand's identity relies very heavily on the quality of the products you offer your customer. So, in order to grow your brand, you need a clothing factory that can meet your requirements efficiently and at a reasonable cost. Well, how do you find your ideal clothing factory? There are various factors you need to consider before choosing the perfect clothing factory for your brand. Let's explore the multiple factors involved.
Factors That Will Help You Choose The Ideal Clothing Factory For Your Brand
When you are trying to grow your brand, you need a factory that understands your requirements and has some experience in producing similar items or items of comparable quality. As you are trying to grow your business, you must find vendors that can adequately meet your growing demand without sacrificing the quality of your products. So, experience is something you must consider before choosing the ideal clothing for your brand.
Over the last decade, the horrifying truth about the working conditions of workers that make the merchandise for popular brands came to the forefront. The inhumane and unethical treatment of workers in various countries to meet the production requirements called for significant changes in the clothing industry. So, if you want your brand to have a clean and respectable brand image, you must make sure the clothing factory you choose treats its workers with respect and dignity while maintaining all the necessary workplace ethics.
When you want to scale your brand, you might not have the financial prowess to set up multiple factories. So, initially, you need to choose a factory that can grow with your growing demands. Unless your factory is also as scalable as your demand, you will not be able to ultimately capitalize on your demand and grow to your fullest extent. So, make sure you check the scalability factor of your factory to ensure the best possible growth of your brand.
When you get the right people to do your job, your work gets a lot easier. Similarly, finding a factory that specializes in garments you need makes your work much easier and theirs too. So, make sure you communicate with the factory properly to understand their expertise and specialization before choosing them. This will help you get better quality products consistent with the best and highest possibility for growth.
Conclusion
These are some of the factors that you must consider before choosing the clothing factory for your brand. If you consider all of the pointers mentioned in this article, you will absolutely find the ideal clothing factory for your brand that will help you scale your business. So, now that you are aware of the factors, you can also check out Cheer Sagar, which is one of the most renowned clothing factories in India. For more information, please visit their official website.