Learn The Secret Of Exporting Women's Clothing To Argentina: Networking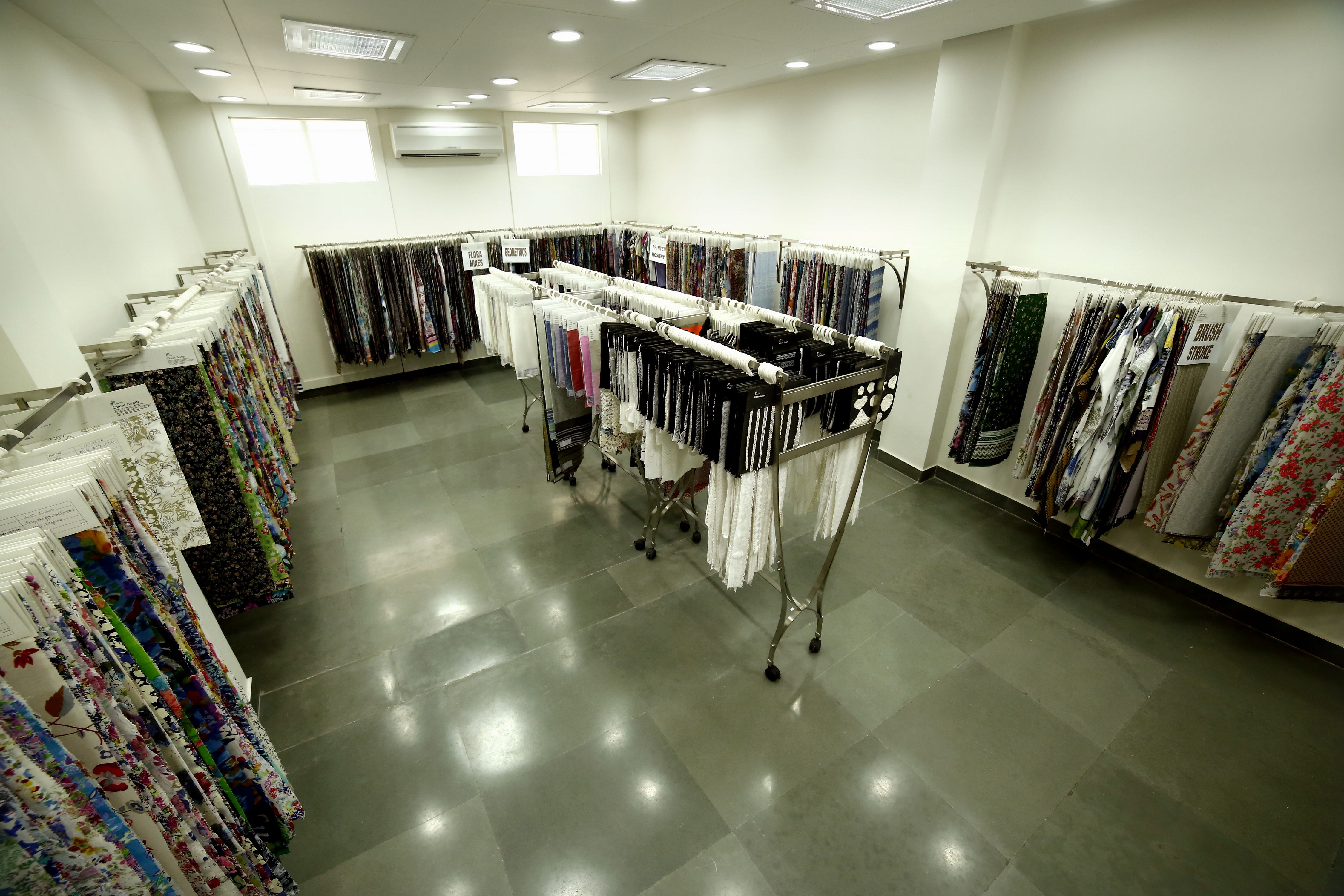 Argentina is a long way from India, so naturally getting your products there takes considerable effort from your end. And what's more? You don't only have to get your products there physically, you also need to study their market and understand what the market preferences are in terms of the women's garments manufacture. Market insights are crucial in helping you improve your products and make them easily accepted in foreign markets. And do you know what is one thing that can help you with all the things mentioned above? Networking. So, let's take a closer look at the role of networking for garment's exporting, especially to Argentina.
A Detailed Look Into The Role of Networking in Women's Garments Exports To Argentina
Finding The Right Business Partners
When you are trying to export your garments to a foreign market, you generally can't do it by yourself. You need the help of several players starting from the suppliers for your raw materials, the manufacturers that will mass produce your products, and the shipping partner that physically transports your products to Argentina. Networking allows you to find the right partners for your exporting journey that understand your project, value it as their own, and help you get to your goal with the least amount of resistance. The right business partners are crucial to create a successful exporting business, and networking can help you get it.
Establishing Relations With Manufacturers & Suppliers
Once you have found the best possible business partners, the very next thing you need to do is find their alternatives. It is a crucial business practice.to ensure your business operations can continue without any problems even when your manufacturers and suppliers are unable to support you or your workload. Having an alternative can make sure your work doesn't stop and can continue onwards without any issue. And networking is the process that allows you to find your emergency manufacturers and suppliers. So, make sure you are open to networking if you want to build a lasting garments exporting business to Argentina.
Exploring & Understanding The Argentinian Markets
As an Indian, you know what products are liked in the Indian markets. You know the price point analysis on how products should be priced based on their target audience. And you also know the styles, designs, and fashion trends that are prevalent in the country. To start exporting to Argentina, you need all the same information about the Argentinian market. And how do you reckon to find all that?
You can look for the information on the internet, but it is a hit or a miss. To get reliable information, you need to speak to Argentinian industry players directly, and that's where networking comes in. With networking, you will be able to connect with Argentinian businesses and find relevant crucial market information to understand if your products are a good fit for their market or not.
Generating Leads & Business Offers
And lastly, networking helps businesses generate leads and business offers. To export your products into Argentina, you need someone there who wants to buy your products first. And with networking you can directly connect with Argentinian business owners and sell your products to them directly. This is one of the most efficient and effectively free lead generation processes for your business. All you need to do is simply network with relevant businesses and individuals and you will be able to secure purchase orders, which help you start your exporting journey.
Conclusion
Now that you know the role of networking in exporting women's garments, make sure you put all that you learnt in practice and find all the partners and leads you need to start exporting. And if you are looking for a partner that can help you both manufacture your products in bulk and export them to Argentina, check out CheerSagar. They are one of the premier garments manufacturers in India who also offer exporting services. Check out their website to learn more.