Top Fashion Tips That Will Help You Stay Stylish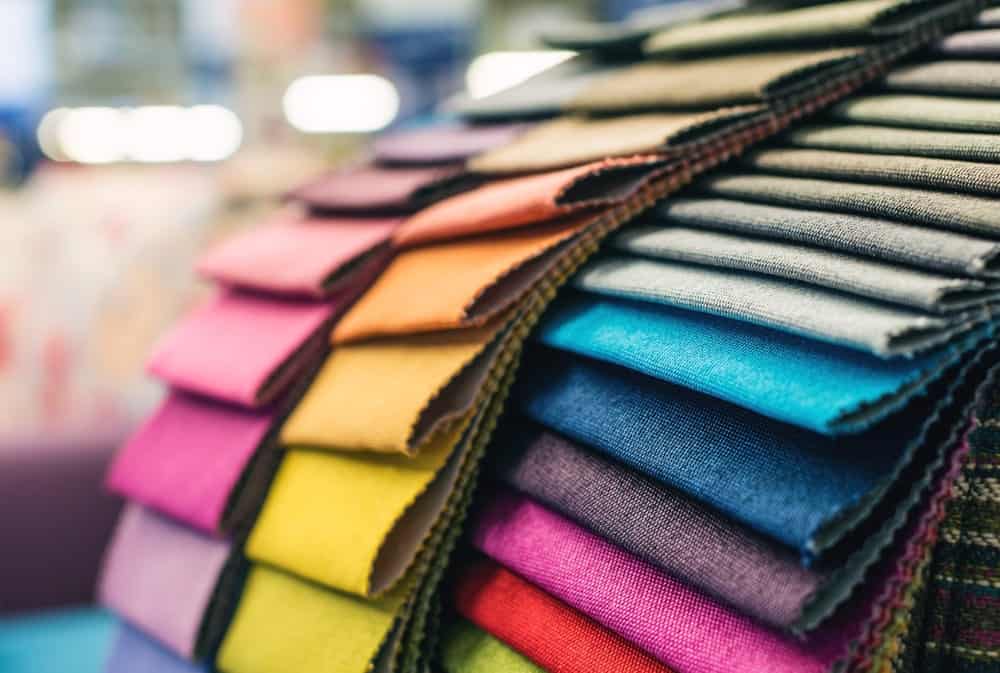 Everyone wants to look stylish, and that's the primary reason people invest their significant time in searching for the right outfit for their closet. Today, fashion has become a necessity of humankind and they always stay hungry for trendy and appealing attire in the market.
Numerous Readymade Garments Manufacturers in India are already offering premium quality garments to buyers. Still, a lack of knowledge keeps them away from being stylish.
Don't worry, after reading this content; you can find the right and most attractive clothes for your wardrobe. Let's start with fashion tips.
Don't Buy if It Doesn't Fit You: Following the fashion is good, but adopting outfits that nowhere match you is a complete waste of money. You can definitely find some out-of-the-box clothing items that look appealing to others. This doesn't mean it matches your taste and will amplify your personality.
You should never invest in such clothes that don't fit you. You should choose easy-fit garments that look great and are affordable also. Investing in oversized or undersized garments is never a good practice.
Don't Buy to take Benefit of SALE: Across the globe, multiple sale events happen to clear their stocks and place fresh orders for other clothes. SALE never means you will get a quality product. Instead, few sales are to clear the stock of defective products.
Buying from the sale will help you save a significant sum. However, prominently people invest worthless only to take leverage of the sale. This results in numerous losses, including torn fabric, damaged pieces, etc. In short, you will lose more than what you save through Savings.
Start Playing with Patterns: If a design fits perfectly on you, that doesn't mean you continue adding similar clothes to your closet. Instead, you should try different patterns to find what makes you more adorable and perfect.
Playing with patterns is a smart trick that can help you find the best and most adorable garments for your day-to-day or occasional purposes.
Matching with the ongoing pattern will require the right accessory that will further enhance your charm. So, you should pay keen attention to the accessories also.
Mix Match Colors: Colors have a special presence in the fashion industry. A slight color change gives birth to a new personality, and hence you should take the color selection seriously.
This doesn't mean you invest your significant time in selecting a good color option. The best way is to mix-matching the colors and analyze the color range that you can adopt. Remember, you should never invest in sharp colors that irritate the viewers.
Clean Your Wardrobe & Remove Outdated Garments: With time, fashion changes, but some fashion trends return after a specific time. However, a few clothes stay outdated and are expected to never come back in trend. You should prefer removing them from your wardrobe.
Removing doesn't mean throwing them away. Instead, you should take it for a noble cause, like donating it to any charity. This way, you can clean your wardrobe and build space for new fashion outfits.
Exchange Clothes with Friends: You can't fill your closet with every new fashion garment that arrives on the market. Still, there is a way to adopt the ongoing fashion trend and stay stylish. One such option is exchanging clothes with your friends.
It will allow you to keep updated with the fashion and still stay on budget when maintaining your wardrobe.
Don't Go Too Fancy: Trying a different outfit is one aspect of fashion but becoming too fancy is never a great idea. You should check the ongoing trend and find what best matches and what's not. Investing your time and money in too-fancy farmers is a waste of money.
You should keep your purchases selective to ensure you have heavy fancy items in your closet. Another reason to avoid being too fancy is you stop using such clothes after a few uses.
Diversify Your Choices: Whenever you are set for an event, it's essential to check what clothing format best suits the occasion. There are business events that won't require an ethical outfit. Instead, you should go with a stylish top with decent pants. A blazer on your outfit can do wonders.
Hence, you should have special clothing outfits that you can sort for every special occasion.
If you think that the traditional outfit is no more in fashion, you are wrong. The way you wear a traditional outfit can still make a difference. However, you should try it and find the right way to adopt it and make it a perfect option for your special occasions.
So, if you are a fashion lover, these tips will help you stay stylish. Remember, fashion can make you stylish, but you should focus on which fashion asset best works for you.