Characteristics To Look For In Clothing Manufacturers For Your Business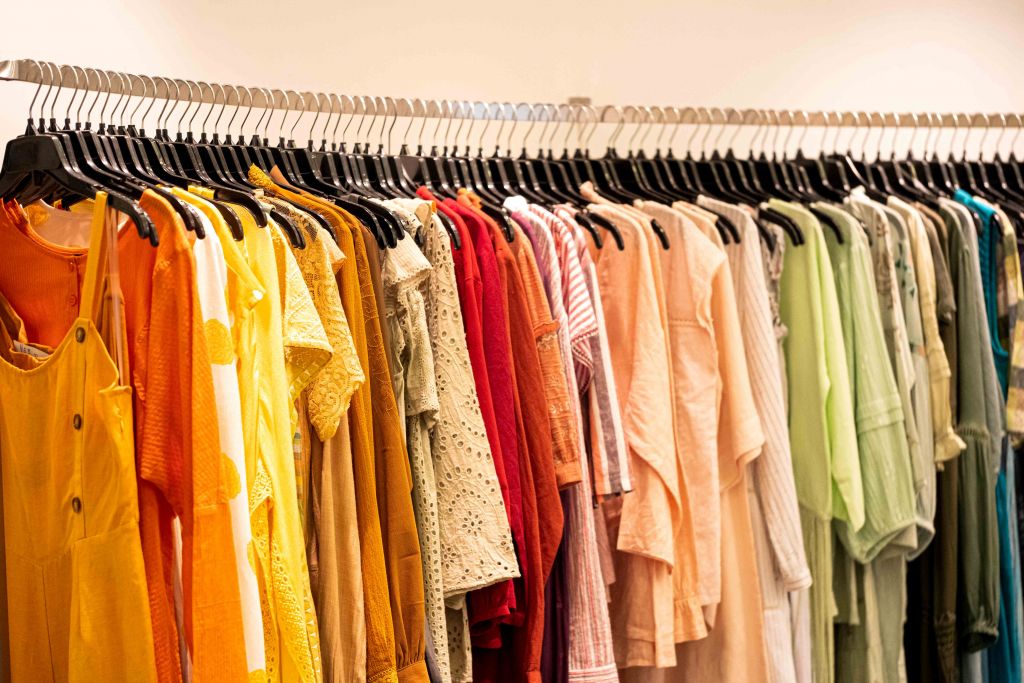 If you want to be successful in a clothing company, you must have a reputable garments manufacturer. Choosing the right clothesmaker can be difficult at times. It's vital to find a textile manufacturer who is both efficient and produces high-quality products. Before deciding on a clothing manufacturer, keep the following things in mind.
Tips To Look For A Perfect Clothing Manufacturer
Location
This is the most crucial factor to consider. It has a significant impact on production costs. When you select your country's manufacturer, the price is instantly reduced. Everything may be planned easily according to your country's time zones. You can calculate the cost of transportation and other additional costs for your product. With a domestic producer, communication is also quite simple. Choose a manufacturer that is close to your location, or at least from the same country.
Reputation
Before deciding on a manufacturer, it's crucial to consider the company's reputation. This is highly vital for sustaining the product's quality and brand. Customer service, production method, return and damage policy, and so on are some of the most important aspects. Before selecting them, you must bear it in mind.
Pricing
This is a long-term consideration. Before making a final decision, you must determine whether the manufacturer's price is reasonable. Every term and condition are addressed in detail with the manufacturer, such as what is the minimum quantity they will take? Is there any constraint for the minimum amount that I'm not aware of? What is the average market price for these items? and so on. Which types of payment methods does the company accept? Is there any other cost that is included in the payment? These are some key terms that should be discussed in detail.
Quality
Yes, of course! This is the most important factor to consider before making any decision. If you want to run a successful business, you cannot compromise on product quality. So, focus on delivering a high-quality outcome, set up a meeting, and discuss your requirements. You can also visit the manufacturing plant to see how the process works and what the end product looks like. Only If you are satisfied with the results, you can proceed to negotiate a business arrangement with them; otherwise, it is preferable to walk away from the deal before it becomes too late.
Return Policy
You should confirm with a Clothing Manufacturer to see whether they have a return policy in place for damaged items. If you receive a defective product, the manufacturer is required to replace it or compensate you for your loss. It should be stated explicitly in their agreement papers, and you should review them thoroughly before signing them.
Customer Service
You must ensure that the fabric manufacturer you choose provides excellent customer service. To address any problem properly and on time, you'll need a team of qualified professionals.
Transportation
Transportation services must be provided on time and at a reasonable cost by the cloth manufacturer. A lower price combined with a delayed service will not suffice.
Conclusion
Select a clothing manufacturer who will assist you in expanding your business and establishing a brand.