Know Indian Fabrics & Its Quality Assurance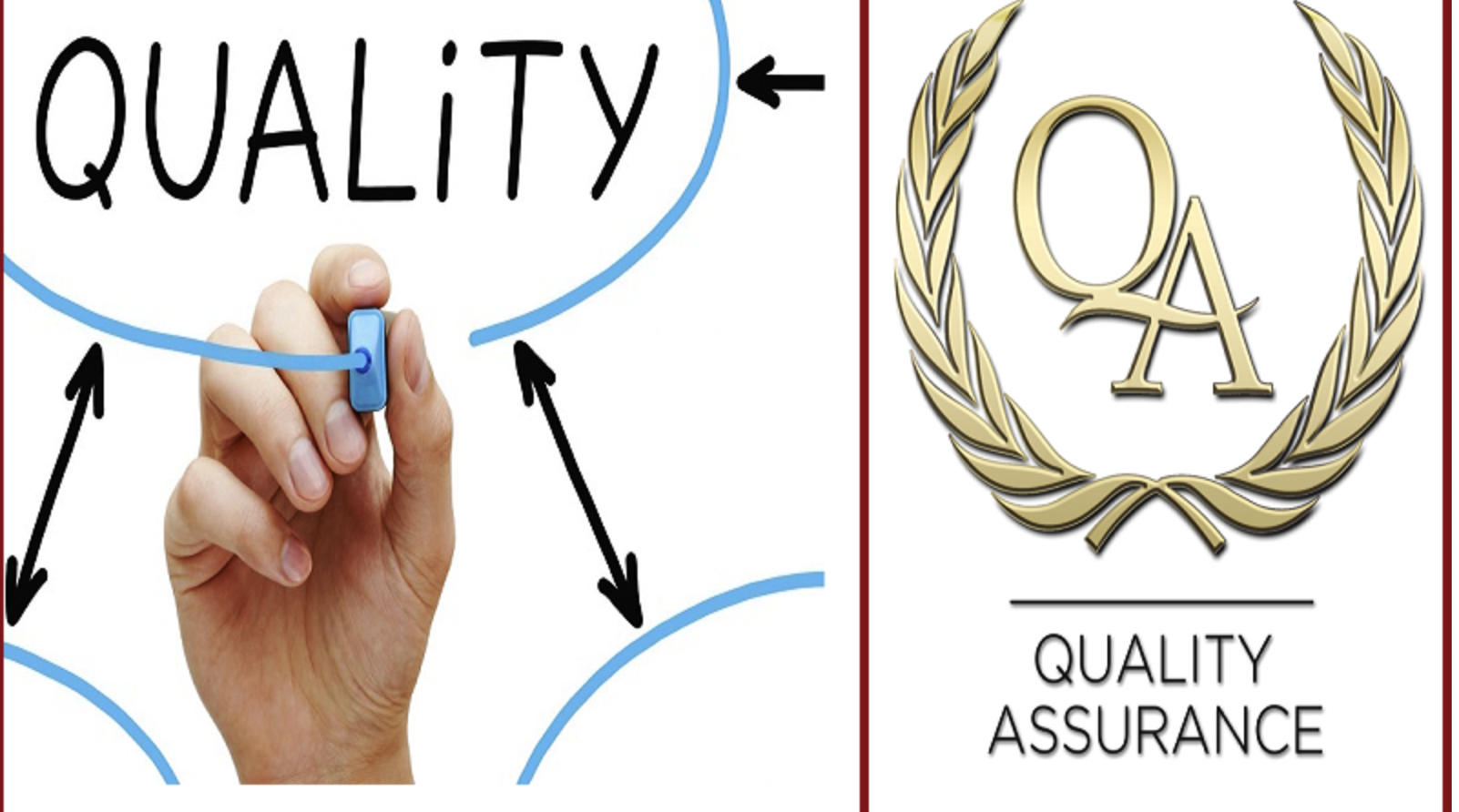 Maintaining a high-quality standard in any sector or firm is essential to boost sales and reputation. Export businesses, in particular, must maintain a high standard of quality to succeed on a worldwide scale. As a result of the prestige of exporting, quality control criteria for export tend to be more stringent. As export companies provide revenue for the government in the form of foreign currency, they must ensure the quality of their goods.
Quality control is conducted throughout the garment manufacturing process, from the procurement of raw materials through the final produced garment. These goods are judged on fibers and yarn, surface patterns, colour fastness of the completed garment products, and fiber and yarn quality. Export quality requirements are influenced by the types of customers served and the retail locations where products are sold.
The garment business' quality fitness depends on various elements, including performance, durability, dependability, aesthetics, and considered the quality of the garments themselves. Regulatory and international quality programs like ISO 9000 series set out the broad quality standards firms use to maintain export quality in the fabric and apparel sector. – Cost must be taken into account while defining quality.
Fabric Sourcing
Garment producers may run into issues while trying to locate certain textiles. As a result, taking steps to prevent issues should be prioritized. Powerlooms, mills, and handlooms are the primary sources of cotton textiles for garment exporters. The garment exporters face specific challenges in each of these industries.
When buying cotton from the handloom sector, it's possible to run into several issues, such as sizing, colour variations, inconsistent supply, and uneven weaves. On the other hand, Handlooms are a significant source of thicker cotton. In power-loom cotton procurement, broken ends, reed markings, variance in breadth, thick and thin spots, and the enormous range in pricing are prevalent issues.
The biggest challenge in obtaining mill-made cloth is keeping up with the enormous demand. Apparel exporters are concerned about how long it takes to produce their fabric orders, which must be placed well in advance. Modest-scale exporters have difficulties because mills are reluctant to accept small orders.
When it comes to fabric sourcing, it's not only cotton affected. There are a variety of issues that silk garment exporters must deal with. A few issues that silk garment exporters may encounter include:
Imports of silk yarn in the requisite quantity have been delayed because of a lack of supply.
Fabrics like silk, which are particularly susceptible to staining throughout the production process and subsequent operations like stocking, must be handled with extreme care to avoid rejection.
Garment Exporters Should Follow A Few Simple Rules Of Thumb
Several tactics and guidelines must be followed to be a successful garment exporter. Garment export businesses must consider many factors, including product quality, fabric quality, shipping, packing, and pricing and presentation. Here are a few guidelines to follow for clothing exporters:
Exported goods cannot be sold worldwide with excuses for poor quality or lack of attention to detail. New and established exporters must employ design, technology, and quality as essential up-gradation tools.

In addition to the quality of the clothing, the price, packaging, shipping, etc., must also be considered.

The catalog garments must match the actual clothes sent to the customer.

If you fail to deliver on your commitments to the customer, you risk alienating them, losing revenue, and ruining your reputation.

Every stage of the global market needs quality assurance.

High-quality labels and paperwork are other vital items to consider since these things also help to make a favorable impression.

The quality and timely delivery of clothing are equally important.
Conclusion
An essential part of today's competitive garment export company is defining quality. Technology is driving global standards in clothes, and large purchasers use it as a baseline for their products.
To avoid rejecting good products because of a lack of tolerance for product competency, it is essential to maintain a healthy balance between standard slackness and rigidity. As a result, clothes must be tested for quality by international standards to be exported.