Learn The Steps On How To Start Your Dream Fashion Boutique Business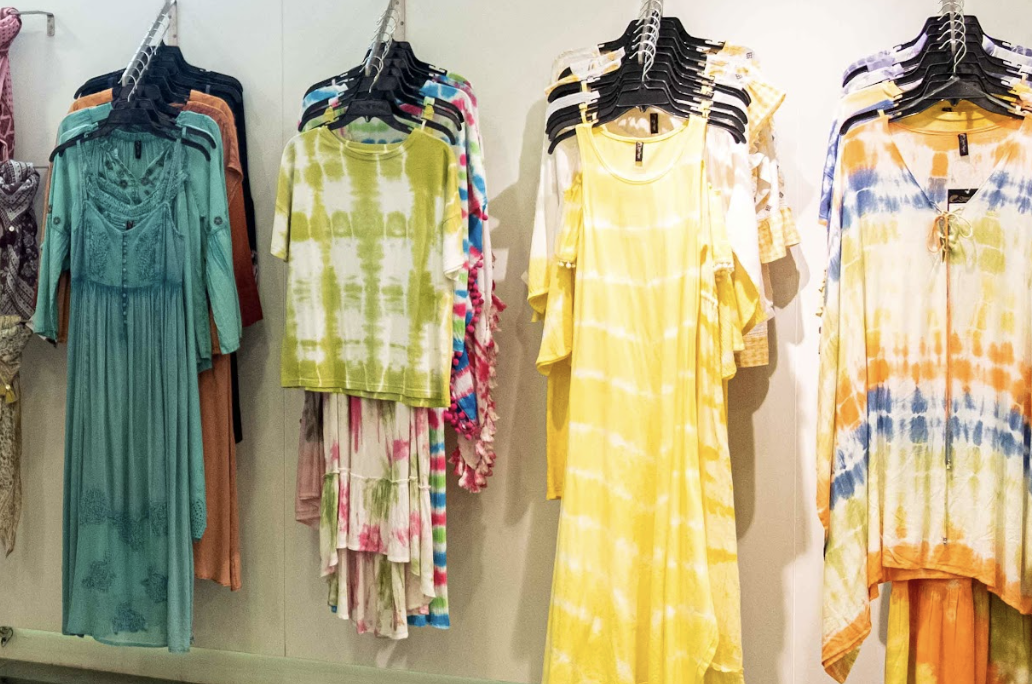 Starting your fashion boutique is a dream for many, and for many years, it has remained a dream only. This is mainly because the cost of starting a business was sky-high back in the day when you and your customers didn't have access to the internet. But today, with the help of a bit of planning, enthusiasm, and business thinking, you can open your boutique without a problem. Interested in learning the steps of how to achieve that goal? Keep reading.
Steps On How To Start Your Fashion Boutique Business
Ideation
Every good business is just an idea, so thinking about your product and what you aim to achieve with your business is crucial for your success. You have to think about the type of clothes you want to create, the demographic you want to target with your clothes, and the unique selling point of your clothes, which would make customers interested in buying your products.
As a boutique, you would feel that working on designs from the first day is the best way to move forward, but it's not. You have to do due diligence in terms of your business plan first. And that is only possible when you think about the internal intricacies of your business in terms of its motivation and target audience.
Find Your Strategic Partners
When you are starting a new fashion business, you need to have access to a huge pool of resources both in terms of human labour and expert services. In the past, you would have had to acquire it all by yourself. However, today you can outsource your requirements to other, more experienced manufacturers and experts to get your work done without any problem.
So, make sure you find your strategic partners as a manufacturer that can produce the required quality of your products at scale and in small batches. And next, you need to work with an exporting business that will be able to get your products into foreign markets. These two partnerships are crucial for growing your business today.
Finding the right partner for your business takes time, so you should start your search very early to ensure you can get started launching your business quickly.
Test, Try, & Repeat
Once you have your partnerships in place, the next step is to start developing your products. You have to look for inspiration yourself and try and develop clothing products that are unique, well-designed, and offer some kind of value to your customers. As a modern boutique, you can create fusion outfits combining different styles to create special products for your brand.
Once you are done designing, you must work closely with your apparel manufacturers. They will guide you through the process, and based on your design, they will help you choose the best fabric for your designs. The choice of fabric often makes or breaks your product, so make sure you work with experts and determine the best fit for your products.
Once your product samples are ready, it's time to introduce them to the market and test audience reaction. Ideally, you should create small batches of various designs and test them in the market to see what sticks. The ones that are popular, you have to work on them and develop them further to create successful products.
This is the key to starting your fashion boutique; you must work closely with your manufacturer to create various designs and continuously test them in the market to see what your audience likes.
Conclusion
These are some of the steps of starting your dream fashion boutique. Obviously, there are other steps, like setting up your physical shop and registering your business, but they are common knowledge. Now that you know the necessity of finding and working with good garment manufacturing companies in India, check out CheerSagar. CheerSagar is one of the leading garment manufacturers in India and can help you create unique products for your brand. The team specializes in manufacturing high-quality garments at large and small scales and can also allow you to export your products to foreign markets. Check out CheerSagar's website to learn more about their services.