Outsourcing Strategies For Apparel Manufacturers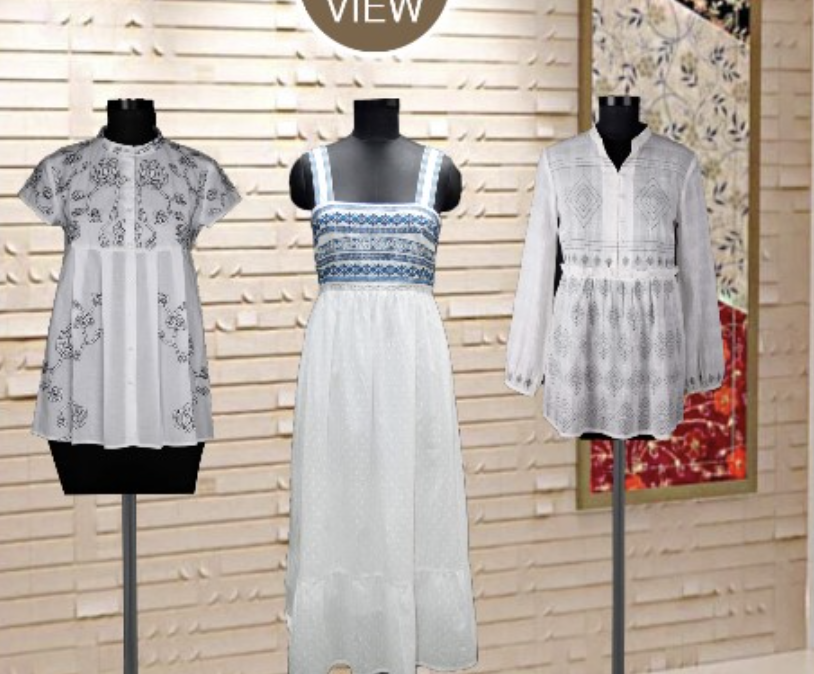 Outsourcing has proven to be an effective way of getting things done in a number of industries. The same can be said for apparel and garment manufacturing. There are a number of tasks that can be done without hiring a full-time workforce, but the key is to identify those areas where you can get the work done through contractual teams. So, if you are an apparel manufacturer and considering outsourcing a few tasks in hand, then this blog will be of great help to you.
Consider Outsourcing if you are facing any of the following issues:
You need to free up your time to focus on other important parameters of your business

Your key skill is limited to one or two segments, but you need more skilled professionals for other areas of your business

Your manufacturing unit is not sufficient to handle the end-to-end tasks of the manufacturing process.
So, if you have decided to adopt outsourcing for your apparel manufacturing, consider the following strategies to attain optimal results.
Monitor Production

Though you have outsourced the complete lot to a third party, make sure you check the quality of the production by random sampling. Don't wait for the complete order to get finished and then go through the quality assurance process. Consistent and timely feedback to the vendor will help in improving the overall quality of the batch. This will also help the vendor understand the quality standards you are aiming for.


Perfection May Kill The Speed

Though you don't want to compromise on quality, delaying the process for unnecessary changes and demands may kill the overall purpose of outsourcing. You need to understand that perfection cannot be achieved in every product. So, create a guideline that has a range, and the finished product falls into that particular range.
Keep The Key Processes Under Your Control

While outsourcing, make sure you keep the key departments under your control. There should be a set of people in the team that can handle important parameters of your apparel manufacturing business. This will ensure that you have a slight upper hand in operating the business efficiently.
Don't Go For Additional Margins

The primary focus of outsourcing is to reduce costs but don't go for the extra bucks that compromise on the quality too much. With outsourcing, your focus should not get deviated from the quality assurance of your brand. In the end, the overall quality of your product will define the brand value, and playing with the quality can quickly result in a negative impact on your brand image. So, go for the outsourcing partners that have an established name and can assure you of the quality.
Don't Imitate Strategies
What worked for your competitor might not work for you. It is important to understand your business objectives and adopt solutions accordingly. For instance, while selecting a designer, you should focus on what kind of products you manufacture and what are the likes of your customers. Blindly selecting the one that your competitor has hired might not work for your brand.
Conclusion

Outsourcing does not guarantee 100% success in operating your business. It is a process that needs consistent efforts to achieve desired results. Overall, it depends on how you manage different processes and link each other to get your business moving at a consistent pace. With outsourcing as well, there will be issues that you need to face, and one should be ready to take the hits in a firm manner to stay in the game. If you are looking for a reliable outsourcing partner, you may connect with CheerSagar, a leading name in the manufacturing and outsourcing industry of apparel.