Qualities Of A Good Garment Exporter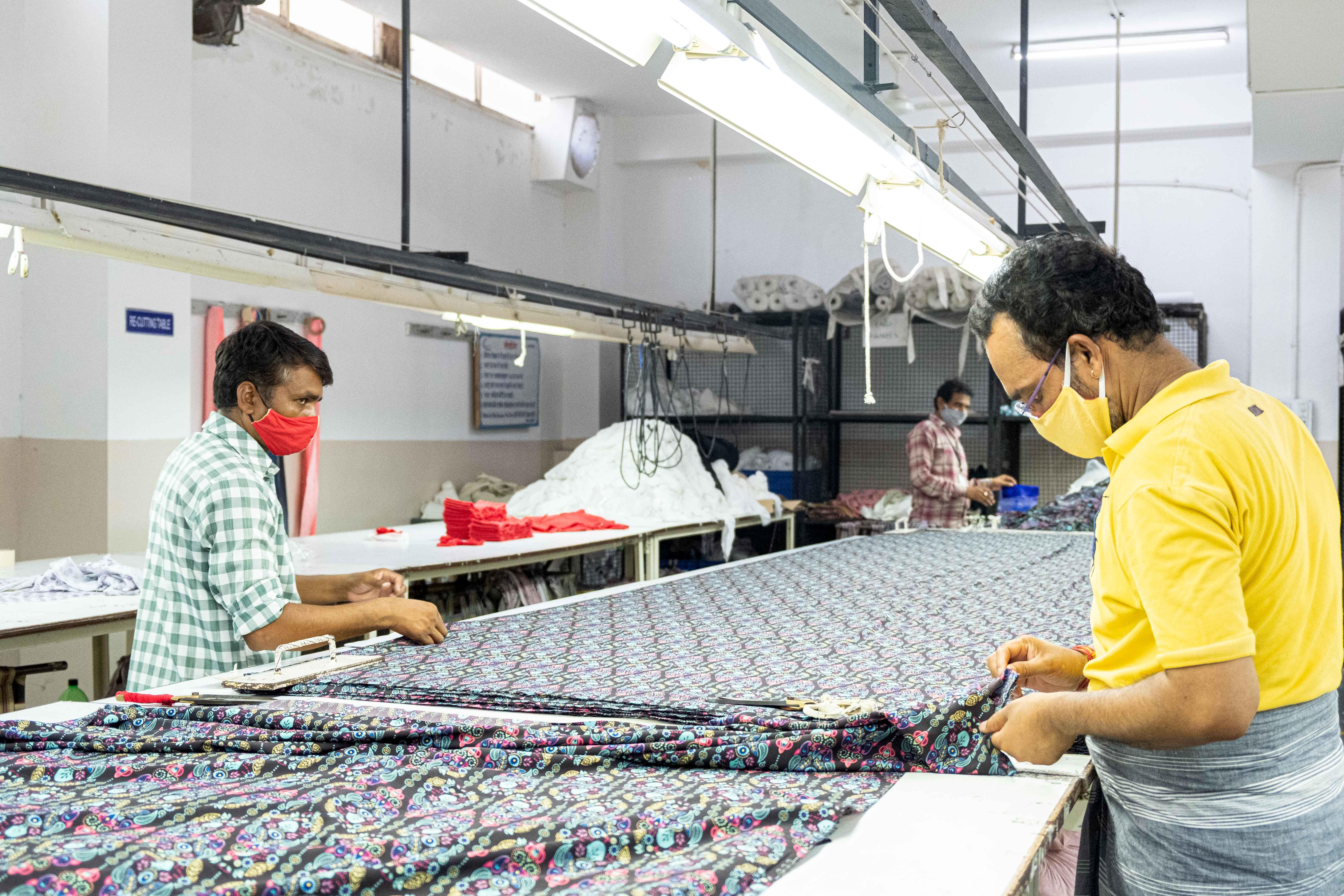 Urbanization and industry have progressed hand-in-hand. Due to this progression, the requirements and tastes have also been changing now and then. People enjoy things that are constantly in trend. Undoubtedly, clothing is no different.
Talking of trends, manufacturers are always on their toes. They need to keep themselves up to date with all the in-things and trends and experiment with them within their export houses frequently.
While doing so, they must not compromise on certain aspects that make them quality service providers. Here is an article to reiterate the important features for Garment Exporters.
Here Are The Qualities Of A Good Garment Exporter:
Ensuring They Export Quality Product:
All clothing manufacturers need to ensure they provide top-quality garments to garment exporters. They must take precautions and use materials that are suitable to the human skin in general. On the other hand, garment exporters must make sure they carry out inspections
They Are Reliable!
Irrespective of the type of requirement, garment exporters must always be ready to cater to the demands of their clients. It is this characteristic that makes them readily available. For example, clothing manufacturers should be able to design prints and patterns that are famous outside Jaipur and also internationally, and be fully capable of serving clients that are located at different corners of the world. Similarly, a clothing manufacturer must be open to designing men's clothing apparel.
Garment Exporters Must Take Care Of The Packaging.
Besides the quality of the export garments, garment exporters must ensure that the garments and apparel are delivered in tamper-proof packaging. When it comes to product packaging and delivery, clothing manufacturers have delivered the best.
End Product Must Match the Catalog Displayed Product!
Since most consumers shop online these days, they are shown a range of pictures of the apparel, mostly worn by models. Although slight variations in color and stitch are acceptable, there is no room for major changes. The apparel displayed in the catalog to the consumer must match with the product sent to the consumer.
A final scan must be laid out by the garment exporter for the same. Most local brands have designated persons who run quick scans for the same using the latest technologies like barcode and QR scanning.
Garment Exporters Must Also Ensure On-Time Delivery.
On-time delivery of apparel and garments is as important as its fine quality. Providing an ETA (Estimated Time of Arrival) is quite mandatory in today's world. Also, a live tracking window for the same helps the consumer keep track of how far his/her product has reached.
In this way, a garment exporter in Jaipur will be able to update a consumer sitting in Bangalore about his/her apparel without actually having to initiate any verbal or written communication.
Conclusion:
Good garment exporters will always focus on keeping their end consumers happy. Meanwhile, they will ensure they do not compromise on the quality of the apparel and garments by following some basic testing protocols and standard delivery guidelines.