Setting Up A Business With Only Custom Clothing Manufacturer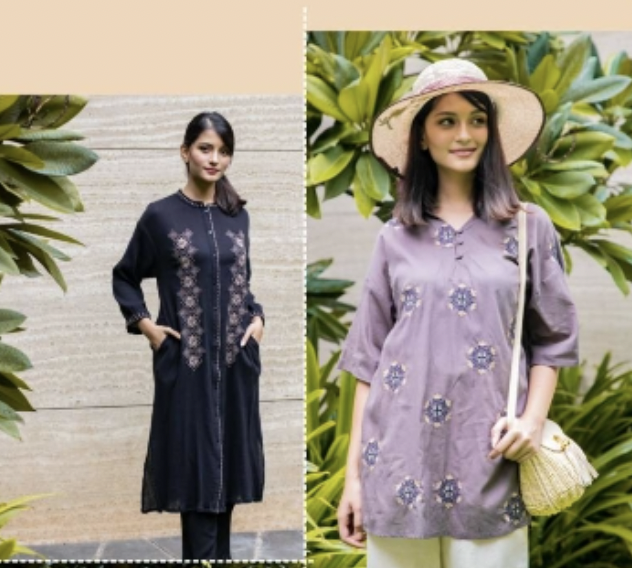 The chances of success as a startup in this expanding fashion industry are thin. To excel in this field, you have to think out of the box. This is where the concept of a custom clothing line comes into perspective. Not many fashion houses are there in the market that offer custom clothes. This is why perhaps the competition level is still under control. With the increase in demand for custom-designed apparel, you will get more popularity and sales than any other establishment strategy.
Keeping this in mind, we have discussed certain strategies to help you with the startup idea in a custom fashion.
Choose a niche where you would like to start your business
The first thing you have to do to start your custom clothing business is to choose the niche you would like to focus on. It can be Indian ethnic, fusion wear, sportswear, western wear, etc. Your job is to identify which particular domain is more in demand and can return higher revenues. You also need to compare your budget, the designers, your skills, and your knowledge of that particular market to move forward. Without these clarifications, starting up a custom clothing line is not a strategic idea.
Decide your target audience
Now that you have selected your fashion domain, you need to work on your target audience. Not everyone requires custom cloth because the apparels are hard to find and they are very costly. For example, regular-sized people usually prefer to buy readymade clothes from shops and shopping malls. But if we consider the plus-size people, only a couple of brands make clothes for them. However, not everyone can afford their clothing because of the high price. So, the plus-size market will be a great option to start because the demand and opportunities are fewer are high.
Choose a manufacturer offering custom designing
It is very important to choose a manufacturer who is reputed in the market and experienced in making custom clothes. Although you might not find such manufacturing houses at once, a little homework and research work can help you find the best company with which you can collaborate and pitch your startup idea.