Want To Be A Top Kurti Manufacturer? You Must Overcome These 5 Challenges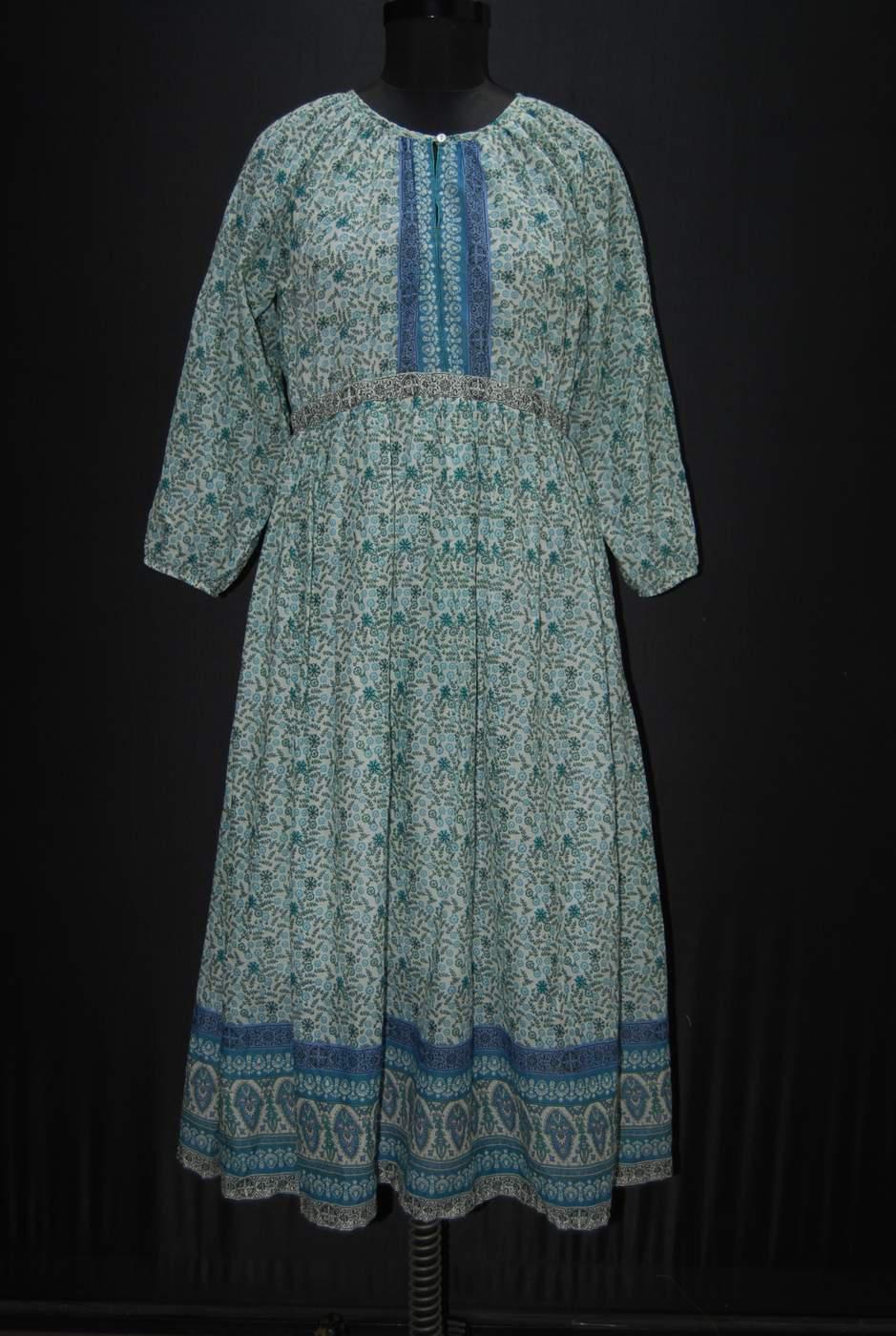 Kurti is one of the most popular women's outfits in India. Manufacturing kurti is a major undertaking that involves working with a large scale crew and having access to a considerable supply chain. Even after that, there is no guarantee that your products would be successful in the market. So, needless to say, Kurti manufacturers certainly have considerable challenges they need to overcome in order to be one of the top brands in the market. So, let's take a look at these challenges so you can know what you are up against.
5 Challenges of Kurti Manufacturers in India
Finding The Right Suppliers
Suppliers are at the heart of your kurti manufacturing business. Most brands don't source the materials themselves and manufacture kurtis. They have suppliers for every small thing who ensure the production goes on without a problem. So given their importance, it is crucial that you find the right reliable suppliers. As easy as it sounds, most times, a supplier being unable to fulfill your order will stop your manufacturing process and delay your product deliveries. So, you need to be on top of the situation and have backup suppliers always.
Improving Your Supply Chain Efficiency
Once you have the right suppliers, it doesn't end your worries. Now you have to make your supply chain efficient. If the people who drive the trucks are out sick, that too stops your supply chain. So, you have to work on the efficiency of the supply chain. If you can improve the trucks so that your order gets delivered 20 minutes quicker, it can drastically improve your factory output for the day. So, making your supply chain more efficient is crucial to making your business stable and successful.
Sustainability
It's 2023 and sustainability is no longer negotiable. With the rising temperatures during summer brands are required to take sustainability seriously and make their products eco-friendly as much as possible. As kurti manufacturers you have the benefit of working with fabrics that can be recycled. Plus, kurtis in most cases don't use synthetic fabric. This can be your benefit if you can market your products well and make sure you are using recycled fabric. However, solving this challenge is easier said than done because recycled fabric is not available as readily and not in the quantities you would need always.
Developing New Ideas
Kurti is one of the most popular Indian ethnic wear. If you want to stand out, you need to work tirelessly to come up with new designs and offer them into the market quickly. Given you are working with ethnic wear, you would need to hire and work with Indian designers that specialise in certain styles and the process will need to be repeated regularly. Other than that, you will also need to work with designers of different styles and specialities to make sure there is range in your collection and your products can stand out.
Creating A Stable Workforce
Just like your supply chain, you need to optimise your workforce and make sure they are happy, taken care of, and satisfied with their workplace. This will make sure they put the hours in and work hard to ensure the optimum factory performance. Given the huge demand for kurtis, it is crucial that you manage your workforce properly to get the output you need. Contrary to popular belief, you don't actually need a huge team. You need a small team that works very well together to meet your requirements.
Conclusion
There you have it, these are some of the most common challenges that you must overcome to be one of the top kurti manufacturers in India. However, if you are not feeling like doing all of this by yourself, you can easily employ the services of CheerSagar. CheerSagar is one of the top kurti manufacturers in India and can help you manufacture high-quality kurtis that are ready for export. Check out the website to learn more about the services.