Different Types Of Embroidery In Women's Cloth In India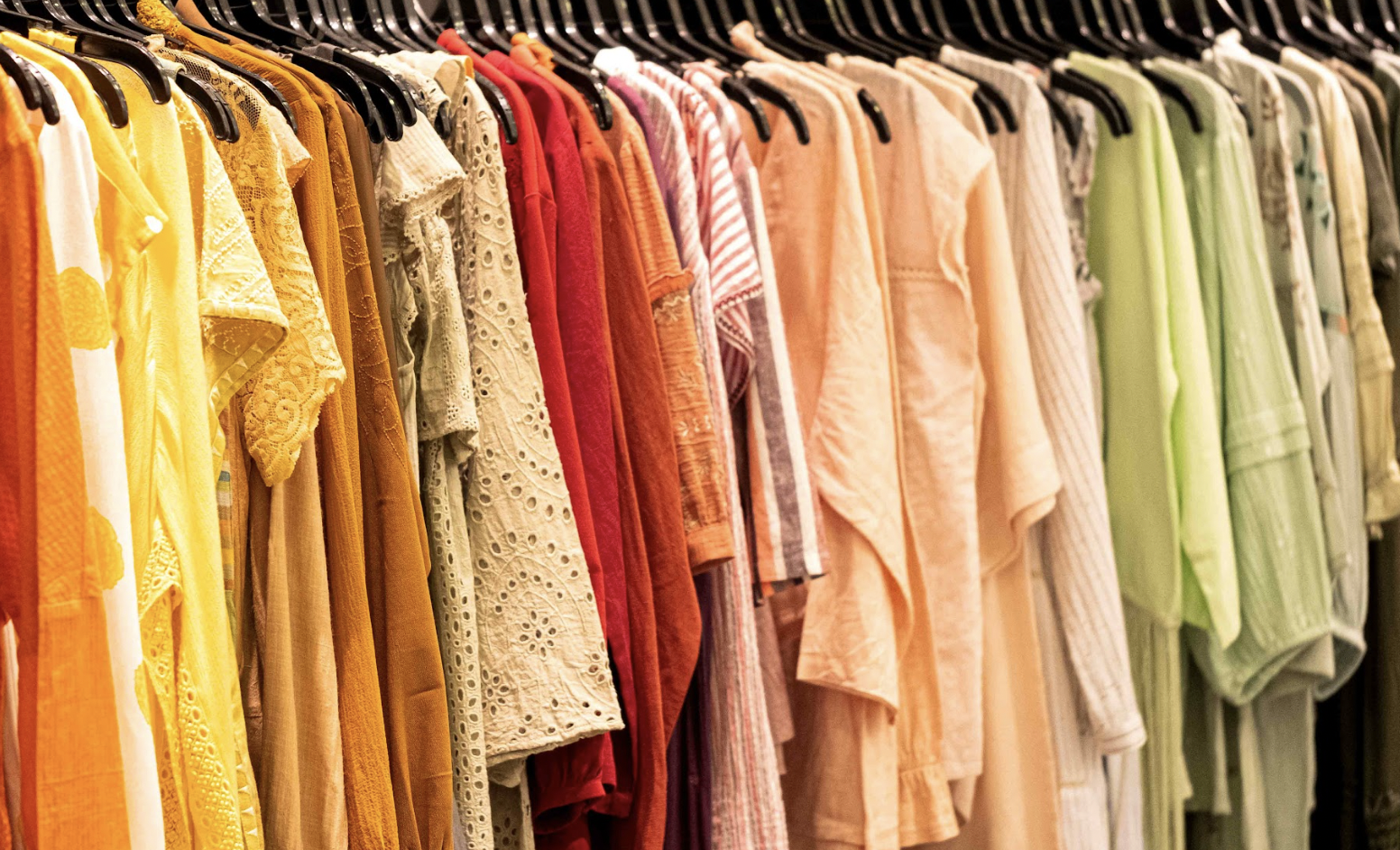 India has gone a long way in terms of embroidery. As fashion trends evolved, Indian Embroidery moved ahead with the industry and adapted to the new environment while remaining beautiful and refined. While each embroidery method has its unique characteristics, one thing is sure: they all create a significant fashion statement.
Each embroidery style has its stitches and colors, and it's simple to tell which state they come from just by looking at them.
Let's check out some of the different embroidery popular among women in India:
Aari Work
The Aari embroidery, which dates back to the Mughal rule, ranging back to the 12th century, is unquestionably on the list of most challenging needlework. This art style rose to prominence due to its fascinating classical patterns and floral themes.
Because a crewel helps in making delicate and concentric rings of chain stitch, it's also known as crewel work. On embroidered sarees, Indo western dresses, Indian suit sets, and kurtis, delicate stitching produce intricate floral patterns and attractive traditional designs.
Chikan
Suppose you want to shop for embroidered cotton kurtas online. In that case, you'll be able to discover this delicate and exquisite Indian embroidery technique, which is thought to have been introduced in India by the Mughal emperor Jahangir's wife.
A chikankari item is made by hand blocking designs on a cloth before embroidering the entire pattern. Previously, the notion of this embroidery technique was white-on-white, which meant that white threads were utilized on white cloth.
Mirror Work
Mirror work, also known as shisha in the country, originates in the Indian states of Rajasthan and Gujarat. The design uses bright threads and little bits of mirrors distinguish it from other embroidery styles.
Other forms of embroidery and stitches are blended with little and large mirror pieces in this style of needlework. This embroidery technique may be seen on embroidered cotton kurtas, Indo western outfits, decorative pieces, embroidered georgette kurtis, accessories, purses, and home décor.
Phulkari
Punjab, India's land of five rivers, has a new embroidery technique involving the brightwork of thread on thick textiles like modal, cotton, and khadi. The most popular types of this embroidery style are pachranga and meenakari, which include floral designs on cloth, as the name implies. This distinct design is frequently discovered while browsing for different embroidered cotton kurtas over different online platforms.
The design is developed on the backside of the fabric, and the front side is where the completed design takes shape. This embroidery technique stands out from the others because of the juxtaposition of bright and light colors used.
Kantha
This is one of the classic embroidery techniques in India's eastern regions, having origins in traditional folk art. It was traditionally used for silk sarees and soft dhotis. Still, it can now be found in georgette kurtas and embroidered cotton, Indo western outfits online buying, bed coverings, wall hangings, and upholstery.
A simple running stitch is utilized along the edges, and the thread is frequently taken from the used cloth's border. The main textile patterns and designs used in this brilliant colored embroidery technique are quirky and intriguing motifs of animals, flowers, birds, and everyday activities.
Now You Know!
Embroidery is an art that you can wear, as you undoubtedly well know. You have many options based on the fabric you choose, the type of stitch you use on it, the motifs you employ, and the colors of threads you use in those motifs.
Every detail in every needlework conveys a narrative, from the texture to the pattern, the color to the cloth. So whether you select Phulkari or Zardosi, Gota or Kashmiri, it should be noted that embroidery never goes out of style when it comes to creating a stylish statement.