Should You Consider Comfort Or Style When Choosing Women's Nightwear? Find Out Here!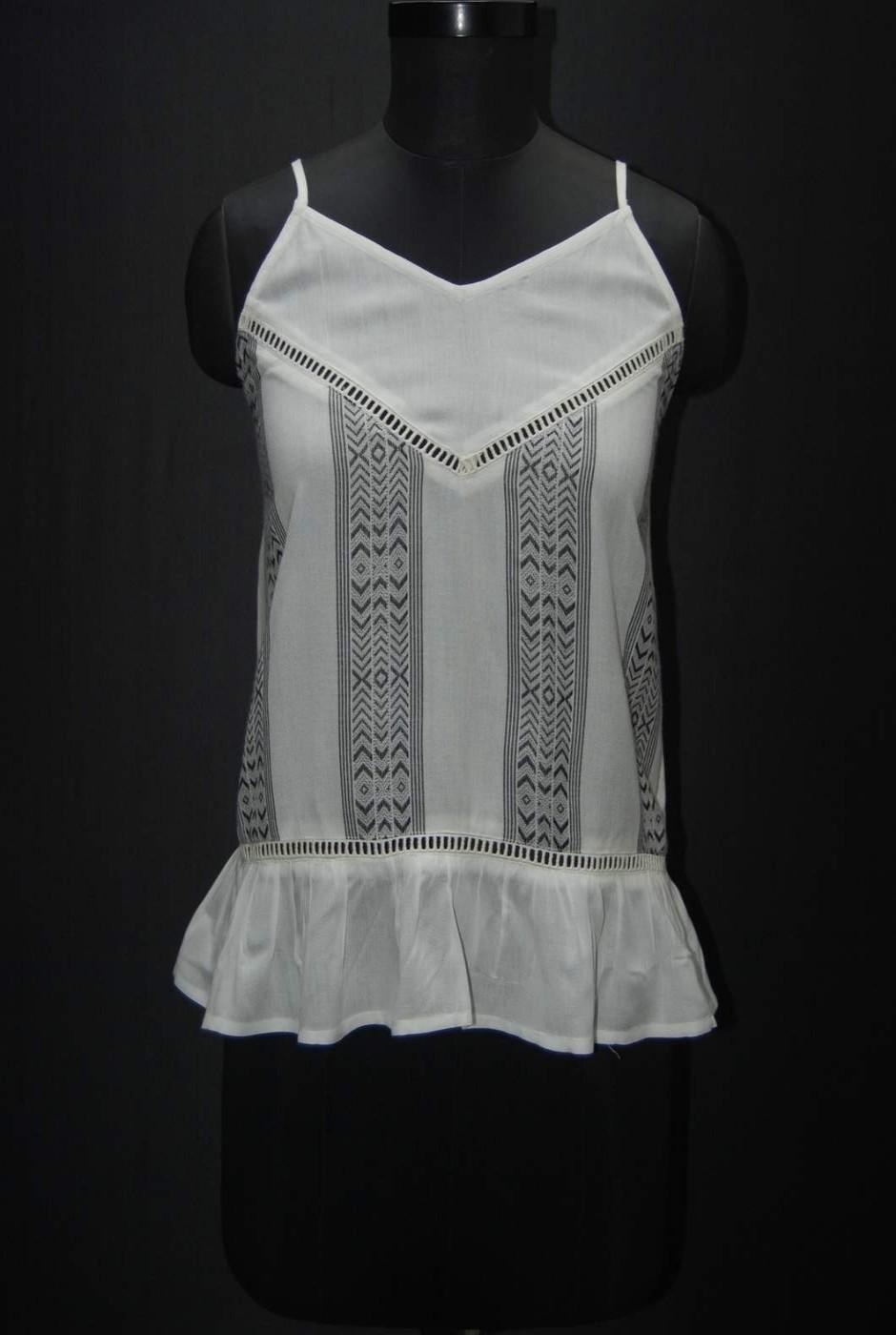 Choosing the right nightwear can make a big difference in helping you sleep. However, there are two things you need to balance between when choosing the right nightwear for women. It is comfortable and stylish. Comfort is necessary for getting good rest at night and style, well style is important in any situation. Even though you are not dressing to receive people, looking good never hurts anyone. Plus, with women's nightwear, style may be a necessary attribute if you are trying to spark up a romance in your bedroom. So, how should you balance comfort and style when getting women's nightwear? Let's find out.
How To Balance Between Comfort & Style When Choosing Women's Nightwear?
Comfort takes priority over style because unless you are comfortable, you can't sleep well, and a good night's sleep is crucial for you to function at your best the next day. So, when you are choosing nightwear it is crucial to first choose the fit that suits you the best. So, let's take a look at all the fit options you have and how comfortable and stylish they are.
Nightgowns
Nightgowns are the most popular option for women's nightwear for multiple reasons. Firstly, they are made from soft fabric like cotton or silk and they are very comfortable. Secondly, they are full-coverage outfits that you can even wear to receive sudden guests if required. And lastly, nightgowns are feminine and are available in a bunch of different styles that can suit any mood. So, regardless if you want to just be comfortable for sleep or want to dress up nice to improve the romance in your bedroom, nightgowns can do both.
Pyjama Sets
Pyjama sets are the second-best option when it comes to women's nightwear because of how versatile and comfortable they are. They are the more formal version of sweatpants and t-shirts and look much better too. Regardless if you are wearing them to bed or just wearing them at home to relax, they can fulfill any purpose and look great while doing it. These sets offer maximum comfort even if they are not the most stylish. However, they have a lot of options in terms of colors and designs, so you can definitely up the style if you want.
Rompers
Rompers are very comfortable too. They can even be a part of your resort wear. However, they have some issues with practicality so while they are stylish and comfortable, they are not very popular for nightwear. If you are interested in dressing up nicer in your bedroom, they can definitely help you achieve that. So, keep the things mentioned above in mind before choosing rompers as nightwear.
Shorts & T-shirts
This is one of the easiest nightwear options for women and doesn't even require purchasing different items. You can just throw on any short or t-shirt you have and get ready for bed. These items are easily available, they are versatile, comfortable, available in any imaginable design, and they are cute and practical. Shorts and t-shirts may seem like a bad option for winters, but once you get used to them, you will have a hard time going for anything else.
Onesies
Onesies or long nightwear t-shirts are great for a goodnight's sleep. They are quite stylish and are becoming more popular nowadays. The design options are unlimited and you can get them in comfortable fabrics that are breathable and soft. And based on your choice, you can go for a short or knee length option. All in all, if you have not tried out onesies as nightwear yet, it is crucial that you give them a chance now.
Conclusion
There you have it, now you know how to balance the line between comfort and style. If you want to learn more about women's nightwear or start your own apparel line, check out CheerSagar. The team is one of the top women's apparel manufacturers and exporters in India that can help you sell your products across the globe. Check out the official website to learn more about the services.