Style Yourself With Some Quick Style Rules: For Plus Size Women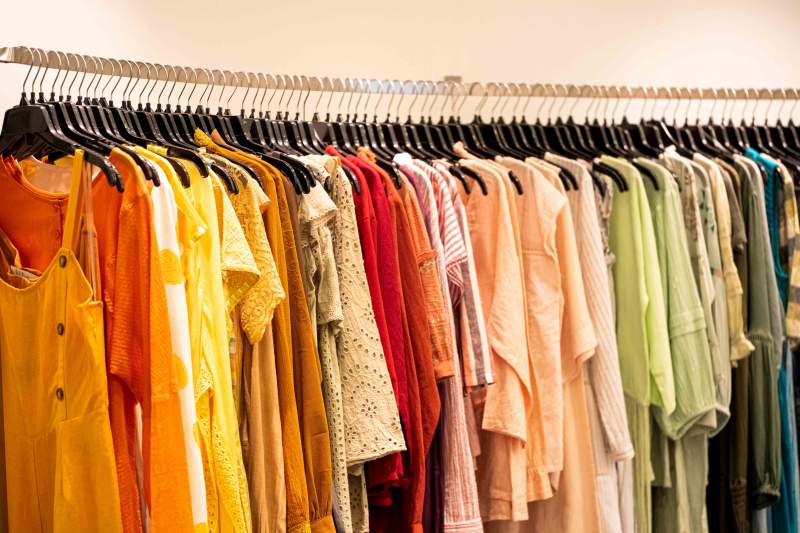 When it comes to style yourself and follow fashion trends, then plus-size women always feels apart/ ignored. But there is no denying that fashion is always inclined towards fit and slim women. Imagine the fashion then what we have in front is a woman with perfect body shape in six-inch heels on the runway. Most fashion shows also have slim-sized women on their ramp, but if you are on the one on the plus side, then not to worry at all. Clothing Manufacturers are now focusing on plus-size women to carry outfits with fashion and trends. Although plus size women always think they have to deal with limited choices and confusing styles and rules.
But here we have all for you, the most fantastic fashion rules for plus-size women. If you do not want to spend extra pennies, then these ideas will help you in making the right styling decisions:
Carry Confidence And Comfort: We are not kidding! You read right. When you feel comfortable in what you wear, you feel great. Regardless of your size, you should be comfortable and practical. What is style? Style is all about your ways of interpreting fashion. It's not essential to always play with the rules all the time. This is the first and crucial quick styling rule for plus-size women.
Say No to Baggy Clothes: Sometimes plus size women wear ill-fitted and loose clothing just to hide the tummy and big arms. But it is not the right way to feel you covered. Wear something that comforts your body and hugs the curves at the right places. If you search online or in the market, various brands deal with plus-size clothing.
Pick V-Neck Tops: To accentuate the upper part of the body, choose the v-neck tops; it works when you have a pear-shaped body. V-neck tops help in shifting attention to the center of the body. This also works for the woman who has heavy legs. It's not that women of plus size can't have what they want, but just with a few rules, they can be in the race of fashion and style.
Shapewear Is The Option: Many plus-size women think that shapewear is the option. Shapewear doesn't hide your body fat. It hugs the curves and helps tone/shape the body, which enables you to carry more clothes with ease. Whether you are wearing skirts or dresses, the simple tops these shape wears can make you the event's highlight. But there is a tip when you go for the shape wears. Never go for the shapewear from the local brands as the material can affect your body. Always make sure that you pick shapewear from the known brand. Known brands use fabric that is comfortable as well as stretchable.
Heels For Illusion: Heels are something that gives a fabulous look to any girl or woman. For plus-size women, this can be a good choice to add an illusion of height. There are many options available you can go for the pencil heels or the stilettos, or you can try block heels and wedge too. But here also make sure you feel comfortable with the pair you choose. Before buying the pair goes for the type that goes well with the event you are attending.
Never Go For Crop Tops: Crops are in the trend, and every girl has at least one in their wardrobe. But these aren't great for everyone. For plus-size women, it is something that can spoil the style and the fashion. Plus, size women should go for the long tops, but if you are the one who is smitten by the style, then you can carry the crop top with the high waist denim.
Makeup: Makeup is the last but not least, a rule that not a single woman should ignore. Always go for the right makeup according to the occasion. Nothing beats a beautiful face as far as creating a perfect look is concerned. Right from the smoky eyes or a pop-colored summer lip color, anything you do should be the right and excellent choice.
From the outfit to makeup, everything has a rule of itself. Whether you are a slim person or a plus size, always choose what makes you feel comfortable and confident. Nowadays, many of the brands are focusing on the plus size outfits keeping in mind all the fashion and trends. Your wardrobe should have everything that you can pair with anything and at any time. If you are a plus-size woman, you can check out the brands online and in the market.
Never underestimate yourself just because you are plus size. Carrying yourself with confidence makes everybody's head turn. With that said, every woman is special, regardless of her looks and body shape. It entirely depends upon what you wear and how you take advantage of your wardrobe collection.