Super Easy Style Hacks For Petite Women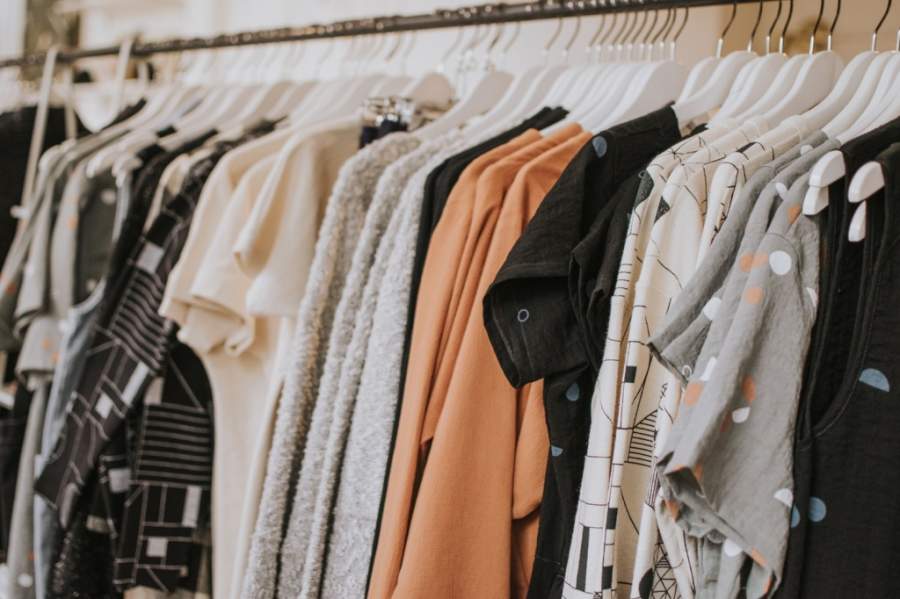 They say "All good things come in small packages." This statement works best for all our short yet sizzling ladies. When we dress, we forget to embrace our bodies and fall in love with our flaws. We believe in dressing up the way you truly feel comfortable. Keeping that in mind, we have put together a list of super-easy styling hacks for our petite friends that will not only visually add a few inches but also will make you feel like a queen. Stay assured, we won't only give you the advice to wear six-inch stilettos but more to enhance your look!
Show Off Those Ankles
People who have shorter frames must avoid wearing long pants which cover their ankles. Ankles have to be for show and tell. When girls with petite frames wear shorter pencil pants, ankle-length pants, or trousers, their overall frame gets enhanced vertically. The visual effect makes them look more slender in totality.
Crop It Up
Crop tops are your go-to choice if you are looking to enhance your petite frame. Crop tops demarcate between the upper and lower half of the body creating a disjointed impression due to the exposed bit between the top and trousers. Due to the disjointed area, your overall body tends to look a little longer than usual.
Be Best Friends With Vertical Stripes
You may want to believe that horizontal stripes may add a little volume to your bulky frame which helps but that's not the case. Vertical stripes are your friends. Why? The way vertical stripes run the length of your pants or tops allows the visual to be created that you are of a lengthier disposition than you are.
Wear Pointy Footwear
Tuck away those bellies and crocs. Wearing shoes that are pointed in their structure should be your go-to. Elongated shapes on your feet allow your feet to look lengthier and less stubby. They give a sleek look to your feet and ensure your overall look is pushed upwards in length.
Don't Wear Large Prints
Large and bulky prints add more unnecessary volume to your frame. Especially for people with shorter or petite stature, bulky prints make them look shorter and don't add any length to their frame. Slight or delicate prints make a great fit for petite structures. Garment Manufacturers in Jaipur have a great line of delicate prints you can check out!
Be High Waisted
The best excuse to bring out those high-waisted formal or casual trousers. Wearing high-waisted pants makes your torso looks longer in vertical length and in turn makes you look not just slender but taller too. Even if you do not have long legs, high-waisted palazzos or trousers accentuate your hips and overall length.
Go for a V-Neckline
V necklines serve as an extremely great hack for people of a petite structure. They not only enhance your clavicles but also give your neck a longer look. They make for a great facial and neck uplifting as well. Give up those collared, rounded tops that are deterrent to you looking a few more inches in height.
Lastly, we can just be a guide as to how you can drape yourself in a particular manner. The important thing for you to remember is to accept your body, hug your flaws, and opt for the best women's clothing collection that makes you feel confident and flamboyant.