Top 10 Water-Resistant Materials For Sewing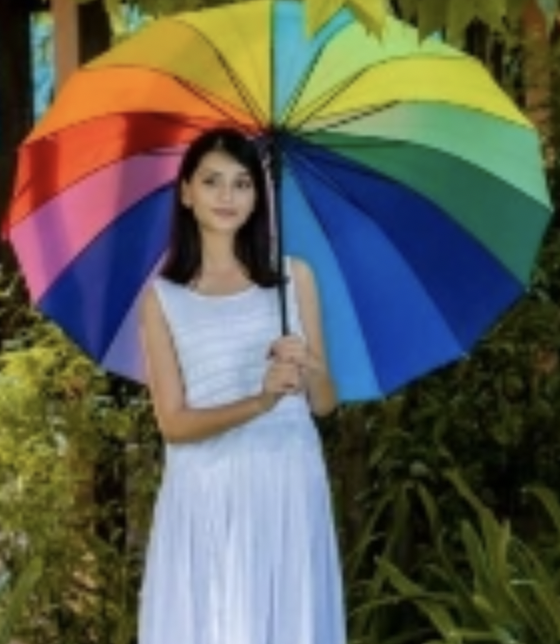 Using normal fabric for sewing leads to many problems that you must address soon. First, it won't be able to resist water and will get damaged if it comes in contact with the same. Secondly, the women's accessories need to be waterproof when making something as jackets, caps, gloves, and so on. If not, you might not be able to produce garments according to the client's needs.
So, you should know about the top ten waterproof, water-resistant, and water-repellant materials used in sewing.
Laminated cotton
Laminated cotton is used to manufacture raincoats, caps, gloves, ski accessories, etc. It has a waterproof coating at the top in the form of a polymer. It resists the water drops from seeping through. To strengthen the fabric further, a waterproof backing is provided. As a result, you can easily use it for sewing garments or fabric accessories that will be known for its excellent durability and ruggedness.
PUL
PUL or polyurethane laminate is also one of the best waterproof elements made from polyester. But it has a plastic backing on whose surface is a thin waterproof coating. Therefore, it can be washed multiple times without causing any further damage. It is also known to be extremely durable and breathable, thereby offering comfort to the user. Perhaps, that's why it is used in making baby diapers, menstrual cotton pads, hospital bed covers, etc.
Thermoplastic polyurethane
Thermoplastic polyurethane is an environment-friendly alternative to PUL and is used in several applications. It repels water excellently and is extremely waterproof. From mobile cases to wires, TPU is much preferred.
Vinyl
One of the most common materials used in manufacturing waterproof items is vinyl. Also known as polyvinyl chloride, it is a polymer and highly versatile. From automotive seat covers to boot linings, it is used in several things, thanks to its high durability, flexibility, moldability, and waterproof nature.
Leather
Leather repels water. If you pour a glass of water over it, it will trickle down or form water droplets without getting absorbed. But that's not all! Leather is tough and lasts for a long. It even comes in a wide range of colours to ensure you can meet the market demands. You can either choose the naturally tanned leather or the synthetic leather-like suede.
Wool
You would be amazed to know that wool also plays a crucial role in the textile industry because it is a water repellant and doesn't absorb liquid. Although wool comes in various forms based on the origin and the species of the sheep and goat from whose body the fibres are taken, all types feature water resistance to a certain extent.
Oil cloth
Often used as tablecloths, luggage covers, kitchen liners, and more, the oil cloth boasts excellent resistance against water, thanks to the boiled coating of linseed oil on the cotton fabric.
Nylon and polyester
Another set of waterproof fabrics you can find is nylon and polyester. Both are used to make clothes, upholsteries, curtains, bed sheets, ropes, etc. They prevent water droplets and drizzle excellently.
Fleece
Fleece is mainly used to make comforters and thin blankets. They can resist water only when it is in small quantity. Soak the fleece in a bucket of water will absorb the water due to the fine pores between the woven threads.
Waxed cotton
You can understand from the name that this material is made from cotton fabric with a wax cover on its outer surface. Wax makes it an excellent water repellant, ensuring everyone can use the material to make different items.
Conclusion
While these materials are waterproof or water repellant, it is only when the water is in less quantity. They will absorb the liquid if they come in contact with a huge water volume.